(
This post may have affiliate links. Please see my disclosure.
)
Food waste is more common than you think – which is why it's important we learn some easy ways to reduce food waste.
According to the Natural Resource Defense Council, up to 40 percent of the food in the United States is never eaten. That's a lot of food and that's a lot of money!
Additionally, one in eight Americans struggle to put enough food on the table.
Here 5 Ways To Reduce Food Waste, be kind to our wallet, and help your community.
1 – Utilize every bit of the food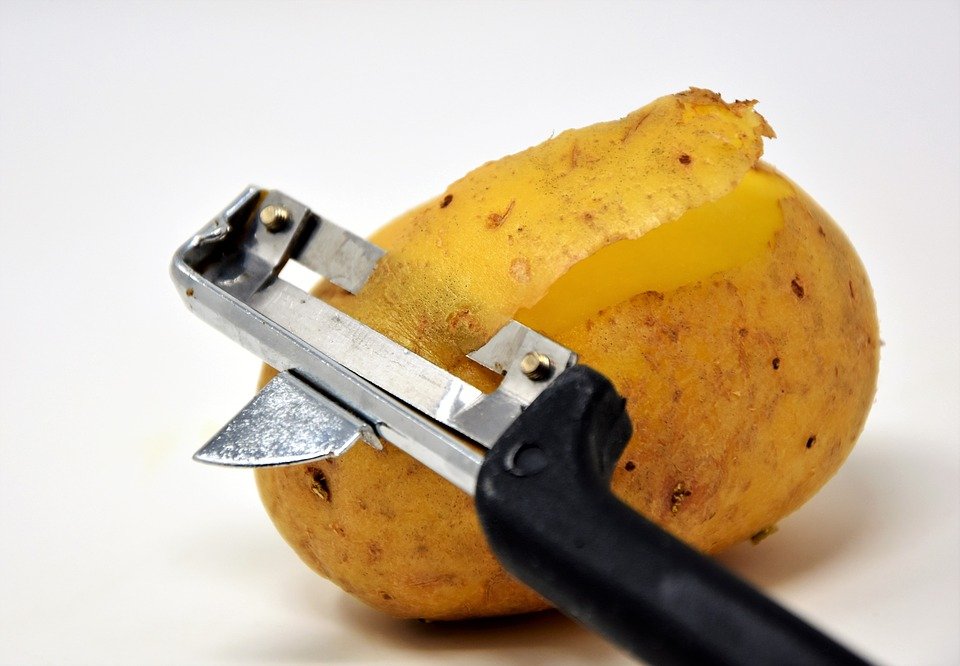 Lots of recipes call for you to throw away pieces, skins, and perfectly good parts of your food. Be a recipe rebel and reduce food waste by including the edible parts into your recipe, or use them for something else.
For example, kale chips. Most recipes call to remove the ribs. You can do this and chuck the ribs into something else like a stew. Or, just keep them. They are edible.
The same goes for mash potatoes. Instead of throwing away the peeled skins, use them in a roasted potato skin recipe, add them to a veggie stock, or include them into a stew. You can even keep the skins on for the mashed potatoes if you want your dish with a little more substance and texture.
If you're a lazy cook like me and can't be bothered with carefully removing the stems of kale, or peeling a potato, this is a win-win. Save food. Save money. Take the easy route in cooking.
Fun fact: potato skin is a great source of fiber. They also contain a long list of nutrients including iron, potassium, and B vitamins.
My favorite way to use leftover vegetables is in a stew.
2 – Buy frozen, canned, or dry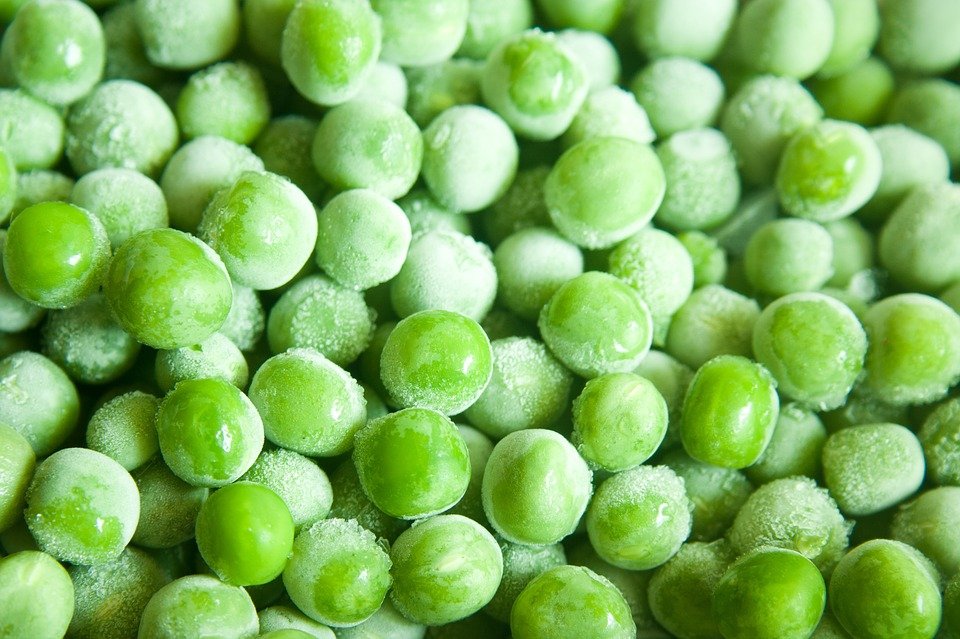 Sometimes we have to resort to throwing away food, not because we want to, but because they have spoiled. An easy solution for this is to purchase foods that have a longer shelf life.
Similarly, you can take fresh foods and store them in the freezer or fridge to stretch their expiration dates and reduce food waste. Examples of fresh food that can be bought fresh and then frozen include spinach, kale, bananas, berries, onions, bell peppers, and avocados.
To reduce freezer burn, you'll need to reduce your foods' exposure to air. This can be done by wrapping your food in wrap or foil, then putting them in a freezer-grade container or bag.
Another way to reduce freezer burn and optimize freshness:
Add the food into a freezer-grade bag
Seal the bag almost all the way, leaving about an inch open
Slowly submerge the bag into a pot of water, allowing the water to push the air out from the bag
Completely seal, dry the bag, and throw it in the freezer.
If you're fancy, you can also use a vacuum sealer.
Furthermore, you can purchase foods that are already frozen or canned, for example, mixed vegetables, fruits, beans, and tomatoes.
3 – Buy what you know you can eat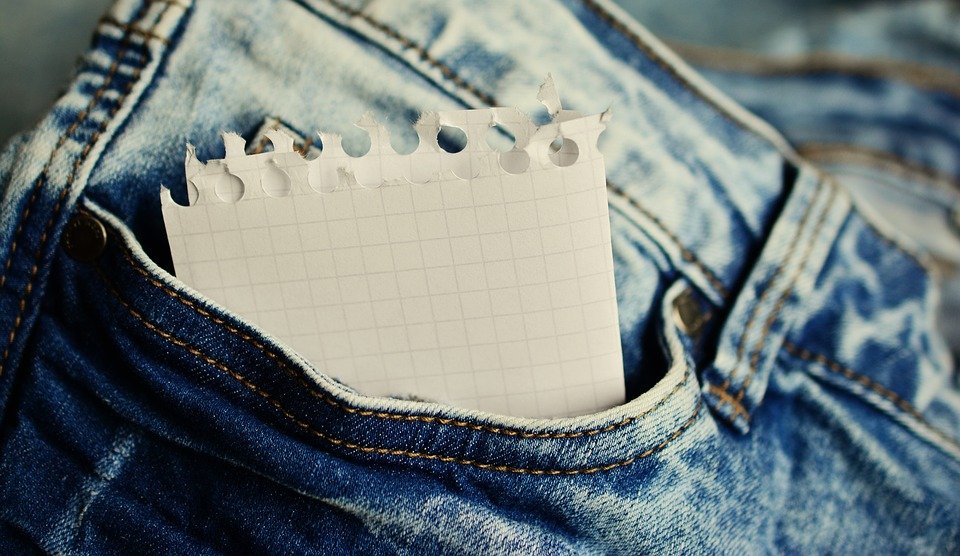 A good habit to get into is to write up a grocery list. Think of the foods you want to cook for the week and buy exactly what you need. This will also help you stick to a budget, ensure you're using everything you're buying, and minimize the risk of your food going bad.
It might be time-consuming at first to figure out the kind of plant-based meals you want to for the week, but it definitely takes the pressure off of trying to figure out what you want to make for each meal, for each day, on the fly.
4 – Save leftovers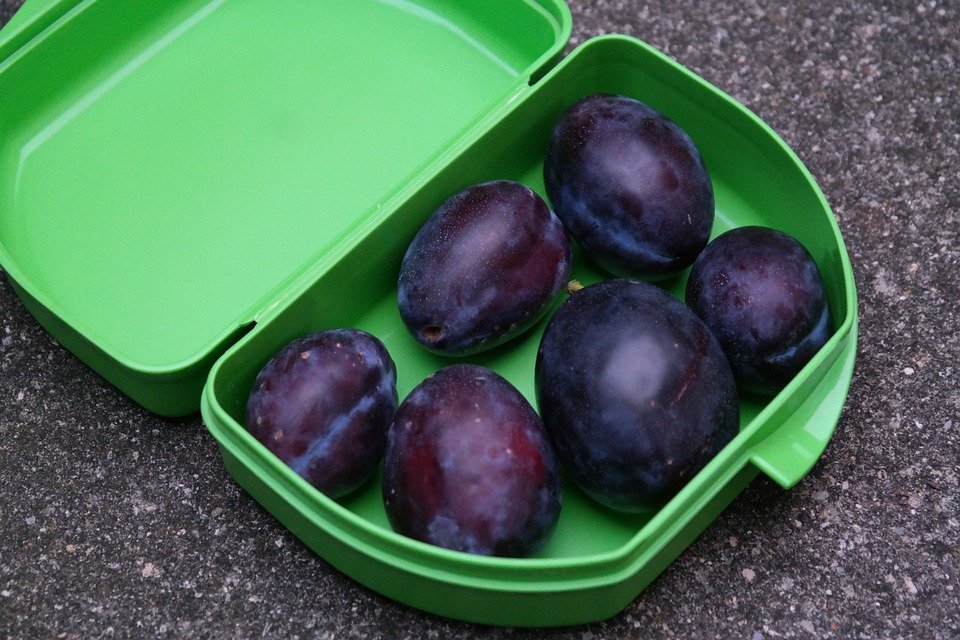 Save your leftovers! You don't need to throw them away. Use them for the next day's lunch, or get creative with them.
You can also freeze leftovers and save them for a lazy, rainy day.
Another way to reduce food waste with leftovers is to get creative. If you only have a few slivers of pepper or a sad amount of onions left, you can still use them.
Add them to a salad, a stew, a sandwich, or make a sauce with it. If you need ideas, a great place to start is here in this blog, or a simple Google search looking for recipes with what you currently have on hand.
5 – Donate
Sometimes we end up with food that we don't want or cannot eat. This can be for a wide variety of reasons – allergies, not a fan of certain foods, or you just don't need them.
You can donate unwanted food items to food banks or drives. The type of items they are most often looking for are foods that are canned, dry, or have a long shelf-life, like spices, cereals, or peanut butter.
If you're thinking about getting started with a plant-based diet, check out our guide on how to go on an economical plant-based diet.