(
This post may have affiliate links. Please see my disclosure.
)
First step: don't be afraid of seasonings, fats, and variety. Now, you're prepared to make healthy food taste good.
When I first head dove into eating more of a whole-foods, plant-based diet, my initial reaction to it was that it was plain, boring, and agonizing.
There are a few reasons for this: mostly that I just didn't understand how to cook food without sugar, oil, or meat. Additionally, I wasn't utilizing the resources I had at my disposal, including online recipes, healthy-eating communities, and my local market that carried a wide variety of food and flavors.
Making healthy food taste good is totally doable – just learn from my mistakes. You know, boil carrots until they limp sideways and turn themselves into a pile of an unrecognizable, orange mush.
Or, undercook potatoes and wonder why they were incredibly hard to cut through and lacking their potato-y flavor.
I don't regret my experiments and failures, as it provided me the challenge of improving my cooking skills and handling plant-based foods. There will always a learning curve for all-things-new.
But, to save you some headaches and time, here are some things I've learned along the way when it comes to making healthy food taste good.
Use Seasonings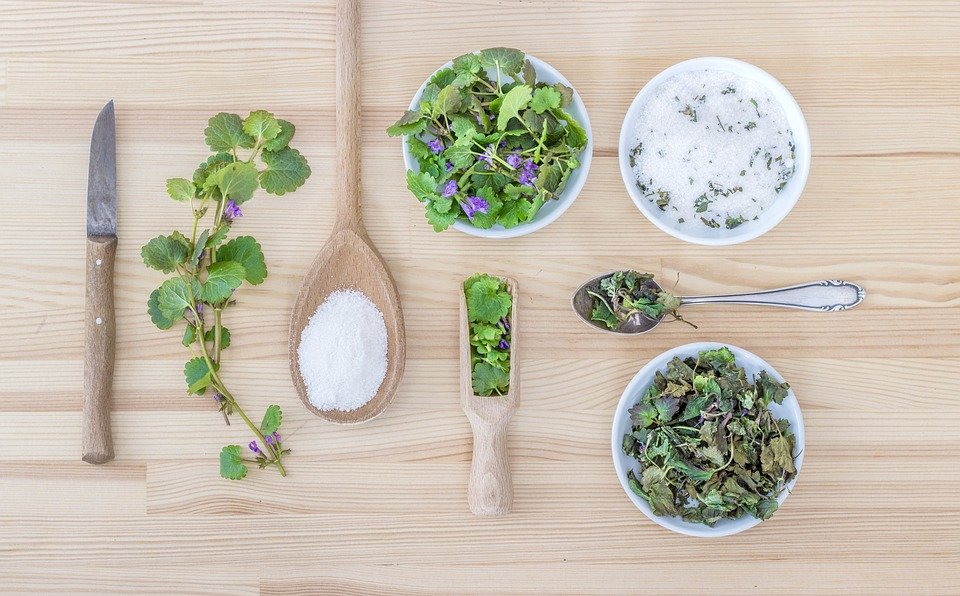 Seriously, use them. Don't only stick with the stuff you're familiar with – experiment and figure out what flavors go well together.
My pro tip: be very modest when pouring salt-based seasonings in your foods. They can really give you an unnecessary salt punch when all you really wanted was the flavors to dance out of their shells.
Besides, you can always add more if you need to, which is easier than trying to reverse the damage that a heavy-handed salt shake can do to a dish.
Seasonings are totally fine in a whole-food, plant-based diet. Sure, you can go fresh and grab herbs like basil. Or, you can use dry seasonings that can last in your pantry for months and still do a good job of providing flavor to your food.
Dry seasonings are usually affordable and accessible.
Explore Different Cooking Techniques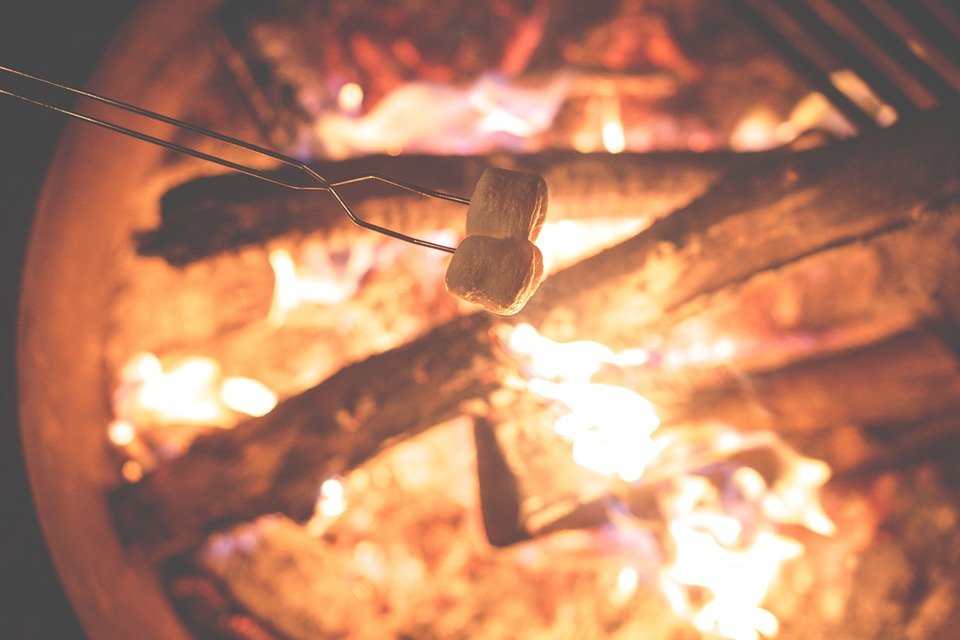 When I initially made the switch to a whole-food, plant-based diet I thought that all I could really do was to boil my food or eat them raw. Little did I know, I can cook plant-based food roasted, steamed, sauteed, and grilled. And if you have one of those fancy air fryers, you can still fry your food too.
Roasting Oil-Free
To roast oil-free, use your handy-dandy parchment paper. The reason why you should opt for parchment paper over aluminum foil when roasting is that it does a better job of eliminating sticking, which is super necessary if you're excluding oil.
Next, at the last few minutes of your cook time, crank up the temperature and set to a broil. This will allow you to get a really nice mallard reaction or browning of your food. As a result, it will help elevate the flavors.
Note: wax paper is very different from parchment paper. Wax paper cannot withstand high heat, so don't use them interchangeably with parchment paper. I once used wax paper and almost burned my apartment down and my food tasted really, really strange. Please stick to the parchment paper.
How To Saute Oil-Free
To saute your food, you'll just need a little bit of water nearby. In a skillet, add a couple of tablespoons. You'll want to keep the addition of water to your pan a very bare minimum. Set your stove to medium heat and allow the water to start heating up.
As you begin to see the water to create some steam, throw in your chopped up food into a pan. Toss around or "saute" your food in the water, only adding one or two tablespoons of water when the food starts sticking to the pan.
Note: it's okay if the food sticks to the pan after a few seconds, due to the evaporated water. The food sticking will help get your food brown a bit and get you more of that saute look you want.
Find Foods With Flavor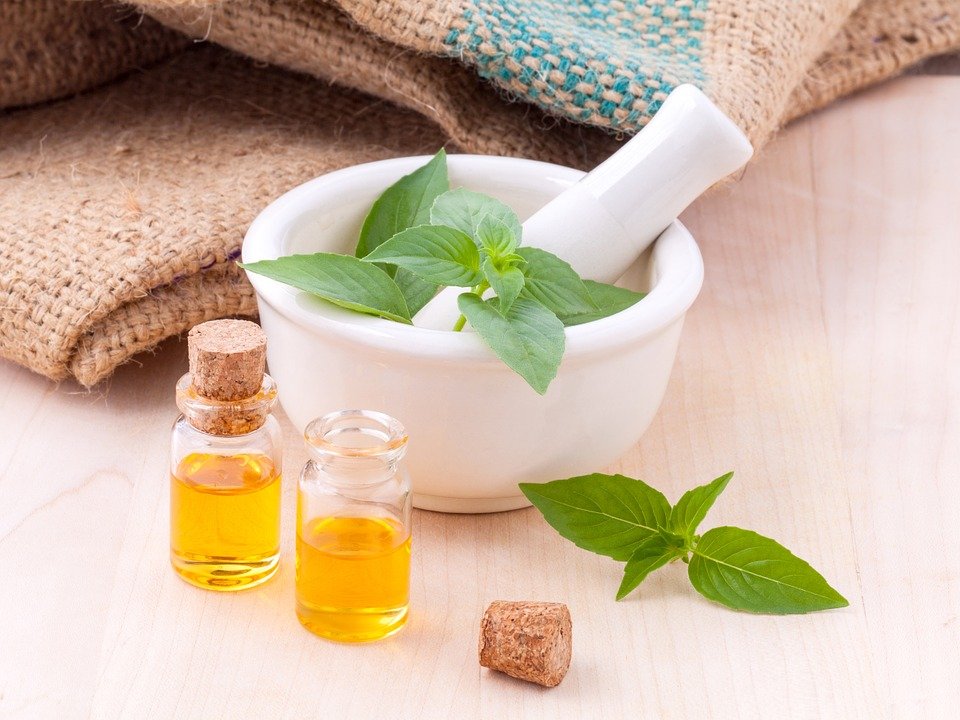 Using seasonings is a great way to enhance the flavor from your food, but you can also use other foods to help with flavoring up your entire dish. Great examples include onions, garlic, oranges, lemon, lime, sweet bell peppers, sweet plantains, olives, pineapple, and corn.
A few days ago I used a combination of different foods to make a really easy plant-based homemade applesauce. With only 3 ingredients (cinnamon, apples, dates), I get a dish swept by flavor.
Use Condiments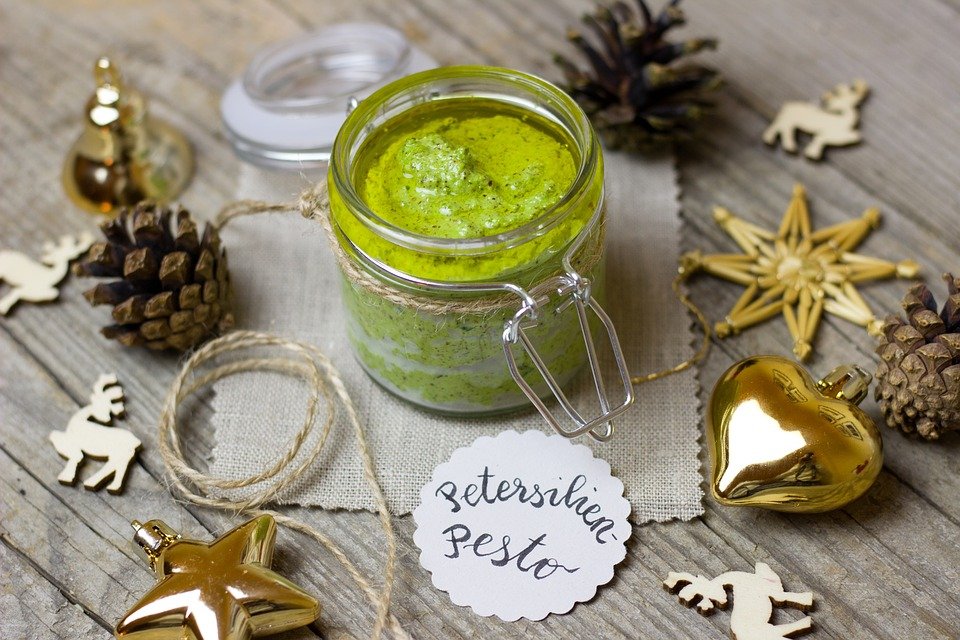 The healthier, more plant-based approved way of using condiments is to make it yourself. You can consider condiments like homemade salsa, hummus, pesto, chutney, or peanut sauce. The options are pretty endless.
Also, for every processed condiment out on the grocery shelves, there's a recipe out there on how to make it. However, if you're pressed for time or just cannot access the different ingredients necessary for a certain condiment or sauce, find your best option at your local market.
Consider "Opposite" Food Pairings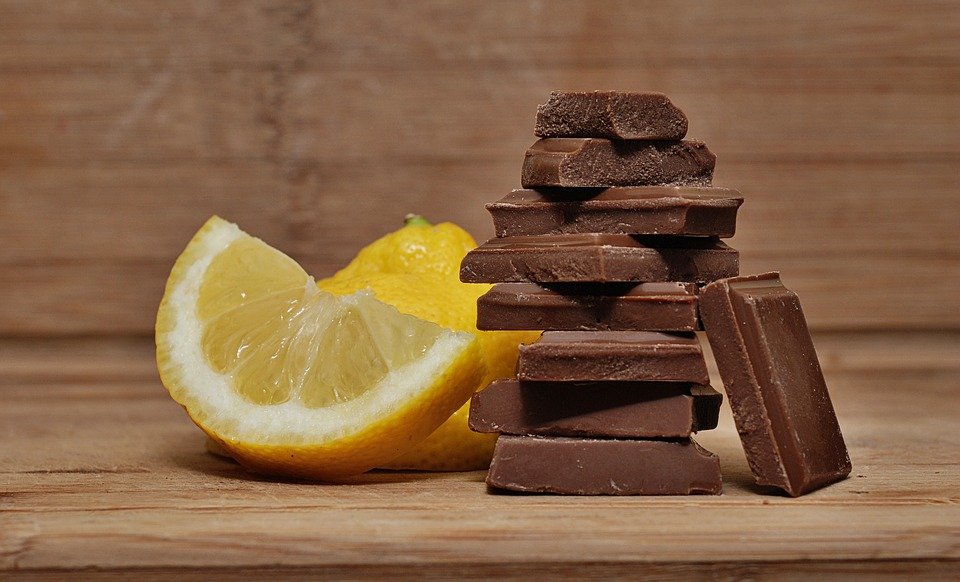 You know what I mean: sour and salty, hot and smoky, sweet and sour. When you think something can't be cooked or eaten together, try it out.
My favorite salt-and-sweet breakfast food is a bowl of warm oat-bran, with salted peanut butter, and a handful of berries. Another favorite of mine is a salt-and-sweet pairing of raisins and nuts topped on a bed of mixed, raw greens.
Has anyone ever wondered why a peanut butter and jam sandwich is so satisfying? It's the mix of flavors: a sweet jam, salty and fat nut butter, and a two soft slices of mild bread. It's perfect.
Use Natural Sweeteners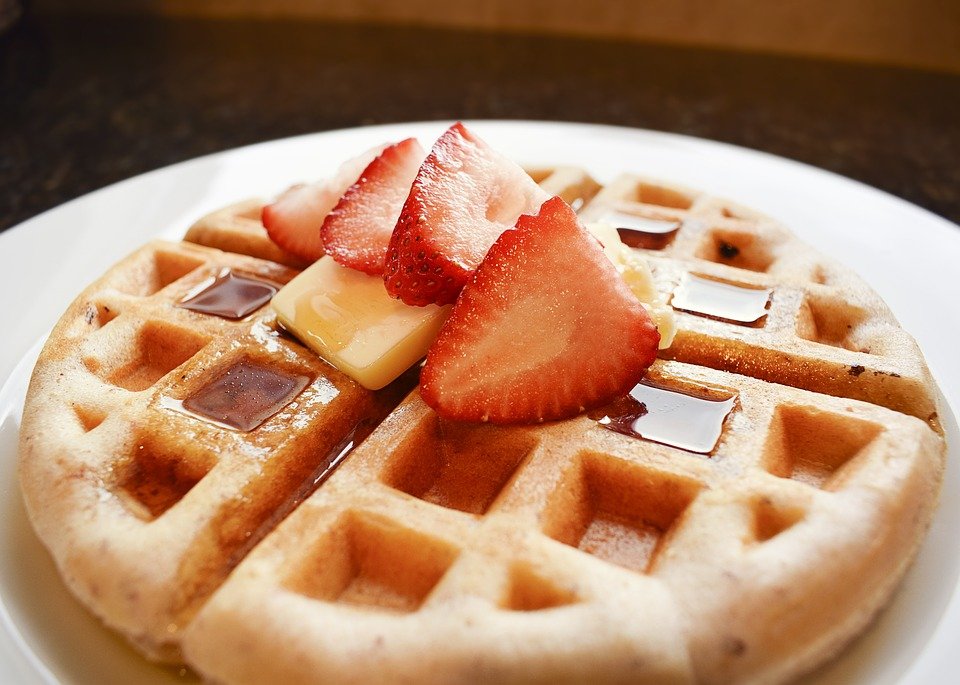 Refined sugar is a big no-no in the whole-food, plant-based world, but there are other options. My go-to is usually honey. I also use maple syrup from time-to-time.
Just be sure to look at the ingredients of your maple syrup. If it's made up of refined sugar, preservatives, and odd ingredients – it's a sign that it's heavily processed and not an example of real maple syrup.