(
This post may have affiliate links. Please see my disclosure.
)
Let's chat – I know it has been awhile since we had a heart-to-heart.
Lately, the days seem to blend together – Tuesday feels like Friday and Sunday feels like Wednesday. There is no apparent marker to differentiate between days and events.
My emotions have taken me on a wild ride ever since COVID-19 made its way to California. I went from pure panic to numbness. I am trying my best to keep a steady and healthy schedule.
A few weeks ago, I found myself frantically hitting the "refresh" button on my phone to keep up-to-date on the number of cases and casualties. However, I have shifted a few things in my day-to-day.
I am now loading up my time working, writing, running, and doing things to keep me away from overloading myself from news-related content. It's been a wild ride – and it hasn't even ended.
I have committed myself to a few things in recent weeks. I'll fill you in.
---
Daily Jogs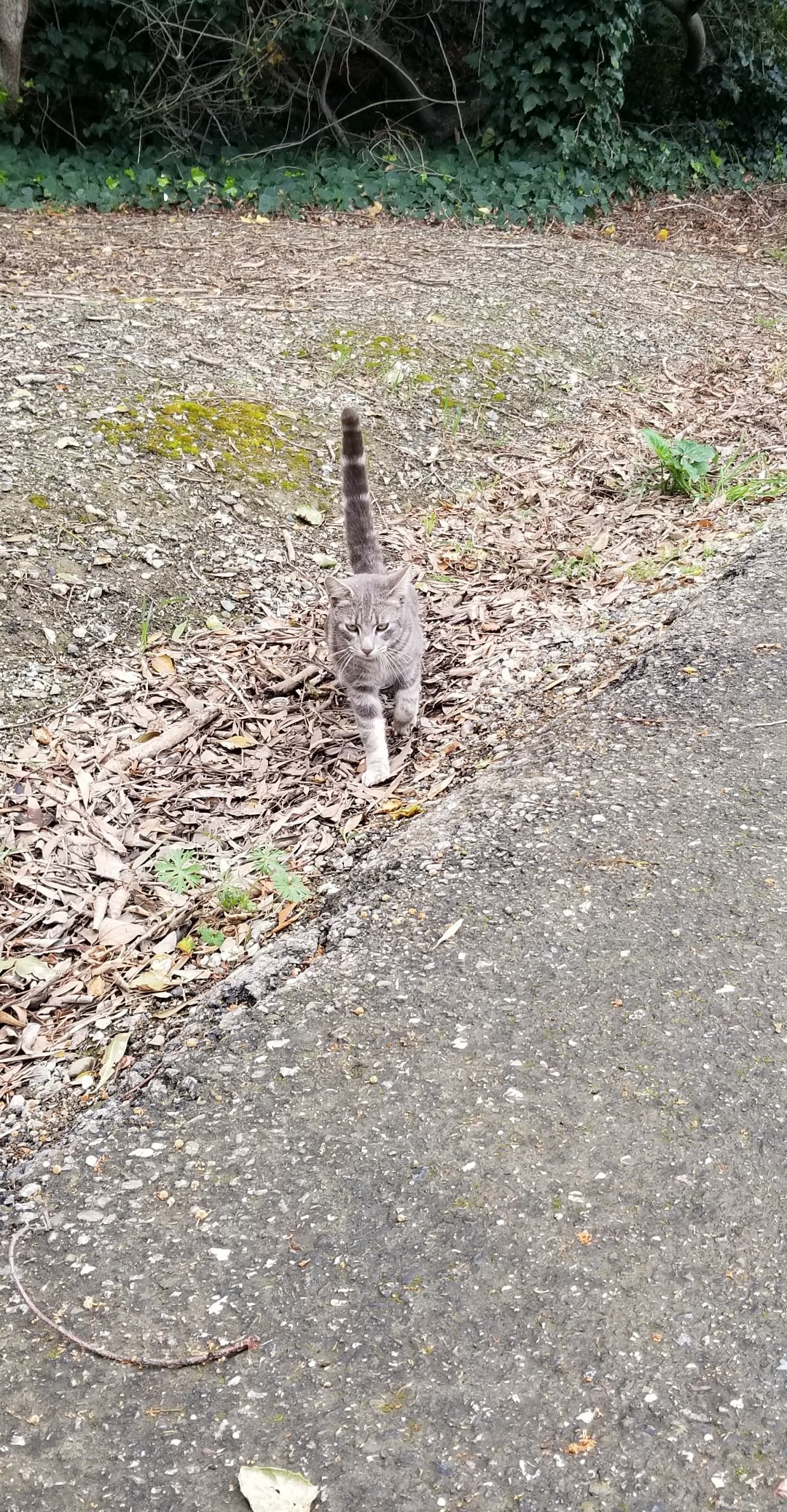 I am not much of a runner – I almost despise it. However, I suspect it's because I never gave a real shot.
Sure, in college I ran often, but I didn't enjoy it. It was more of a thing I did because I knew it was healthy for my lungs and my body.
Due to the gyms and parks being shut down, the only way I can get some sunshine and exercise is to run through my neighborhood. Surprisingly, I am starting to like it. I have been intentional with breathing properly and working on my form. I still suck but give me some time.
I even downloaded the Nike Run Club app to join in on some fun running challenges with my friends to keep each other accountable.
During my jogs, I also take time to reflect and be present with the world. I hang out with the ducks, swans, and the occasional stray cat.
Eating + Cooking What I Have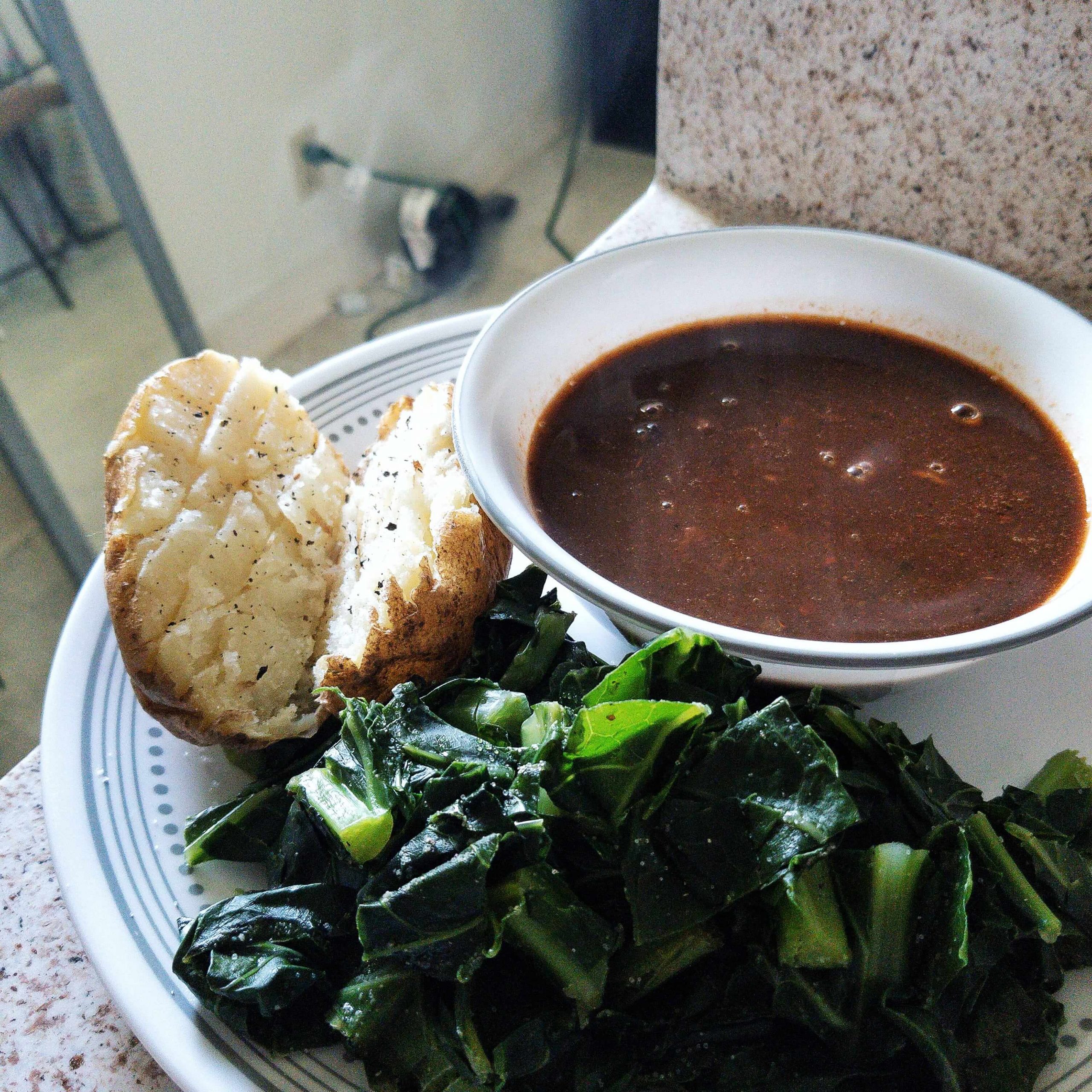 Due to what's happening in the world, we have decided to keep our visits to the grocery store at a minimum.
Instead of weekly shopping trips, we're going every two weeks. This is especially difficult since I used to have the habit of stopping by the grocery store in the middle of the week to pick up something I may have forgotten.
Now, I just make meals with whatever I have. It's a challenge, but it's a challenge I am willing and excited to take on.
Here are some of the meals I've made in the past month:
My favorite thing I've cooked in the past month would be the "Use What You Have Tacos." I added all of my favorite things on top of a flour tortilla and it was glorious.
If you want an idea of what I buy at the grocery store during these times, check out my list of affordable food to buy during an emergency.
Creating An E-Book
This a project that I have been working on for the past few days. Something small and sweet that'll highlight some of the most popular recipes on Plant Based and Broke.
I am stoked for it and it will be a gift for my email subscribers. Be on the lookout for it in the next coming days.
Journaling
I have been setting time aside to journal to check in with myself and to record my accounts during this COVID-19 pandemic.
I crank up some of my favorite tunes, heat up a mug of spiced chai, and jot down my thoughts. It's my way of settling into the evening.
---
How is everyone holding up? I know this is a tough time for a lot of us.
It's painful to see sickness, death, unemployment, financial struggles, and emotional unrest. What are you doing to calm the chaos?