(
This post may have affiliate links. Please see my disclosure.
)
Jump to:
What is Yuca or Cassava
Yuca, pronounced You-Kah is a cassava root from the cassava plant. It is also known as cassava manioc or Manihot esculenta. It's native to South America and cultivated in subtropical and tropical regions. Those regions include Africa, Latin America, the Caribbean, and Asia. 
The crop was originally domesticated along the southwestern border of the Amazon basin, between 8,000-10,000 years ago.
It can be sold fresh in the produce section or found frozen in the freezer section of a grocery store. If you don't want to bother with peeling the thick flesh of the yuca root, you can just go for frozen instead.
Cassava can be often found at local African, Asian, or Latin markets.
Difference Between Yuca and Yucca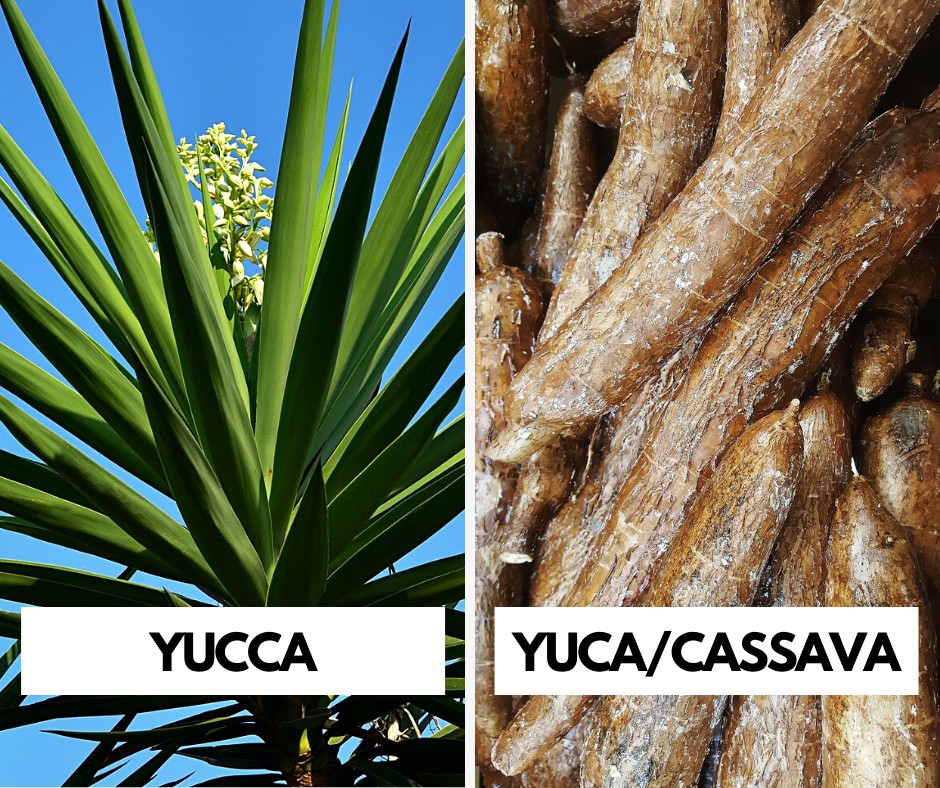 If you're wondering if yuca root and yucca are the same - they're not.
Yucca is a flowering plant, while yuca is a root vegetable. Yucca does not have edible roots, however, they do produce edible seeds, flowers, and fruit.
Health Benefits & Nutritional Value of Yuca
Not only is yuca delicious, hearty, and versatile, it also contains a high amount of vitamin C and antioxidants.
Vitamin C has plenty of health benefits, including fighting infections and viruses.
Antioxidants have been shown to fight and neutralize free radicals.
What Does Yuca Taste Like
Yuca is a long tuber with thick, dark flesh and starchy, white insides.
The cassava root has a flavor and texture almost similar to potatoes. And like potatoes, they can be mashed, boiled, fried, and roasted.
The flavor from yuca is mild with a subtle earthy and slightly sweet flavor. Because of its mild flavor, don't hold back on seasoning and flavor!
How to Eat Yuca
One of my favorite ways of having yuca is Cuban-style, which is called "yuca con mojo." The mojo is a sauce made with a combination of citrus juice (orange, lemon, or lime), olive oil, garlic, onion, and sometimes herbs.
10 Plant-Based & Vegan Yuca Recipes
These basic Cassava Flour Pancakes are a perfect recipe for when you want a simple but healthy breakfast! They are vegan and OIL-FREE!
These vegan Cassava Flour Crepes are thin, light crepes made without dairy, eggs, or sugar. Easy 30-minute recipe, wonderful for a cozy breakfast or brunch.
Make pizza night healthy with a Cassava Pizza Crust that's gluten-free, nut-free, vegan, and paleo! Topped off with beet and leek for a burst of plant-based flavor!
Cassava Chips on their own have a sweet back note to them that is followed by a slight bitterness that is very pleasant to the palate. Spice these chips up with your favorite seasonings or with red chili powder/paprika.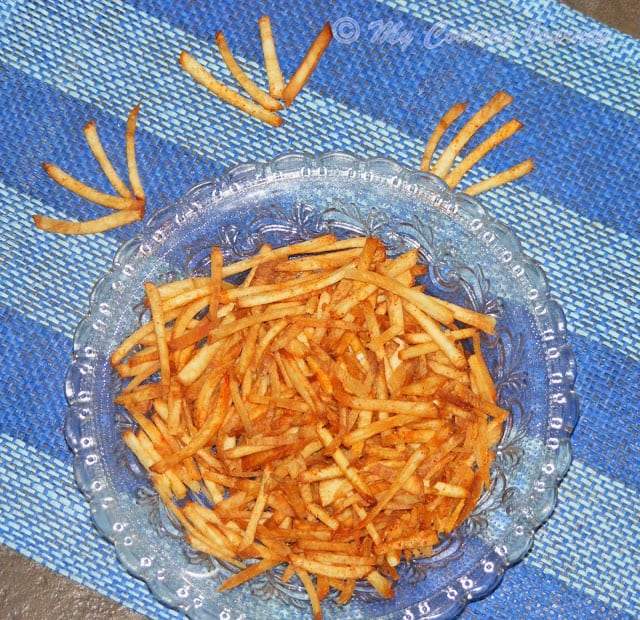 5-ingredient Cassava Flour Tortillas are everything you need for your next taco night! They're soft, foldable, and super flavorful.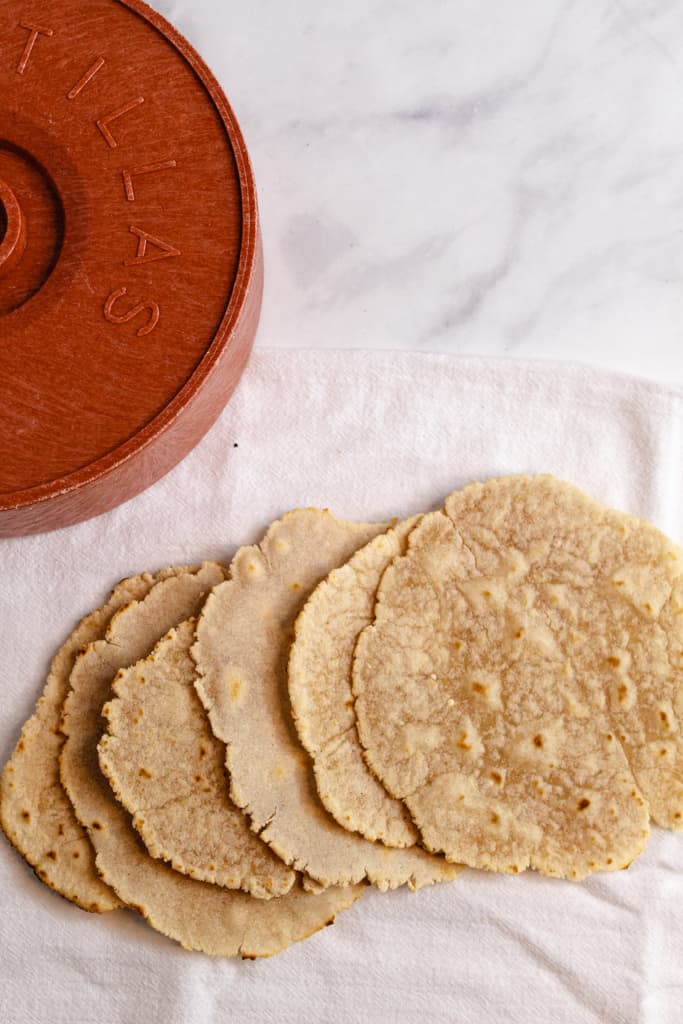 Masala Mogo Chips are a close relative of Masala Chips! Air-fried cassava, yuca, or mogo is tossed in a delicious East-African Kenyan masala to create an exciting side or snack.
Serve up Jamaican Flatbread made with just FOUR ingredients! Made with grated cassava and fried until golden brown.
These Perfect Paleo Tortillas are total game-changers. If you've been missing flour tortillas in your healthy eating regimen, you are going to LOVE these.
Healthy Paleo Sweet Potato Pie Bars are nut-free and made with a cassava flour crust. These bars are easy to make for your Thanksgiving feast!
I bet after reading this post you are going to rush to your nearest store to buy the ingredients for this incredible Farali Cassava and Peanut Stir fry. It is so good! But let me tell