(
This post may have affiliate links. Please see my disclosure.
)
You have the kitchen prepped and cleaned, but you're out of ideas. I got you. I have an idea for you. Actually, I have 11 easy plant-based dinner ideas for you.
And, hey, I get it – after a long, exhausting day, the last thing you want to do is think about what you need to whip up for dinner. You just want something that's easy, affordable, with easy-to-find ingredients.
If you ever need or want sides for the listed recipes, some of my favorites include yellow rice, garlicky mashed potatoes, potato salad, and black beans.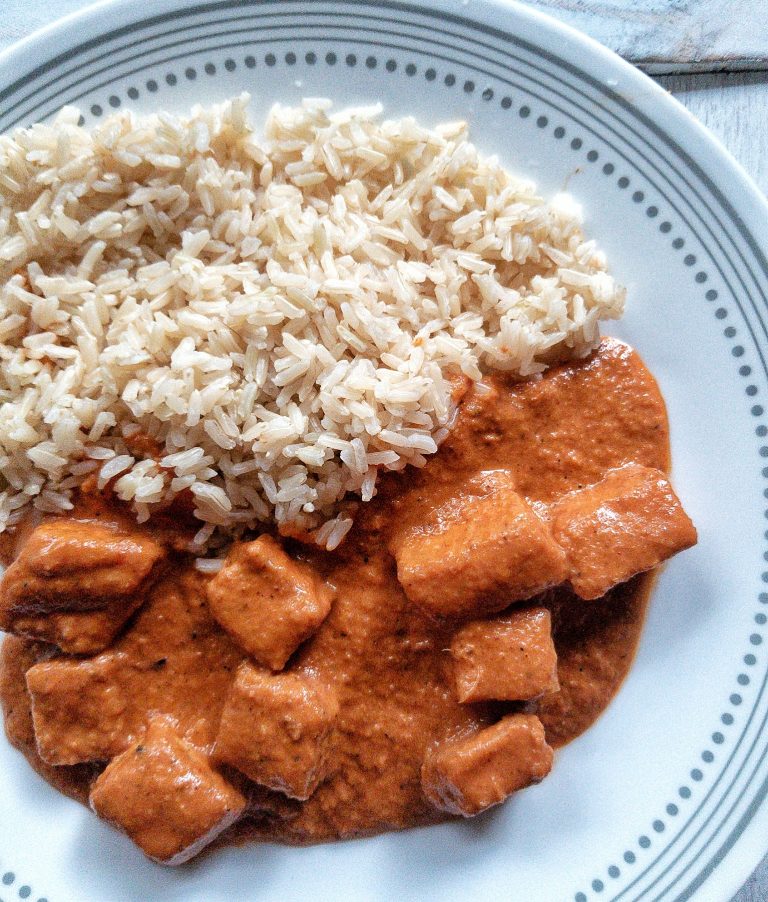 This dish is incredibly creamy, savory, and with the perfect amount of heat (optional). It yields about 4-6 servings, but if you eat the whole thing – I won't judge. 😉
Recipe here.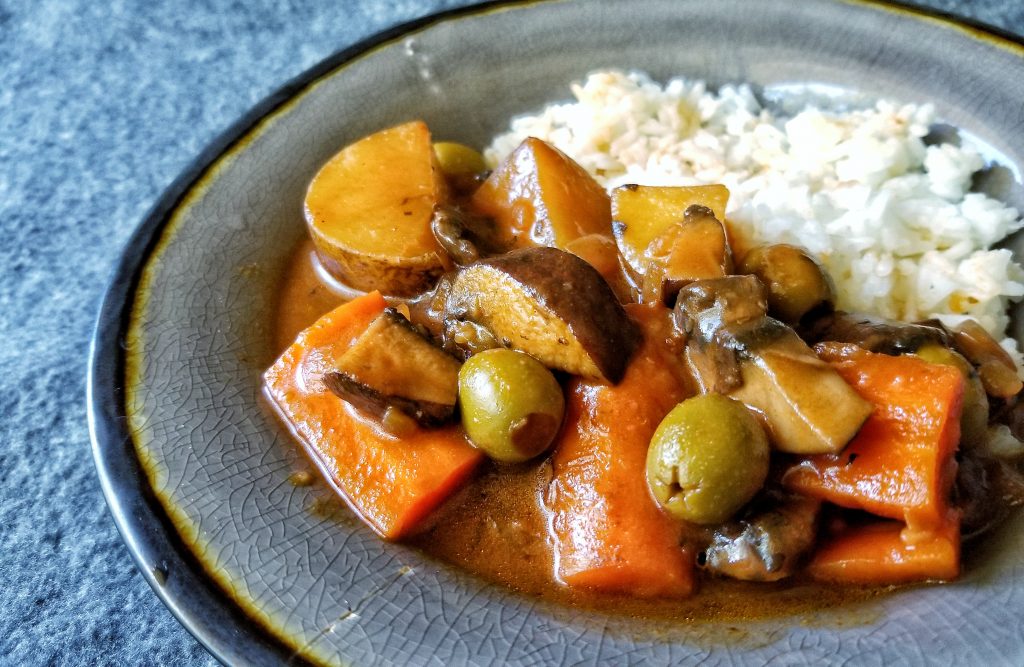 If you ever had Puerto Rican carne guisada, you're in for a treat with this plant-based version, using mushrooms as a replacement for the meat.
Recipe here.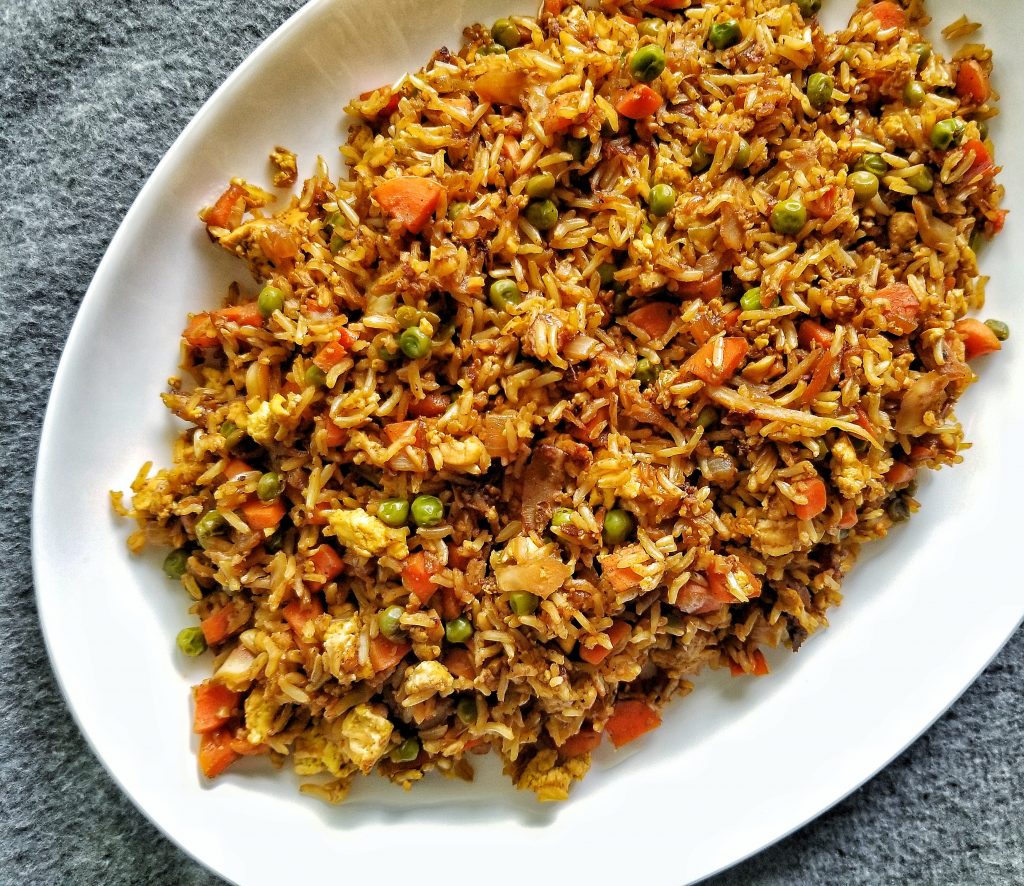 Let's be real – oil makes food tastes better. But, if you're holding back on the oil, here's an oil-free vegan fried rice recipe with scrambled tofu. You won't miss the animal-based version with this recipe.
Recipe here.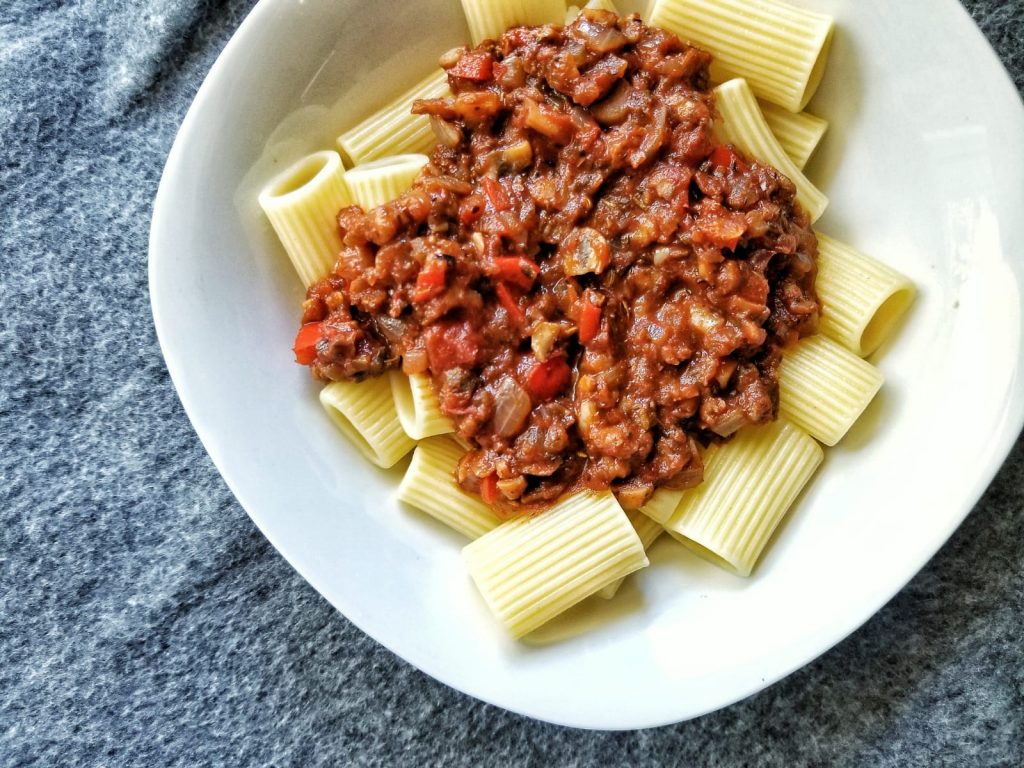 This plant-based recipe is dead easy. It's perfect to pair with a bowl of fresh pasta, or you can even switch things up and throw it into a burrito, a rice bowl, or tacos. And now you have dinner. You're welcome.
Recipe here.
Lentil soup anyone? If you want something that's going to warm your soul and also keep your wallet in check, grab a bowl of this magical stuff.
Recipe here.
Heck yeah, it's vegan! It's made with just cashews, seasonings, and water. That's it. And it's SO creamy and reminds me of the real deal. Perfect dish for the kids! In addition to being a great dinner meal, you can have it for lunch.
Recipe here.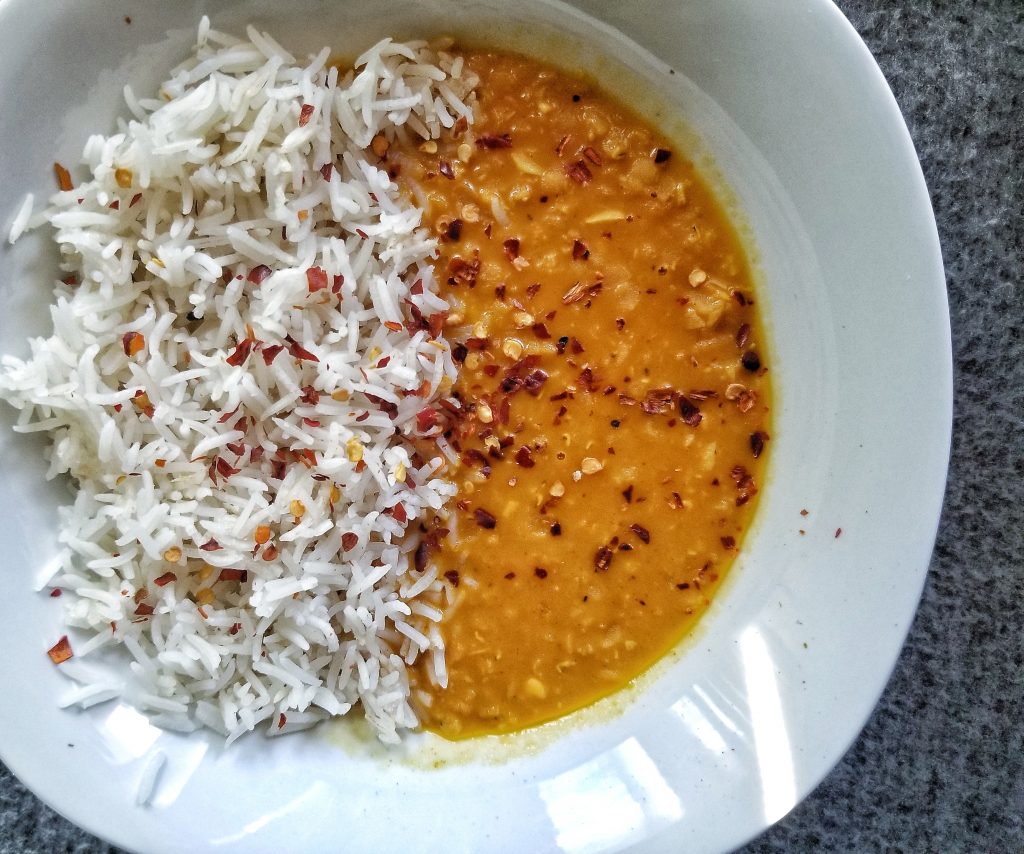 Easy, affordable, and very delicious. This red lentil coconut curry recipe was done with mostly pantry stuff. Delicious!
Recipe here.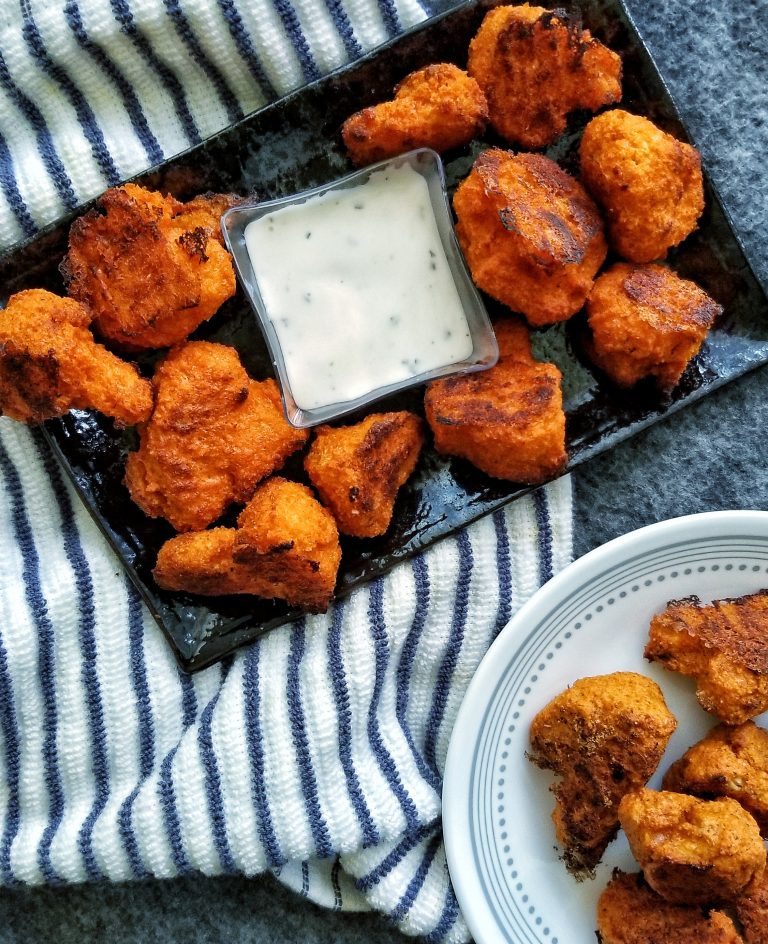 You're in for a treat with these cauliflower wings. They are baked in the oven, minimizing the use of oil. Additionally, they are a great treat for those who may not like vegetables on their own.
Recipe here.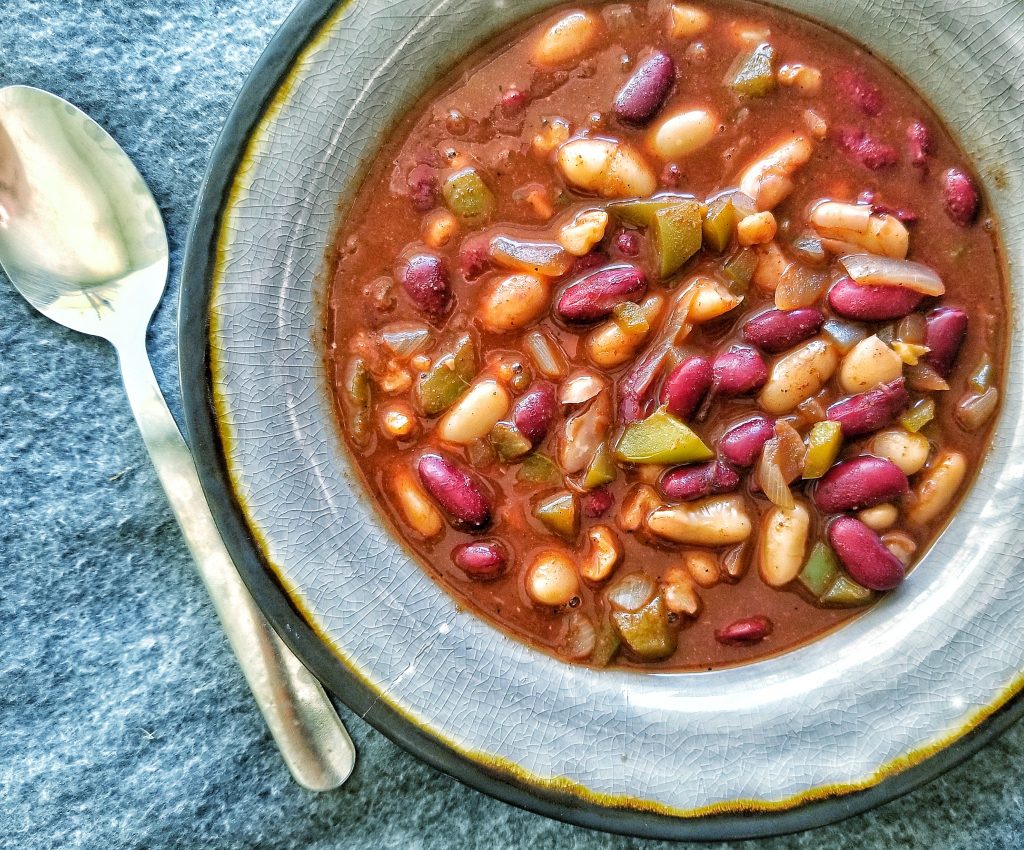 Oooooh this one is smoky and savory! Definitely don't hold back on the spices with this dish. Have a side of brown rice with this dish and dinner's ready.
Recipe here.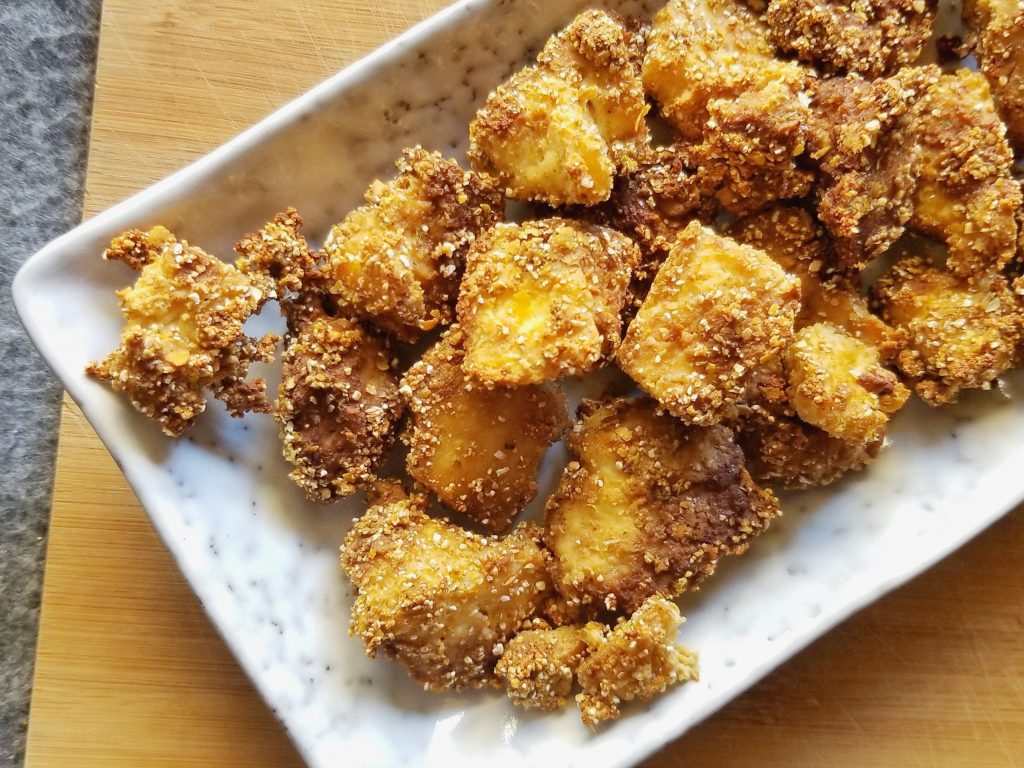 This tofu recipe cannot get any easier. Not only do they taste amazing, but they are also healthy too. You're only using a handful of ingredients for this recipe. Pro-tip: for a meatier tofu texture, freeze the block beforehand.
Recipe here.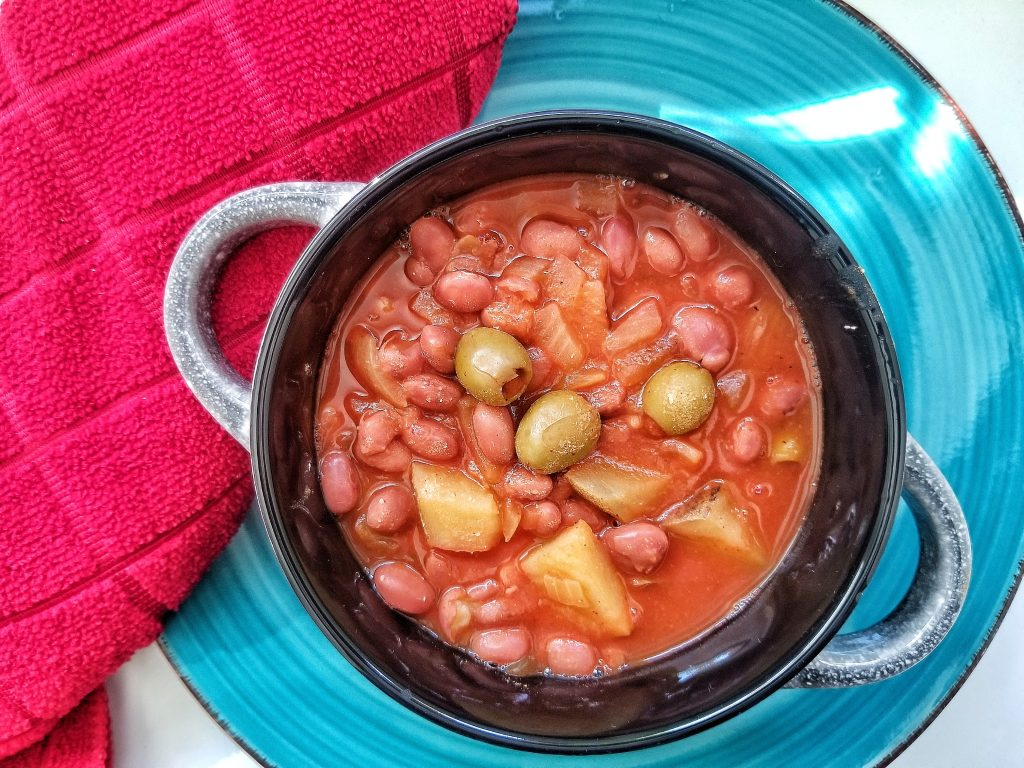 This dish brings back to my childhood – which included a lot of soups and stews for dinner. This dish is one of my favorites to make. All you need are potatoes, olives, beans, and spices.
Recipe here.
There you have it – 11 plant-based dinner ideas that'll make everyone at home asking for seconds!
---
While you're here, check out our most popular recipes on the website:
How To Make Tofu Taste Like Chicken
Oil-Free Vegetable "Fried" Rice
Did you try any of the recipes on the list?
Please leave a comment below, share it, rate it or tag a picture @plantbasedandbroke on Instagram and hashtag it #plantbasedandbroke. Show off that creation with us
Please follow and like us: