Plant Based And Broke focuses on plant-based recipes while considering time, cost, and accessibility. We're here to show it is possible to eat well and green on a budget – it just takes a bit of creativity and grace.
TRENDING RECIPES FOR SUMMER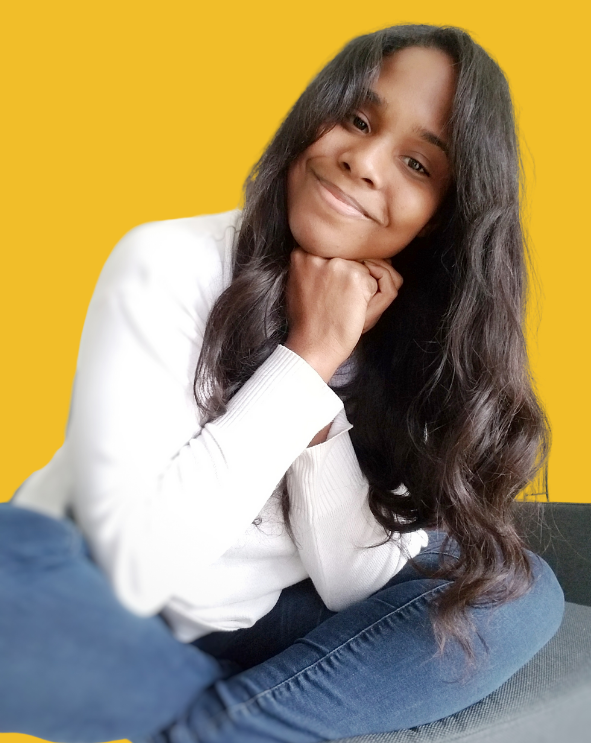 Welcome To Plant Based And Broke!
My name is Aly Michell.
I create plant-based recipes that are easy, accessible, using everyday cookware.
WEEKNIGHT DINNER RECIPES
Weeknight dinner ideas made in 30 minutes or less!