Plant Based And Broke focuses on plant-based recipes while considering time, cost, and accessibility. We're here to show it is possible to eat well and green on a budget – it just takes a bit of creativity and grace.
COZY WINTER RECIPES
Winter is here! Crank up the holiday tunes and enjoy cozy winter recipes.
HEALTHY RECIPES TO RING IN 2022
Start the new year with these flavor-blasted recipes! Including meals for breakfast, lunch, snack, dinner, and dessert.
WEEKNIGHT DINNER RECIPES
Weeknight dinner ideas made in 30 minutes or less!
BREAKFAST RECIPES
Sweet & savory breakfast ideas made with healthy, plant-based ingredients.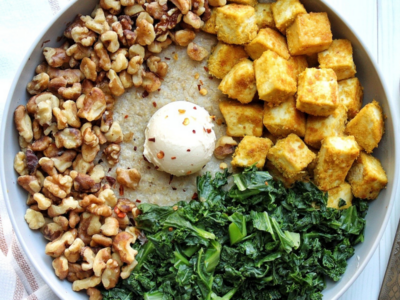 Savory Oat Bran with Tofu, Kale, and Walnuts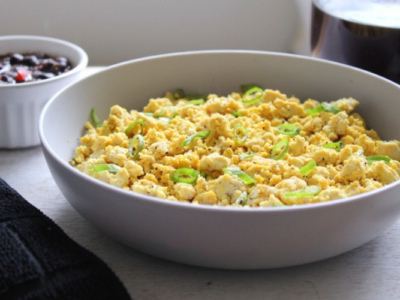 Basic Breakfast Tofu Scramble (Ready in 10 Minutes!)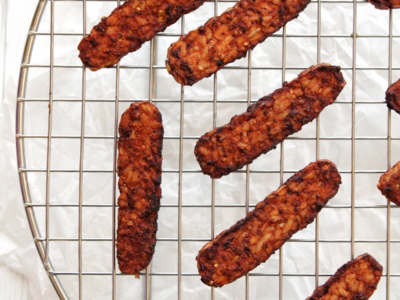 Air Fryer Crispy Tempeh Bacon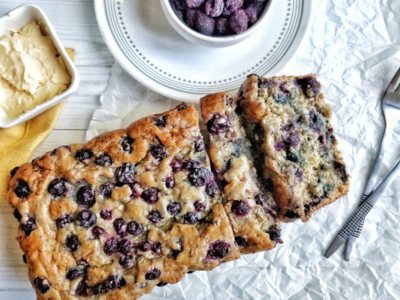 Extra Moist Blueberry Banana Bread