(
This post may have affiliate links. Please see my disclosure.
)
Jump to:
Super-firm and extra-firm tofu are both delicious protein options for meat-eaters and veg-heads, alike. However, there are some slight differences between the two.
The major difference between super-firm vs extra-firm tofu: is the texture!
Both are made with condensed soy milk. According to Healthline, they are a nutrient-rich food, high in protein, that's pressed into blocks.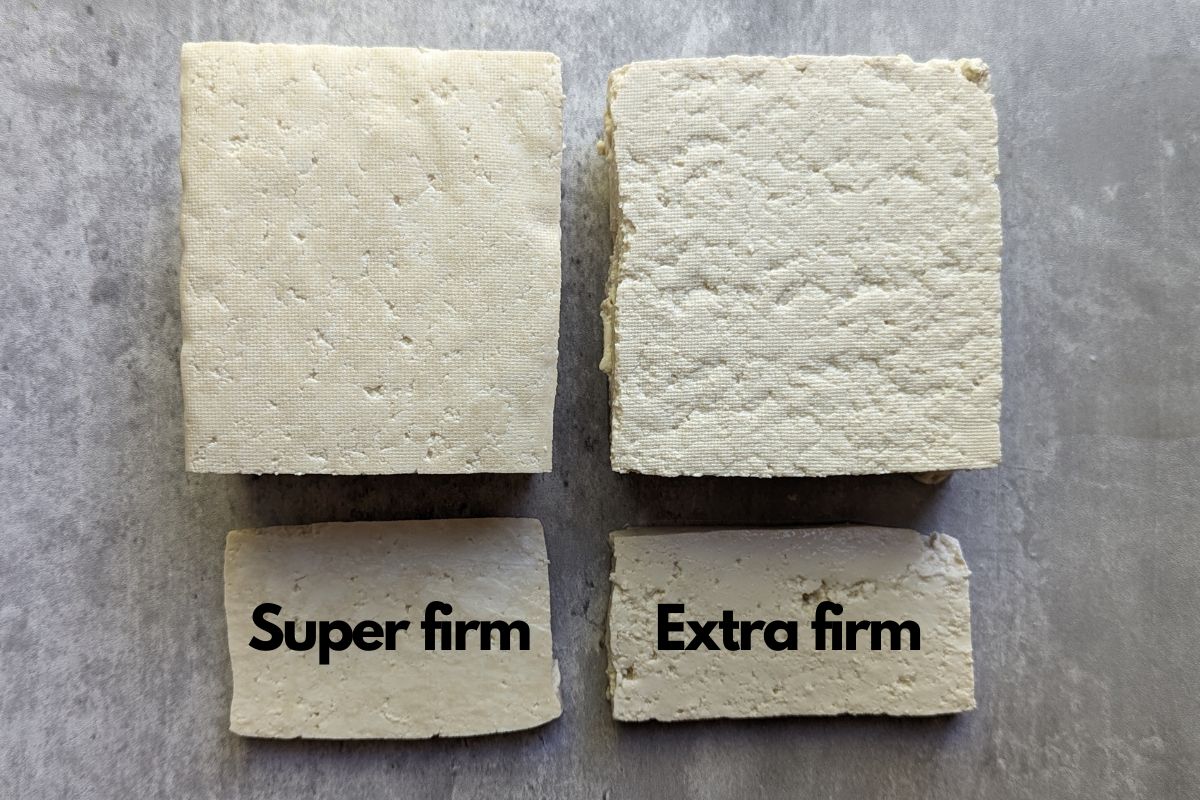 What is Super-Firm Tofu
If you're looking for firm and hearty tofu without the need to press - then super-firm tofu is for you.
Super-firm tofu is a type of tofu that has been pressed of most of its water content, thus yielding a block that's both dense and solid. It's perfect for "meaty" type dishes including stir-fries, sandwiches, salads, and burgers.
What is Extra-Firm Tofu
Like super-firm tofu, extra firm tofu has been pressed of most of its water. However, extra-firm tofu is not as firm as super-firm tofu.
However, if you're looking for a block of tofu that's BOTH firm and can absorb flavors and marinades: extra firm tofu is the winner here.
The Differences Between Super-Firm Tofu vs Extra-Firm Tofu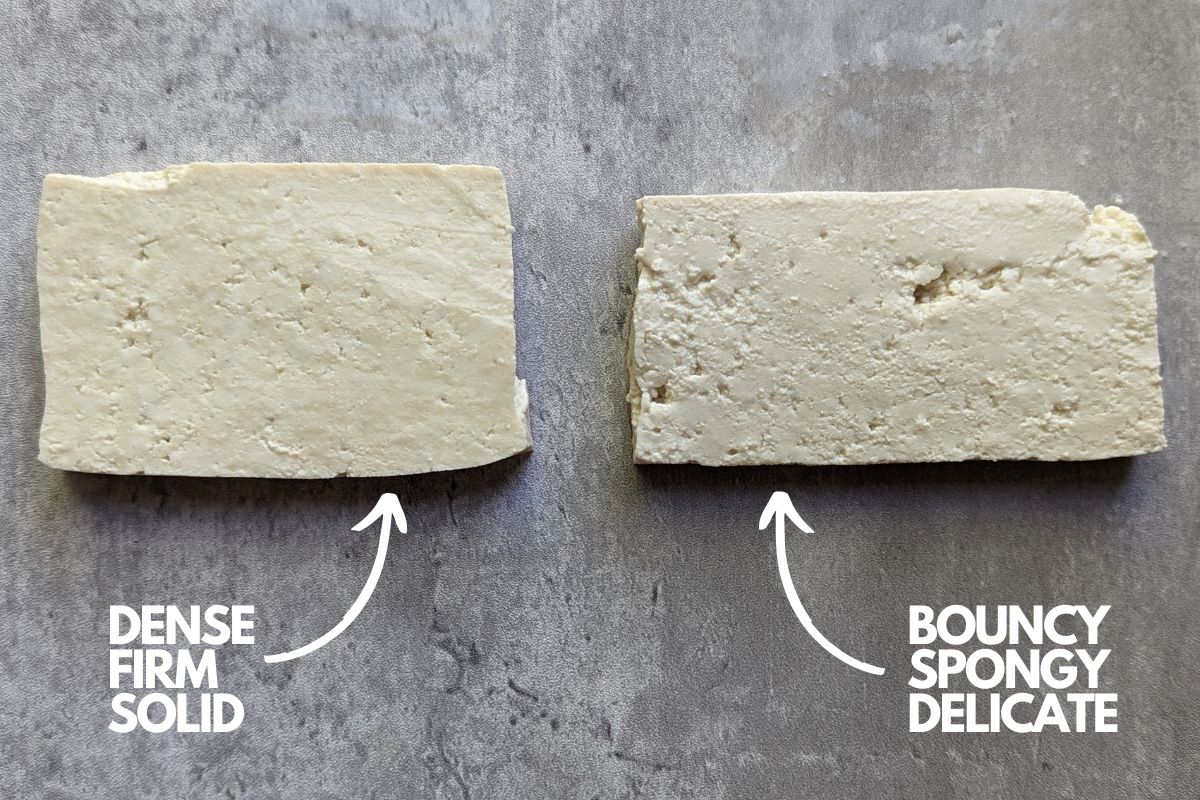 Although both super-firm tofu and extra firm tofu are pressed to remove their water, the amount of water pressed are different. This is why we get varying textures and outcomes with super-firm and extra-firm tofu.
Because of the super-firm's texture, it's great for grilling or stir-fries. On the other hand, extra-firm tofu is perfect for curries, soups, and tofu "egg" scramble.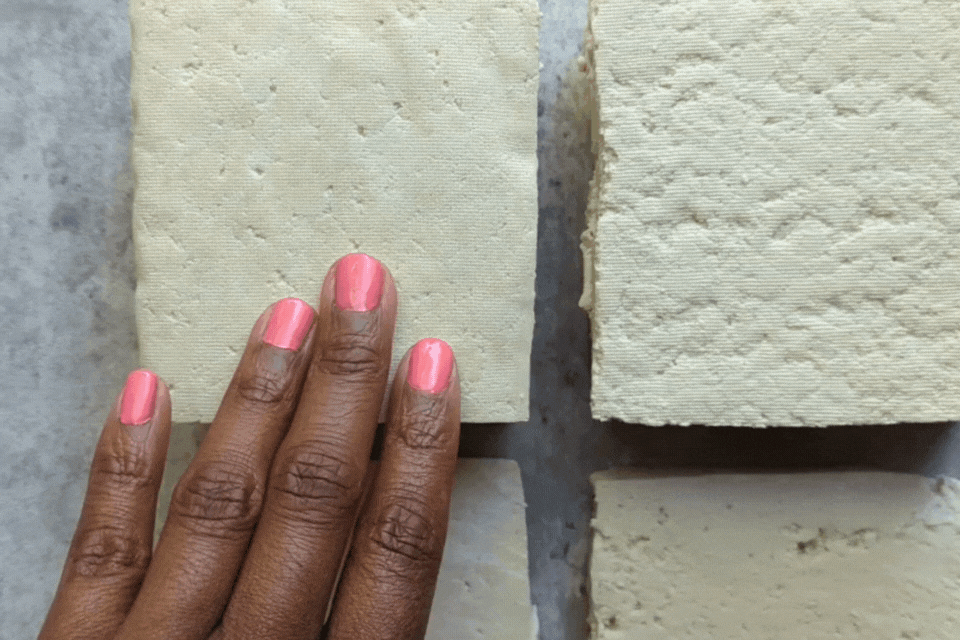 Super-Firm Tofu Recipes
Air fryer tofu has never been easier! If you're looking for a crunch, you're in for a treat. With just SEVEN ingredients and air-fried in 20 minutes.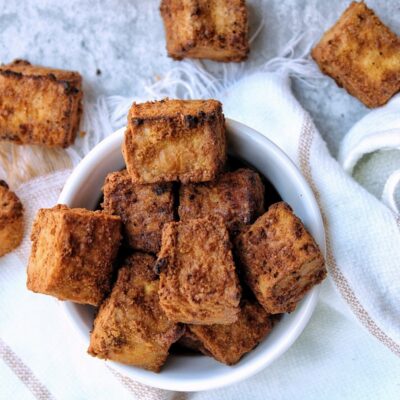 Sometimes, a classic, cozy dinner recipe is everything we need at the end of a long day. We're going plant-based for our homemade vegan tofu meatballs recipe to accompany our piled-up spaghetti.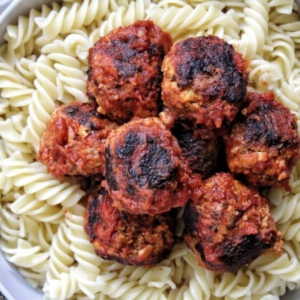 Flavor-packed vegan palak "paneer" made with tofu, spinach, and Indian spices. A healthy dish that is best served with naan, roti, or a side of rice.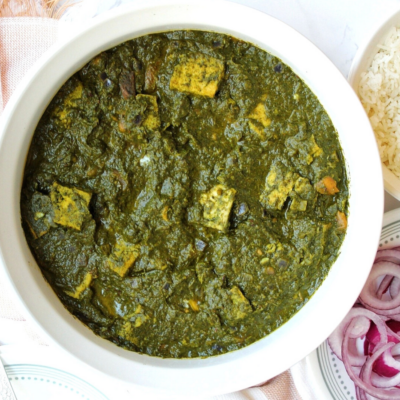 Extra-Firm Tofu Recipes
This super easy breakfast tofu scramble recipe is everything you want it to be: delicious, ready in 10 minutes, and satiating! This recipe is with just 6 ingredients and is 100% vegan!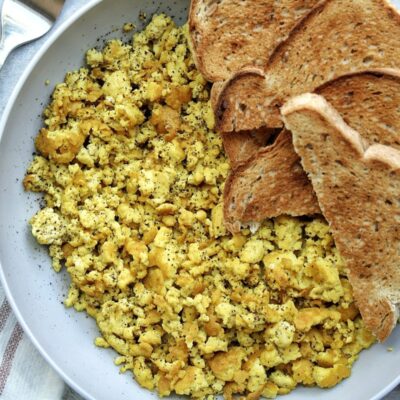 The BEST vegetarian tofu bean chili. This classic, comfort dish is made with tender tofu, creamy beans, rich tomato sauce, and a blend of pantry-friendly spices.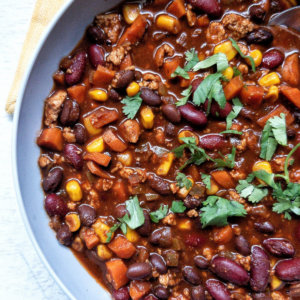 Extra-crispy and crunchy baked tofu nuggets, coated and seasoned with panko and Italian breadcrumbs.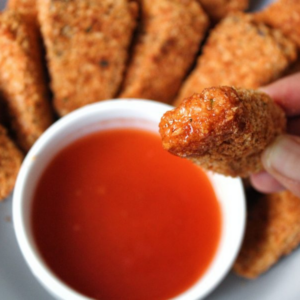 A creamy, savory, rich vegan "butter chicken" recipe made with tofu. This recipe is 100% meat-free and packed with insane flavor. Pair this dish with rice, naan, or roti.