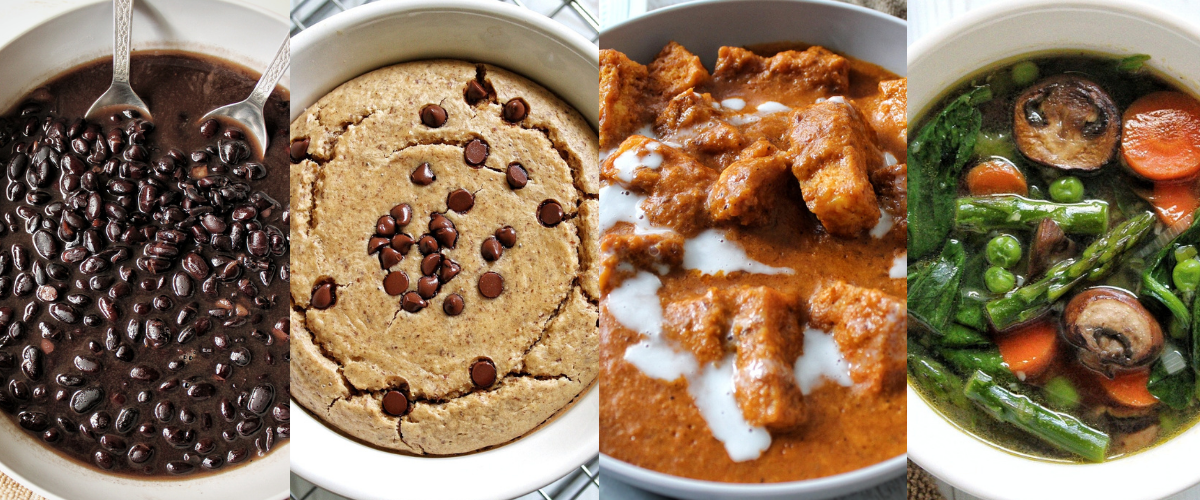 About Pland Based and Broke
Plant Based and Broke's mission is to show the world that it is possible to eat well and green on a budget – it just sometimes takes a bit of creativity and grace.
We focus on recipes that consider time, cost, and accessibility.
Getting started on a plant-based diet? Check out our Guide To A Cheap Plant-Based Diet.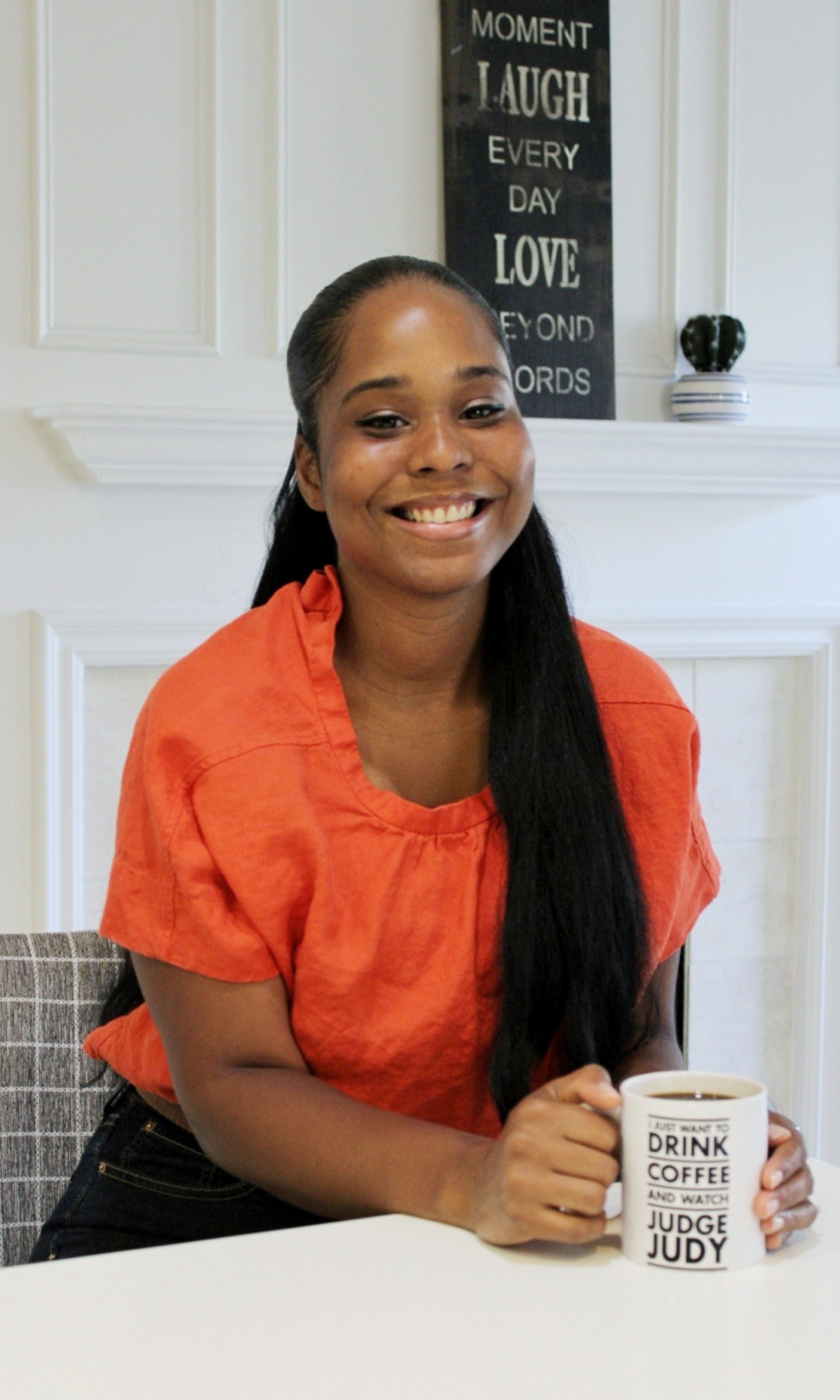 Meet Aly Michell
Hi there! My name is Aly Michell and I am the everything behind Plant Based And Broke. I am the writer, voice, creator, and recipe developer.
I am originally from Miami, Florida – the city of Caribbean, Latin, and Spanish flavors. Additionally, I grew up in a home influenced by Puerto Rican food.
I have always loved food and how it would give me a sense of comfort and familiarity. When I moved away for college, I was homesick – mostly missing the flavors that were spiced by my abuela's loving hands.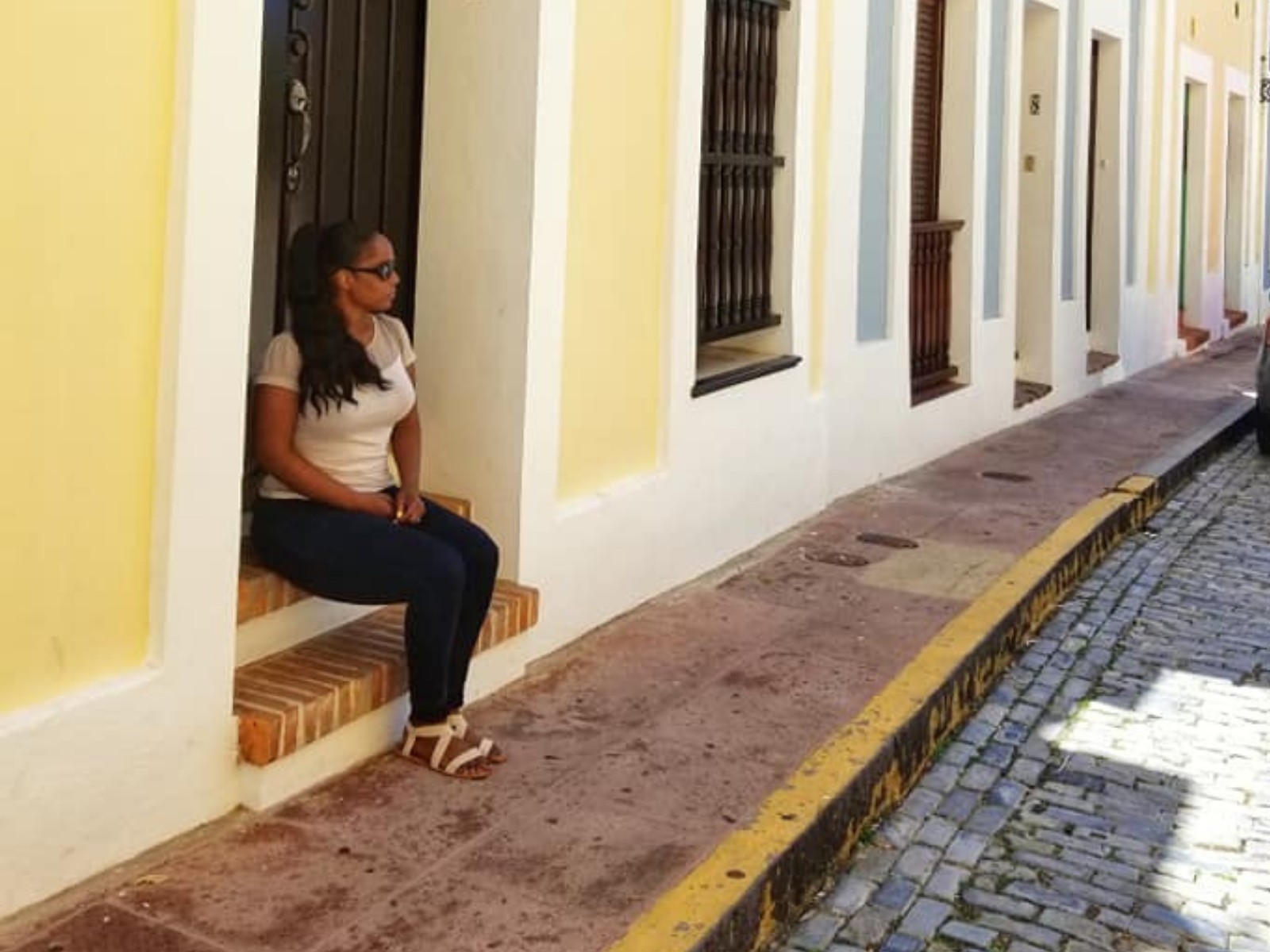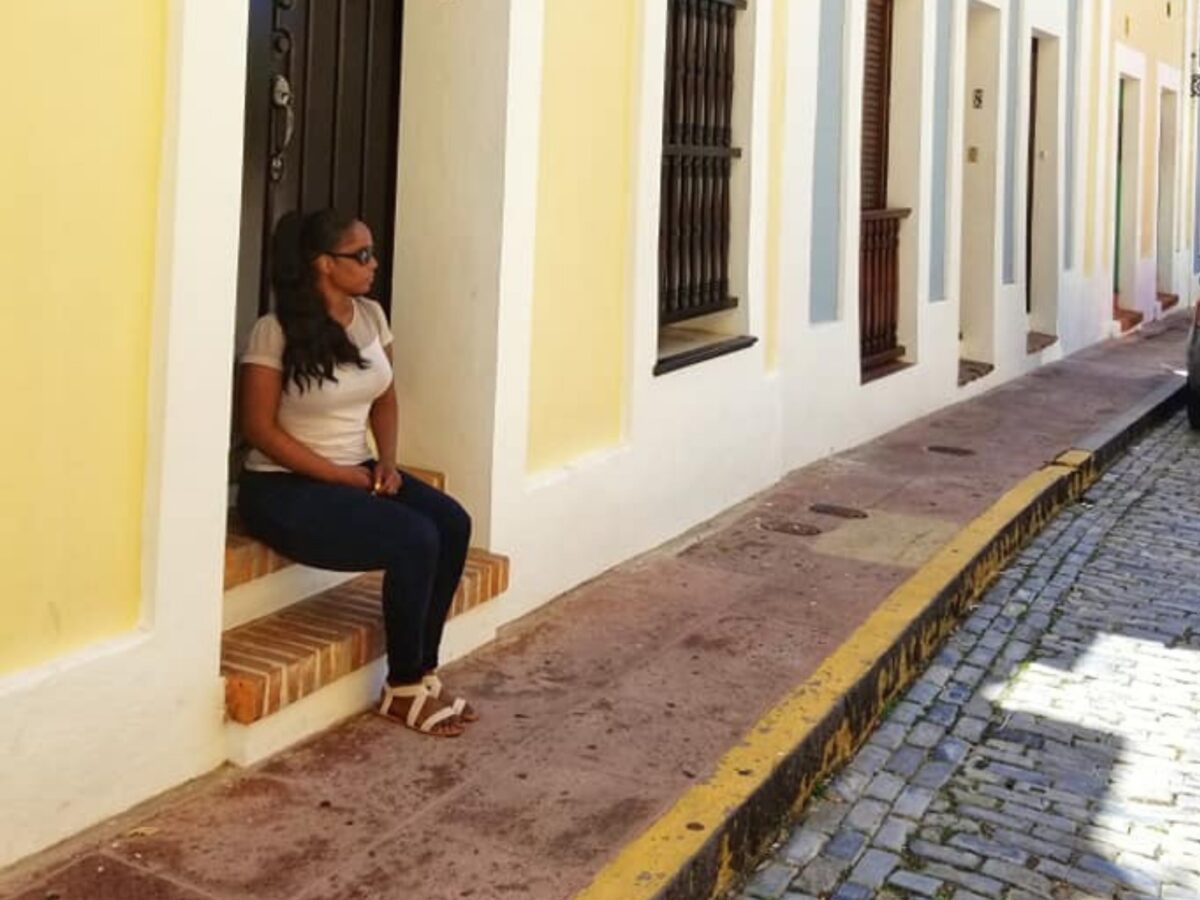 That was when I started to learn how to cook. However, I was faced with a lot of challenges that would spark creativity in the kitchen. For example, relying on food pantries, stews, and experimenting with odd ingredients because money was tight.
Things got harder. After I graduated from college, I moved into an area that lacked an abundance of food markets and reliable transportation. It was technically a food desert.
Although I was not eating a plant-based diet at the time, this hardship humbled me and pushed me to be even more resourceful.
How it All Started
Over the past decade, I have shifted my eating habits – reducing animal products, processed food, and exploring different plant-based ingredients.
Over the years I eliminated or reduced this-or-that while introducing more plant foods. I have been more intentional about eating a mostly plant-based diet for about 3 years now.
Plant Based And Broke was born because I wanted to create something that I couldn't find: a food blog that was more than just recipes, but about food education, inclusion, and the consideration of time, money, and equipment to create every day dishes.
About Aly Outside of the Kitchen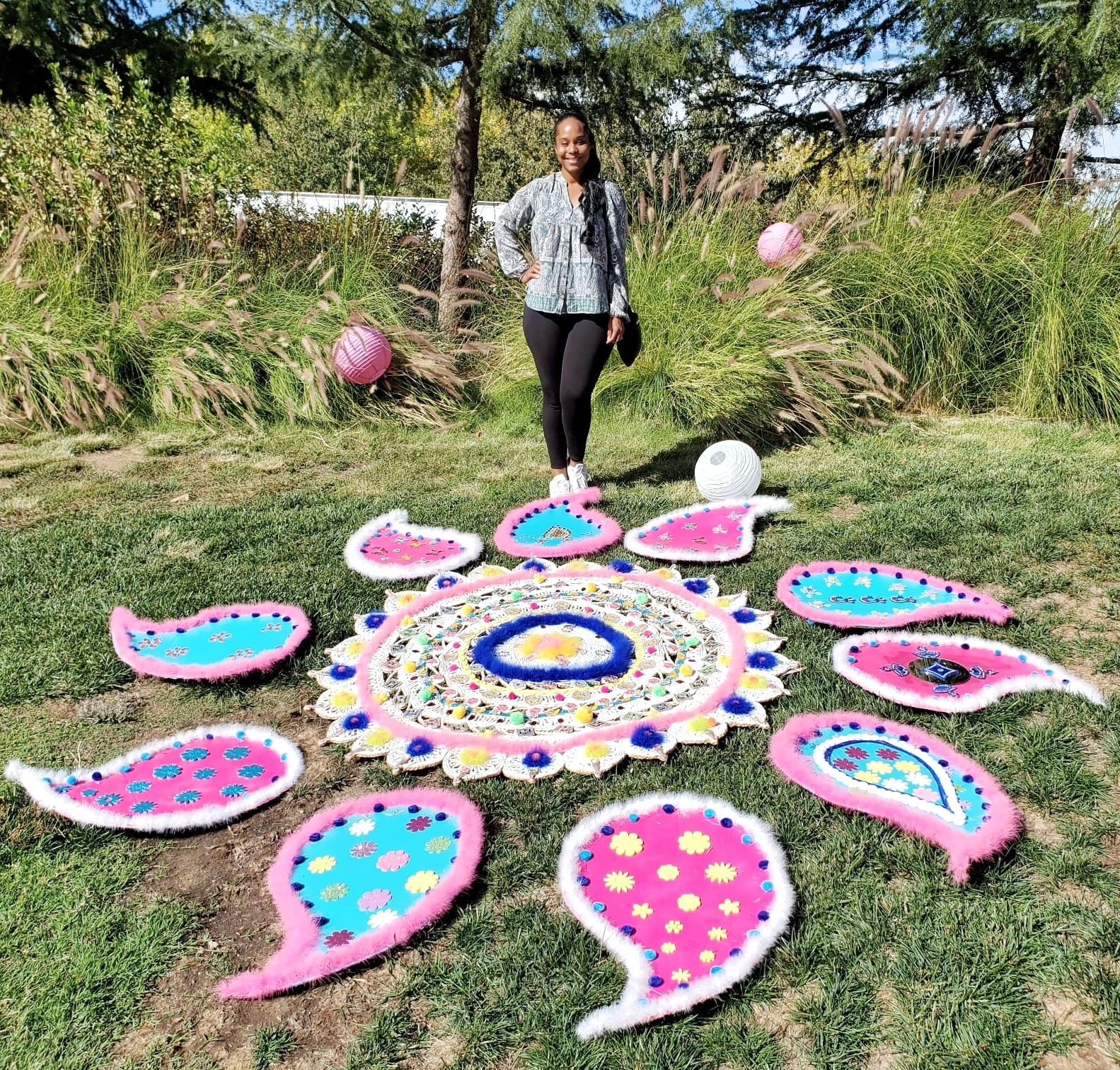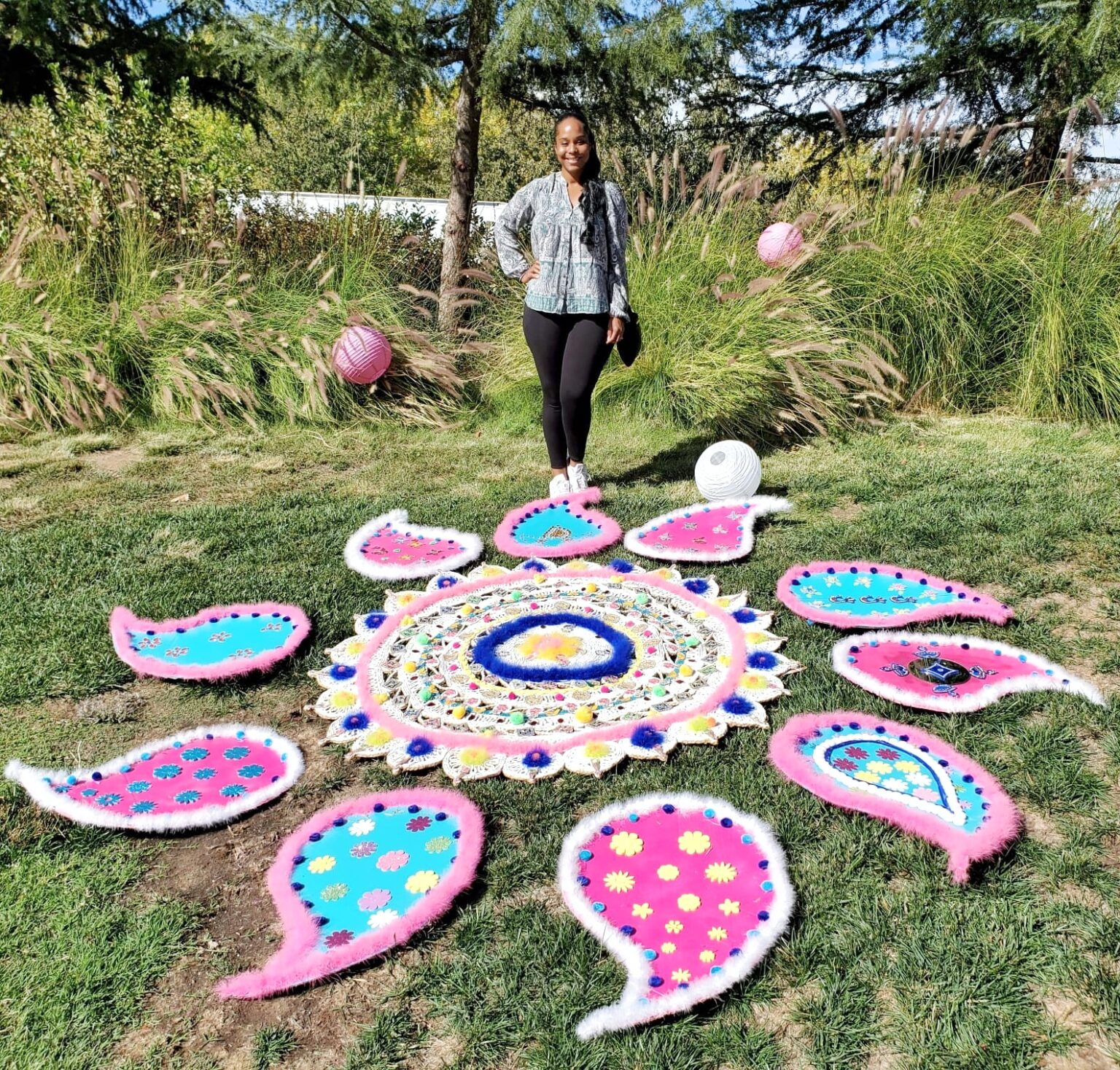 I am a little bit of an introvert. But when I meet the right people, I can be a chatterbox!
I have a twin sister. So, if you see someone who looks like me, it might not be me!
Plant Based and Broke began at the beginning of 2019. Before that, I was lightly working on another food blog that I decided to scrap. Easier to start new and fresh.
Yes, I am a certified empath. Well, maybe not certified, but I might as well be! It's both a blessing and a curse.
Currently reside in a small city in California with my husband. Looking forward to many more years together, along with building new memories.
My favorite food includes seaweed snacks, vegan "butter chicken," and chili.
I enjoy being home and participating in local events.
How to Contact Us
Let's connect or work together! Want to collaborate, explore business opportunities, or chat about a recipe? Don't hesitate to email me at [email protected]. My media kit is available upon request.
Plant Based And Broke LLC
P.O. Box: #944, Lathrop, CA 95330
I may also be reached at [email protected]
FEATURED IN: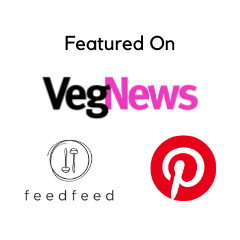 VEGNEWS – 13 Wholesome Recipes By Black Vegan Bloggers We Love
VEGNEWS – 18 Vegan Soul Food Side Dishes To Add To Your Thanksgiving Menu.
THE FEED FEED – Vegan Chocolate Banana Bread
THE FEED FEED – Hot Cocoa, Egg Nog And Buttered Rum!
PINTEREST – Pinterest's 10 Best Ideas And Inspiration For Plant-Based Recipes
PINTEREST – Pinterest's 10 Best Ideas And Inspiration For Raw Vegan Dinner Recipes
How To Contact Me
Want to get in touch? Email [email protected]
If you've created a recipe from here, I would love to see 'em! Tag me on Instagram @plantbasedandbroke and use the hashtag #plantbasedandbroke.