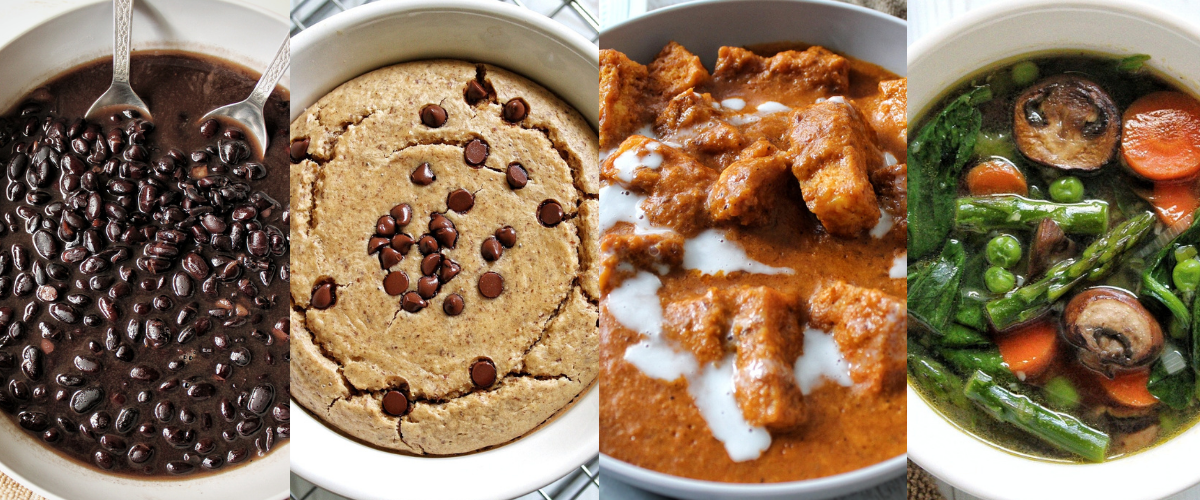 Hey there! My name is Aly Michell and I am the creator, writer, photographer, and recipe developer behind Plant Based and Broke.
I create recipes that are easy, accessible, using everyday cookware.
Plant Based And Broke's Mission
The blog's mission is to show the world that it is possible to eat well and green on a budget – it just sometimes takes a bit of creativity and grace. I focus on recipes that consider time, cost, and accessibility.
A Bit About Me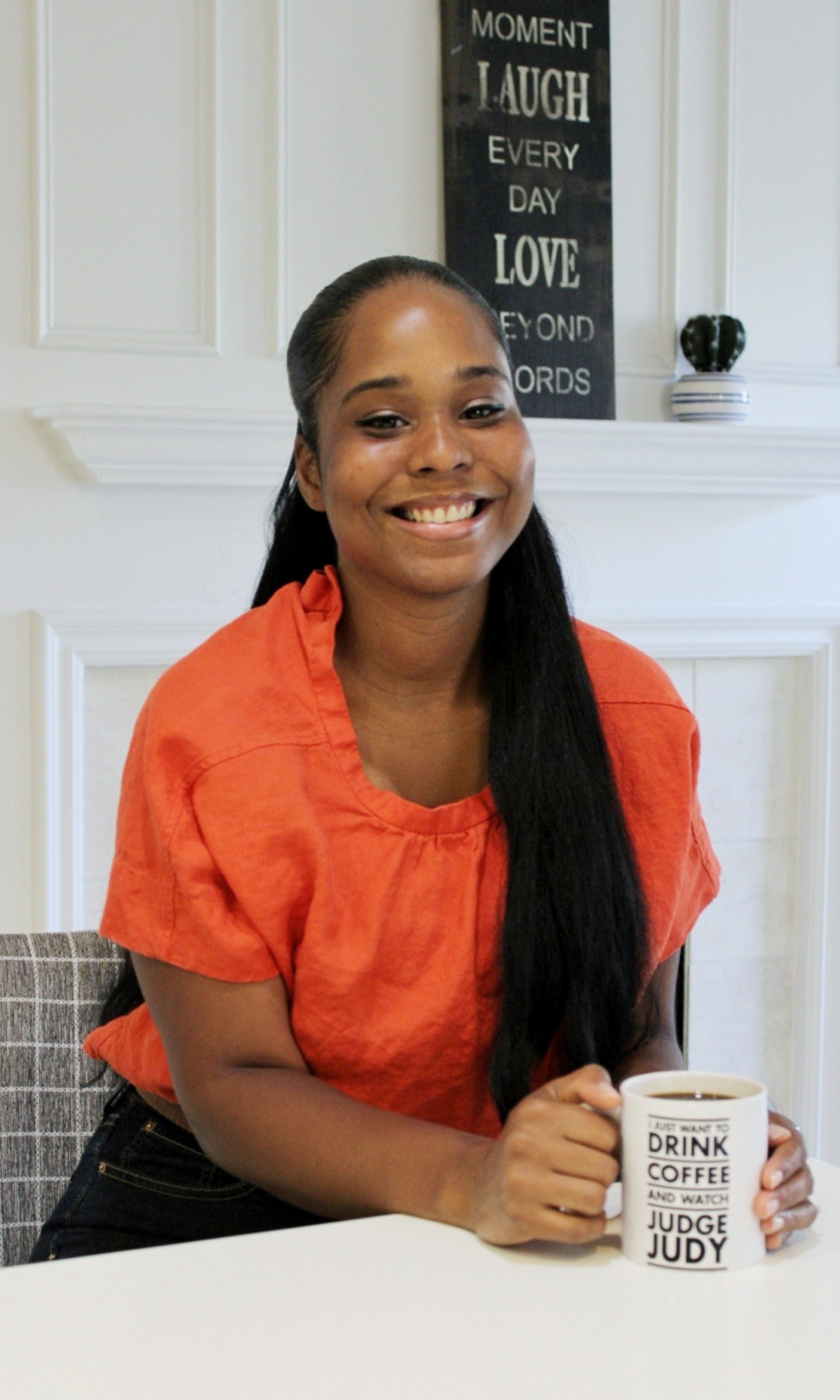 I am originally from Miami, Florida – the city of Caribbean, Latin, and Spanish flavors. Additionally, I grew up in a home influenced by Puerto Rican food.
I have always loved food and how it would give me a sense of comfort and familiarity. When I moved away for college, I was homesick – mostly missing the flavors that were spiced by my abuela's loving hands.
That was when I started to learn how to cook. However, I was faced with a lot of challenges that would spark creativity in the kitchen. For example, relying on food pantries, stews, and experimenting with odd ingredients because money was tight.
Things got harder. After I graduated from college, I moved into an area that lacked an abundance of food markets and reliable transportation. It was technically a food desert. Although I was not eating a plant-based diet at the time, this hardship humbled me and pushed me to be even more resourceful.
After many years of financial insecurity, I learned quite a bit about how I can stretch a dollar. Today, no matter the fluctuations in my income, I continue to live frugally and financially responsibly.
How It All Started
Over the past decade, I have shifted my eating habits – reducing animal products, processed food, and exploring different plant-based ingredients. However, admittedly so, it's been a slow and long process.
I did not wake up one night and say, "I am going to eat a plant-based diet for the rest of life." Over the years I eliminated or reduced this-or-that while introducing more plant foods. I have been more intentional about eating a mostly plant-based diet for about 2 years now.
Plant Based And Broke was born because I wanted to create something that I couldn't find: a food blog that was more than just recipes, but about food education, inclusion, and the consideration of time, money, and equipment to create everyday dishes.
Featured In: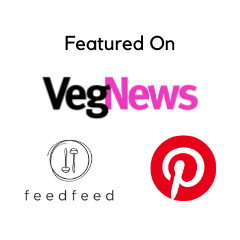 VEGNEWS – 13 Wholesome Recipes By Black Vegan Bloggers We Love
VEGNEWS – 18 Vegan Soul Food Side Dishes To Add To Your Thanksgiving Menu.
THE FEED FEED – Vegan Chocolate Banana Bread
THE FEED FEED – Hot Cocoa, Egg Nog And Buttered Rum!
PINTEREST – Pinterest's 10 Best Ideas And Inspiration For Plant-Based Recipes
PINTEREST – Pinterest's 10 Best Ideas And Inspiration For Raw Vegan Dinner Recipes
How To Contact Me
Want to get in touch? Email [email protected]
If you've created a recipe from here, I would love to see 'em! Tag me on Instagram @plantbasedandbroke and use the hashtag #plantbasedandbroke.