(
This post may have affiliate links. Please see my disclosure.
)
Jump to:
If you're starting a plant-based diet, you're probably already Googl-ing a bunch of questions surrounding diet. For example, what's included, excluded, an exception, or a big no-no.
First, the very basic definition of a plant-based diet is a diet that's is primarily made of plant-based foods. Meaning, food that excludes or limits animal-based products, processed foods, like, flour, oil, and added sugar.
Depending on who you ask - you may find different variations of a plant-based diet.
But, here's something that we can all agree on: a plant-based diet welcomes a diversity of food including vegetables, fruit, nuts, seeds, herbs, spices, legumes, and grains.
When it comes to these items, nothing is off-limits - eat as much as you want, whenever you want. The important part is that the majority of your diet incorporates plants.
Foods To Reduce Or Eliminate On A Plant-Based Diet:
Plant-based fats like oil are OK to consume on a plant-based diet, some will use more than others. Remember, there are variations to a plant-based diet, but feel free to tailor it to your needs and preferences.
Some plant-based diet eaters might opt out of oil, sugar, gluten, vegan mock meats, heavily processed food like candy.
The plant-based diet, although it may sound rigid, is moderately forgiving.
How To Transition To A Plant-Based Diet
My best advice is to go at a pace you're comfortable with - it's not a race. You can either dive right in or slowly make adjustments.
Here are some reasonable examples:
Incorporate a large bowl of salad 3 times a week with your meals.
Switch out meat burgers for wholesome veggie burgers.
Join in on Meatless Mondays and eat exclusively plant-based.
Include a side of vegetables for every meal.
Try out plant-based, non-dairy yogurt, milk, and cheese.
Plant-Based Diet Recipes
Here are plant-based diets with breakfast, lunch, dinner, and dessert options that are packed with flavor, affordable, and accessible.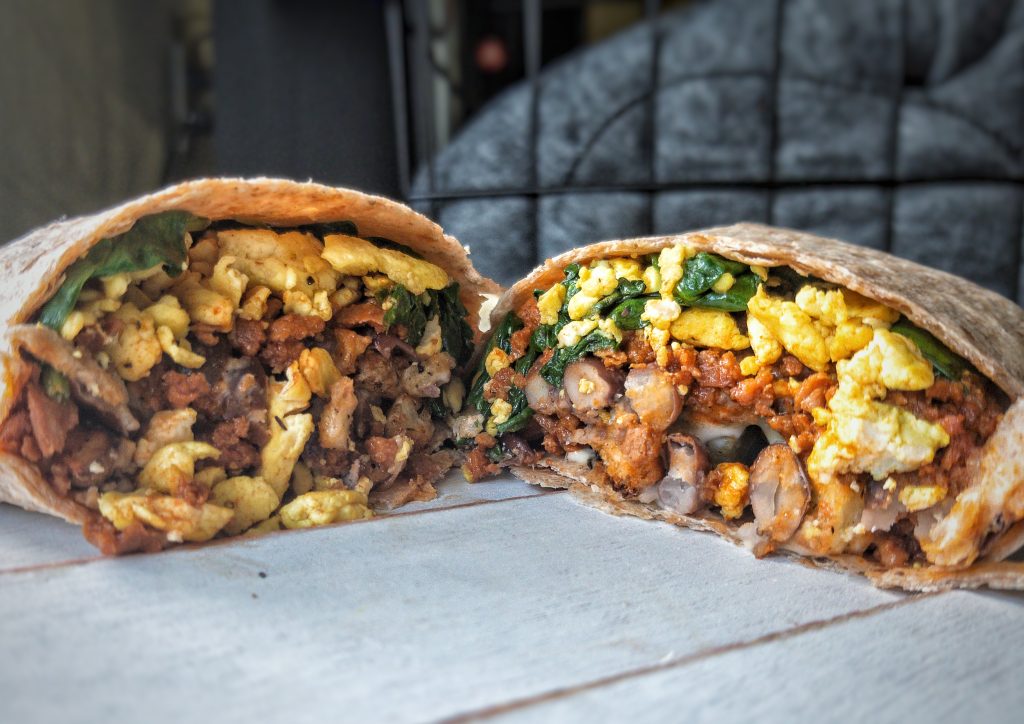 Breakfast
Lunch
Dinner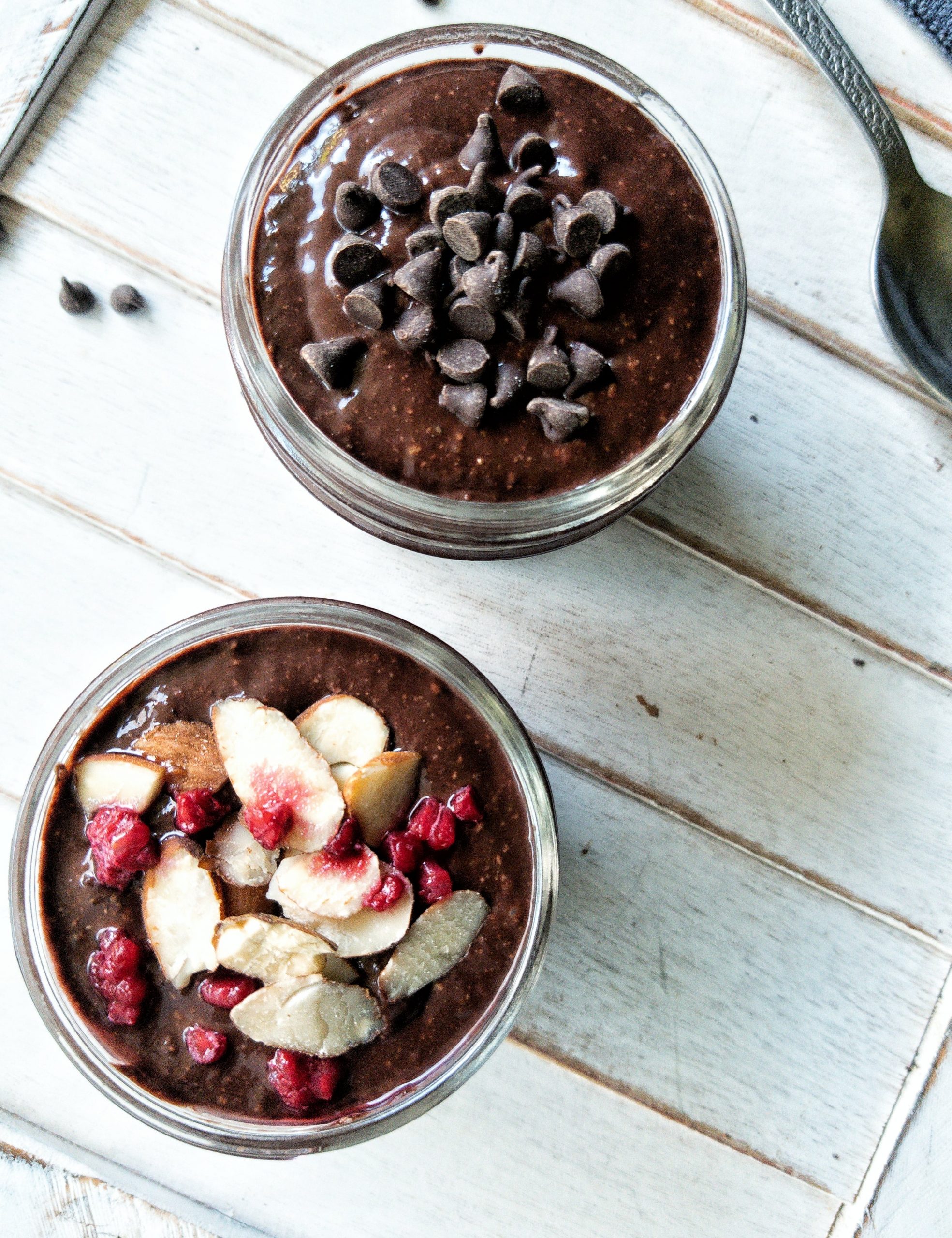 Desserts
Plant-Based Diet vs. Vegan
Veganism: It's a cruelty-free way of living, from the foods you eat to the clothes you wear.
Vegans avoid any items that come from animals. Additionally, it's a philosophy that rejects the commodity status of animals.
Plant-Based Diet: Meanwhile, a plant-based diet is a way of eating that emphasizes the consumption of whole foods.
This way diet usually limits or avoids non-plant-based items such as eggs, dairy, and animal products.
Plant-based is described by Harvard Health Publishing as "plant-based or plant-forward eating patterns [that] focus on foods primarily from plants.
This includes not only fruits and vegetables, but also nuts, seeds, oils, whole grains, legumes, and beans.
It doesn't mean that you are vegetarian or vegan and never eat meat or dairy. Rather, you are proportionately choosing more of your foods from plant sources."
The Common Guidelines Of Eating Plant-Based
Limit or avoid added, processed fats.
Limit or avoid added, unnatural sugars.
If you can't find it out in the wild, it's probably not plant-based.
Limit or avoid animal-based foods like eggs, cheese, and meats.
How To Make A Plant-Based Diet Affordable
A plant-based diet can be affordable and accessible, however, it will require some planning on your part.
A plant-based diet will require prepping and cooking as part of your daily route.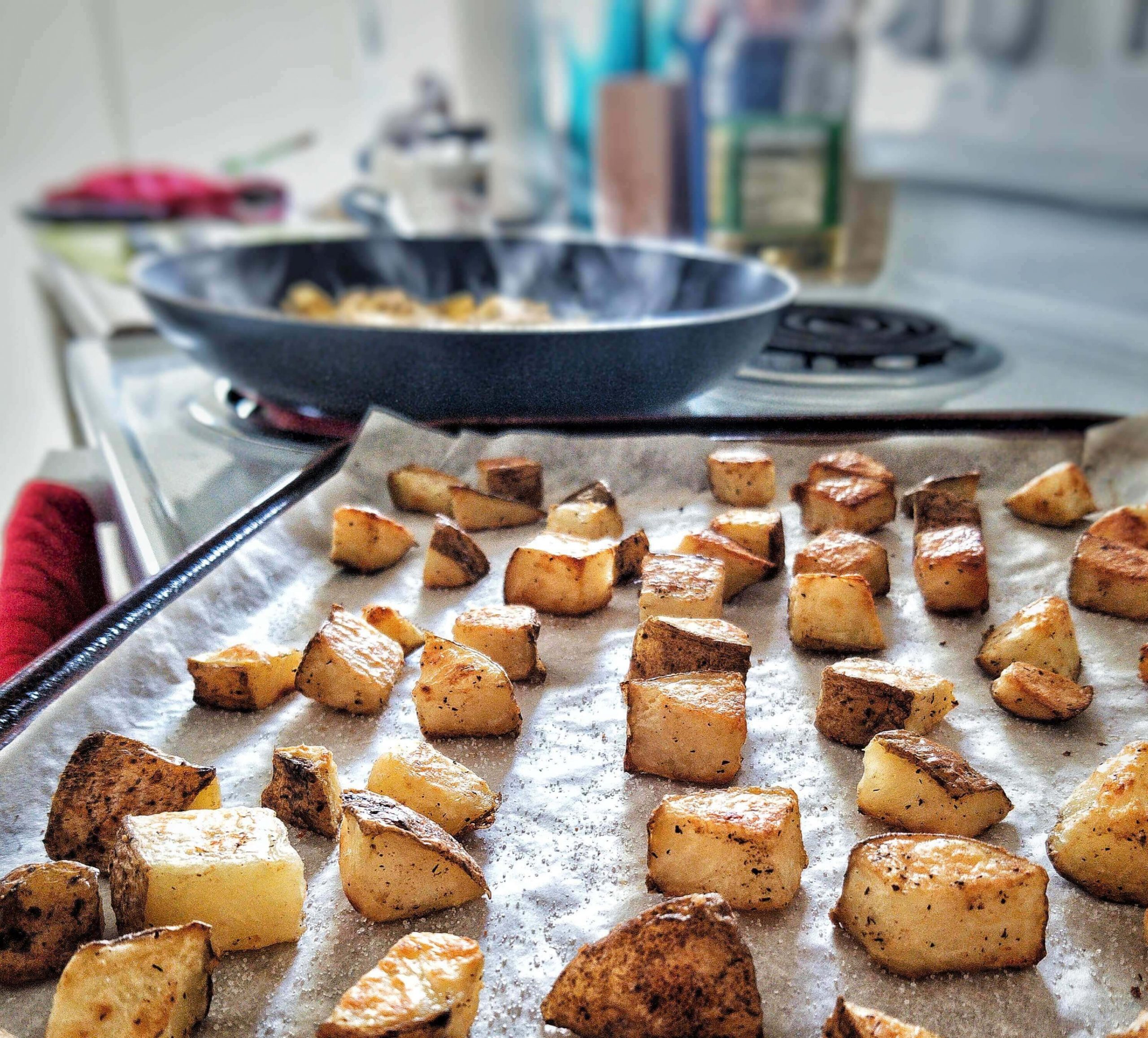 After adjusting to a plant-based diet, it will become easier. Just like eating a non-plant-based diet, you'll find your favorite meals to cook up and eat. It just takes some time to discover what you like and how to prepare them.
If you're looking to start a plant-based diet that won't break the bank, focus on ingredients that you like and are always affordable.
Plant-based ingredients that are often affordable include potatoes, corn, frozen vegetables, tofu, rice, beans, lentils, bananas, berries, apples, onion, bell peppers, pasta, tomato sauce, pasta sauce, noodles, and spices.
I suggest thinking about your kitchen pantry and how to fill that up - since pantry food lasts quite a bit of time.
Additionally, another way to save money on a plant-based diet is to think about what you want to cook for the following week.
Then, make a list and go equipped to the grocery store. Try to keep yourself accountable b sticking to the list you came up with.
For example, if I am planning to make a Puerto Rican bean stew for one of my meals, I know that I will at the very least need canned/dry beans, tomato sauce, Puerto Rican seasonings, potatoes and base vegetables (onion, garlic, pepper, cilantro).
Pro-tip: have a batch of cooked rice for just about every meal. Not only is rice filling, but it's incredibly cheap. Additionally, it's versatile and can be paired with just about any meal.
Affordable Plant-Based Food
Affordable Fruits: Bananas, apples, lemon, limes, berries, oranges, peaches, frozen fruit, melons.
Affordable Vegetables: potatoes, broccoli, corn, bell peppers, onion, garlic, lettuce, cabbage, collard greens, spinach, tomatoes, carrots.
Affordable Grains: rice, oatmeal, oat bran, grits, pasta, cornmeal, wheat, tortillas, popcorn, barley, bulgar.
Affordable Fats: Avocado oil, olive oil, coconut oil.
Affordable Legumes: lentils, beans, chickpeas, peas, peanuts, soybeans.
Affordable Spices: Herbs & Seasonings: garlic powder, chili powder, cayenne pepper, smoked paprika, Italian blend seasoning, adobo, curry powder, onion powder, black pepper, nutritional yeast, turmeric, basil, rosemary, ginger, nutmeg, cinnamon.
Affordable Plant-Based Proteins: tofu, tempeh, seitan, lentils.
Affordable Seeds & Nuts: peanuts, chia seeds, pumpkin seeds, pistachios, almonds, sunflower seeds, mixed nuts.