(
This post may have affiliate links. Please see my disclosure.
)
Making vegan, plant-based ice-cream is hands down one of the easiest foods and desserts to prepare.
You don't need any special equipment and all you really need is one ingredient. Now, you might be a little skeptical, but hear me out. It's all about waiting until your bananas are beautifully spotted and soft.
This is the best way to do this. Of course, if soggy and slimy bananas freak you out, you could use unripe bananas, but you'll end up with ice-cream that unsweetened and you'll feel tempted to throw in whatever sweeteners you have on hand.
This. Is. Why. You. Need. Ripe. Bananas.
---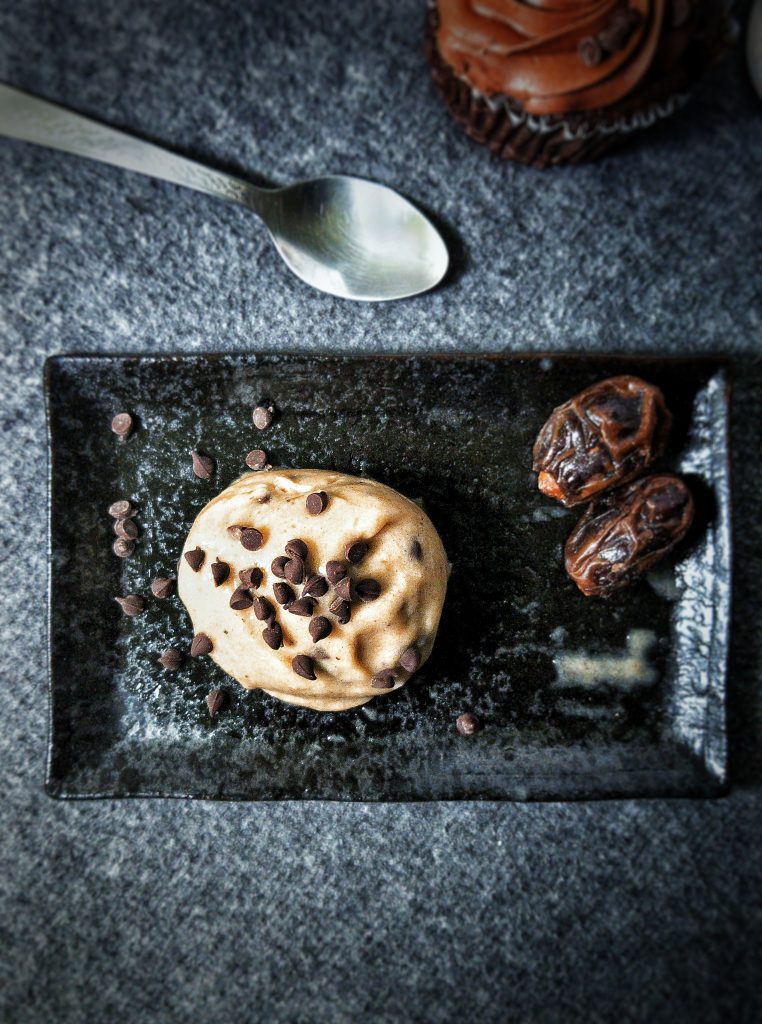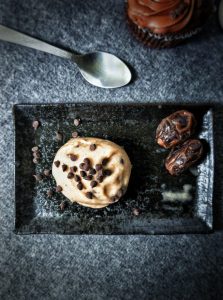 How To Make Plant-Based Banana Ice-Cream
Indulge in an easy, plant-based banana "ice-cream." Made with just 1 ingredient and your favorite toppings. This recipe is 100% dairy-free.
Ingredients
1

ripe banana

Water or vegan milk
Instructions
Peel and cut the banana into 1-inch chunks.

Place the pieces on a glass plate and freeze for at least 2 hours. You may freeze overnight.

Once frozen, pull out the banana chunks from the freezer.

Throw the banana chunks into a high-powered blender or food processor.

Add a couple of tablespoons of water/milk at a time. Blend until it becomes ice-cream-like.
Pro-tip: If you want a little more umph to your plant-based, vegan ice-cream, add almond slices or a dribble of peanut butter.
---
While you're here, check out our most popular recipes on the website:
How To Make Tofu Taste Like Chicken
Oil-Free Vegetable "Fried" Rice
Did you try out this Plant-Based Banana Ice-Cream?
Please leave a comment below, share it, rate it or tag a picture @plantbasedandbroke on Instagram and hashtag it #plantbasedandbroke. Show off that creation with us