(
This post may have affiliate links. Please see my disclosure.
)
During the weekend, I like to cram myself into Trader Joe's, just like the rest of the world.
Even with the store's chaotic layout, it's still my favorite place to shop. Besides, their prices are always low and they have exactly what I need. No glaring ads, no-frills, no marked-up foods shouting "SALE!"
Here's what is usually on my Trader Joe's grocery list.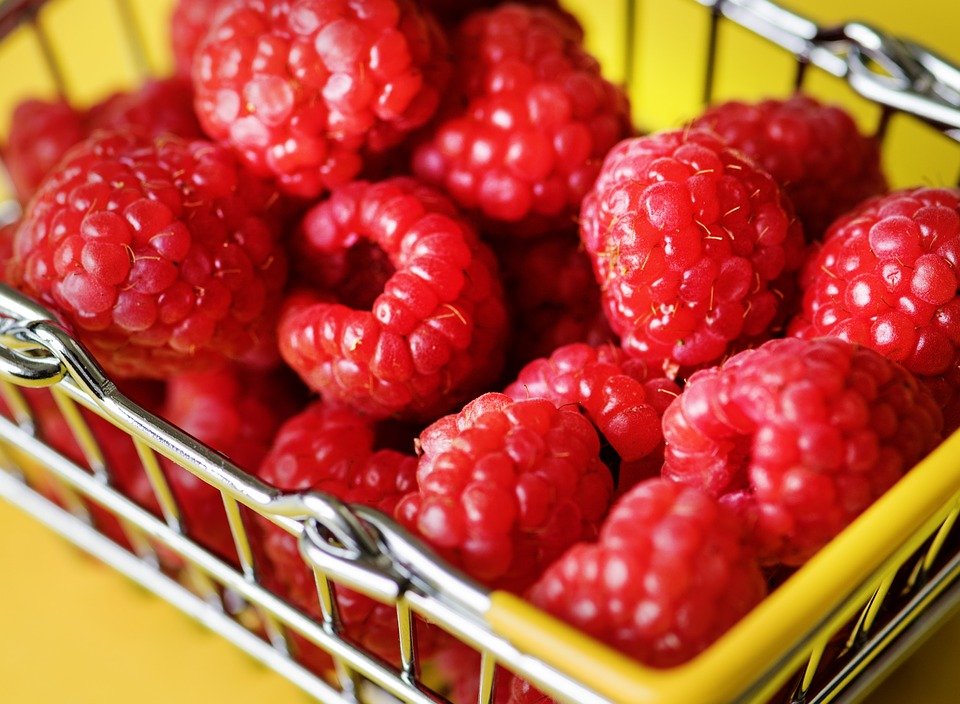 Frozen Fruit
Blueberries
Strawberries
Frozen raspberries
Pineapple
Mango
Peaches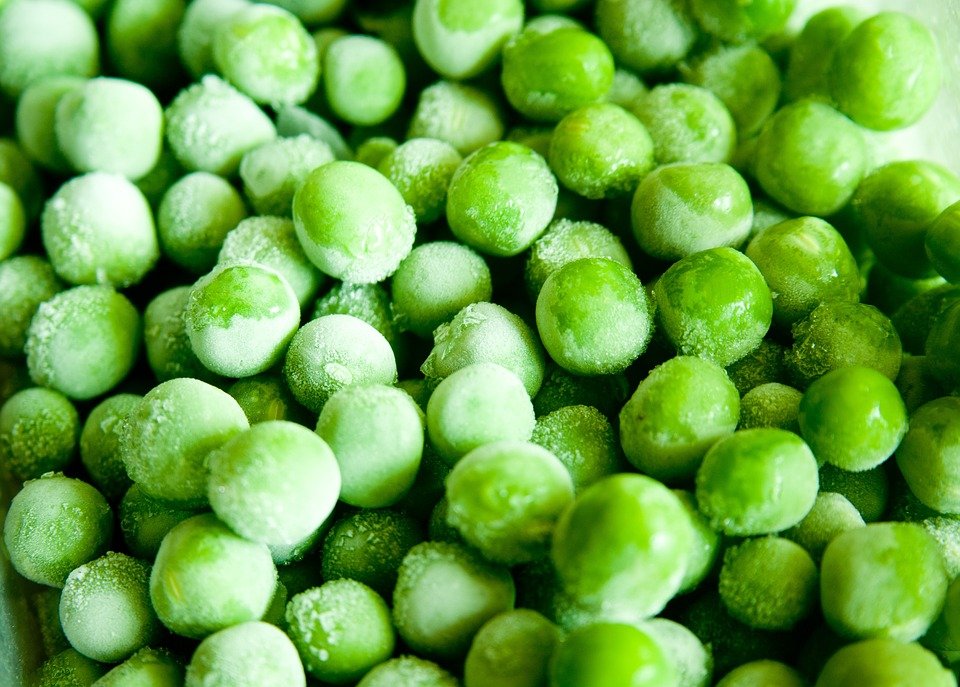 Frozen Vegetables
Mixed vegetables
Edamame
Corn
Peas
Riced Cauliflower
Riced Broccoli
Stir-Fry Vegetables
Broccoli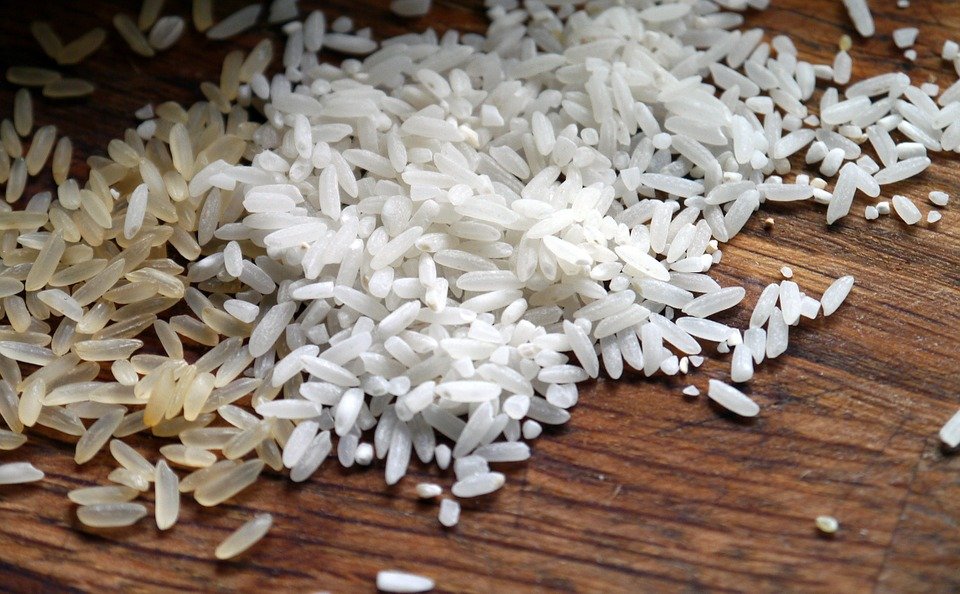 Grains
Brown Jasmine Rice
Brown Basmati Rice
Brown Rice Medley
Rolled Oats
Quinoa
Brown Rice & Quinoa Pasta
Corn & Wheat Tortillas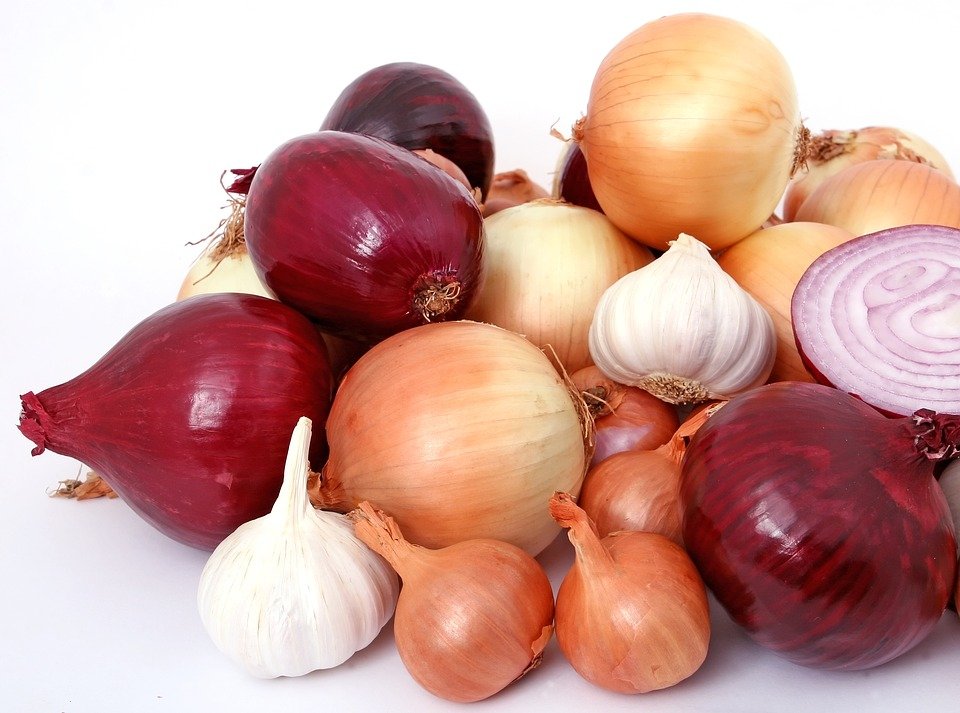 Fresh Vegetables
Kale
Yellow Onion
Bell Peppers
Potatoes
Carrots
Spinach
Cauliflower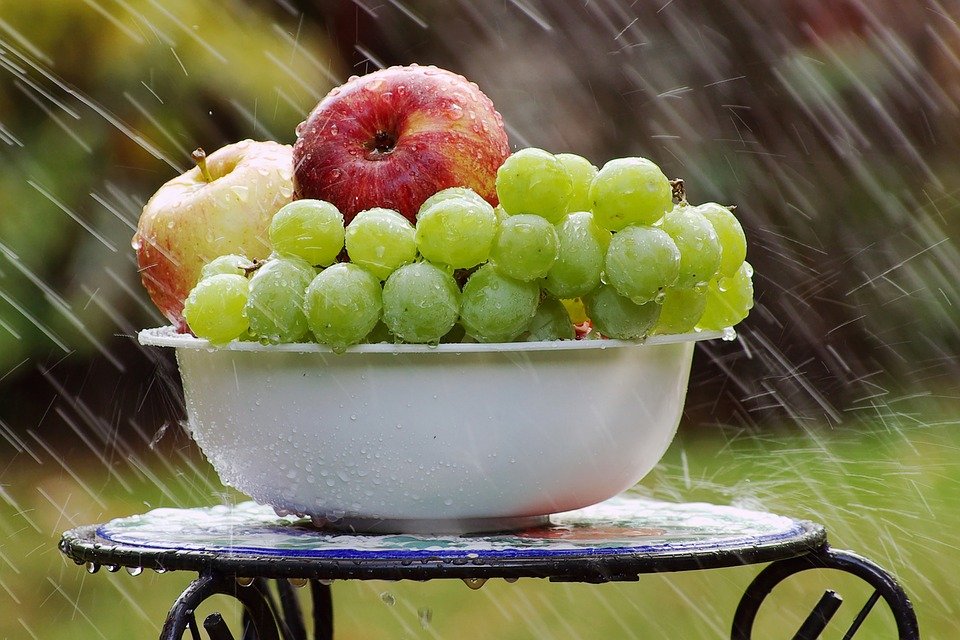 Fresh Fruit
Grapes
Bananas
Lime
Lemon
Oranges
Avocados
Apples
Dates
Raisins
Tomatoes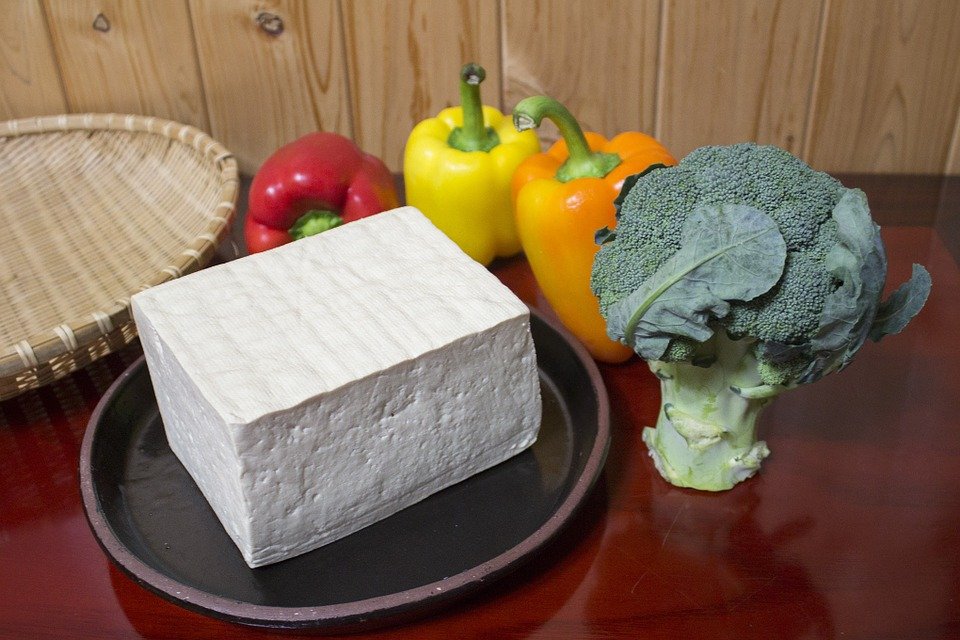 Meatless Protein
Soyrizo
Tofu
Beefless Ground Beef
Tempeh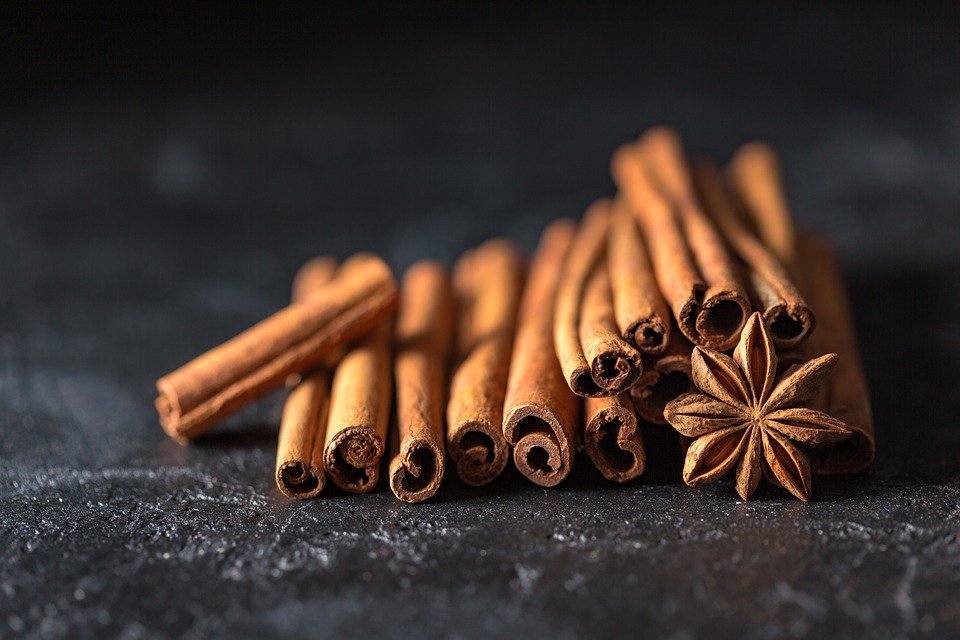 Seasonings & Spices
Garlic Powder
Everything But The Bagel Seasme Seasoning Blend
21 Seasoning Salute
Mushroom Umami Seasoning Blend
Pumpkin Pie Spice
Garlic Powder
Paprika
Tumeric
Bay Leaves
Basil
Oregano
Cinnamon
Cayenne Pepper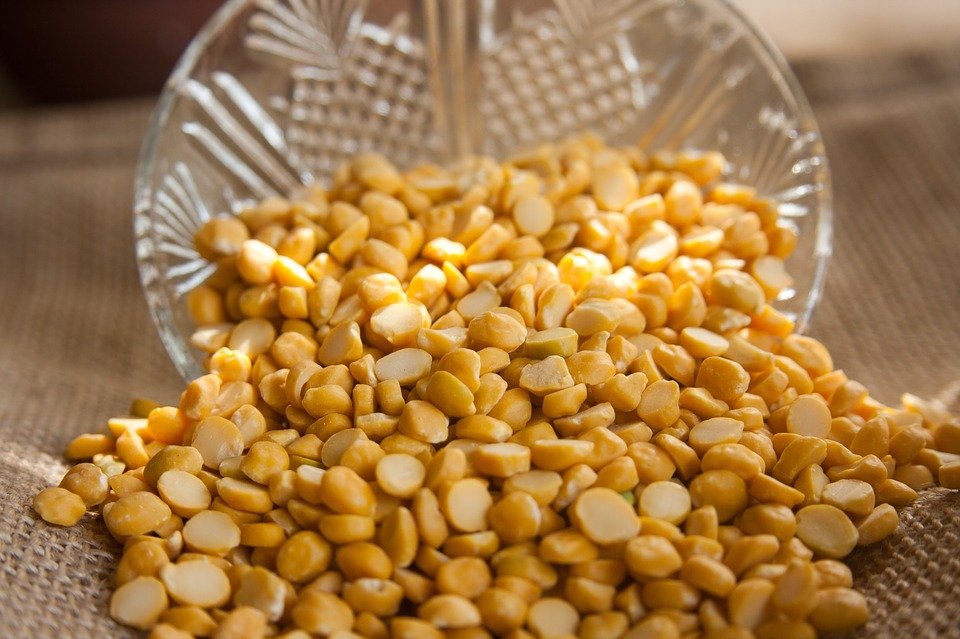 Legumes
Lentils
Black Beans
Cannellini Beans
Red Kidney Beans
Chickpeas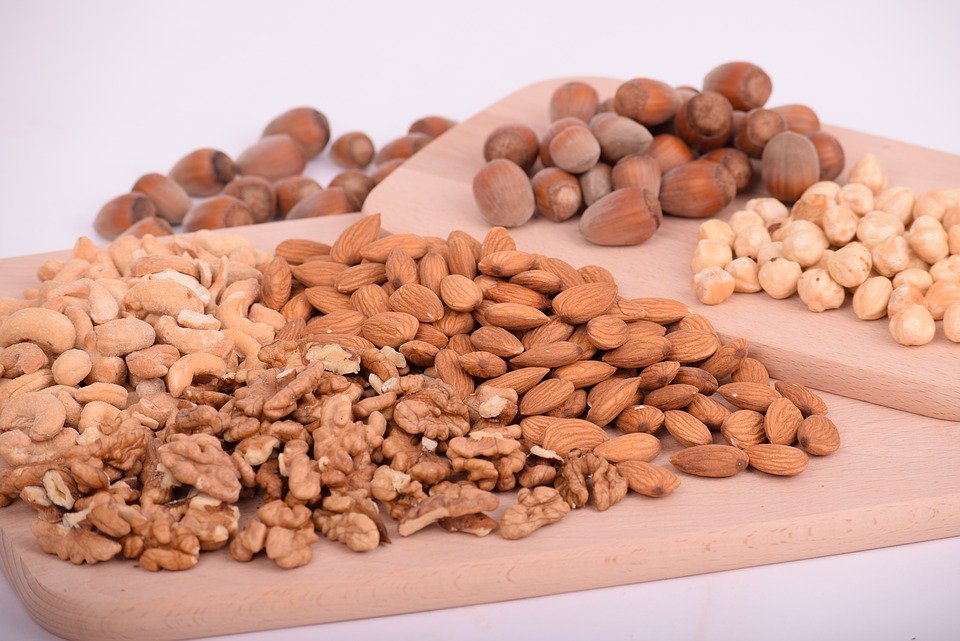 Nuts & Seeds
Sunflower Seeds
Walnuts
Cashews
Almonds
Chia Seeds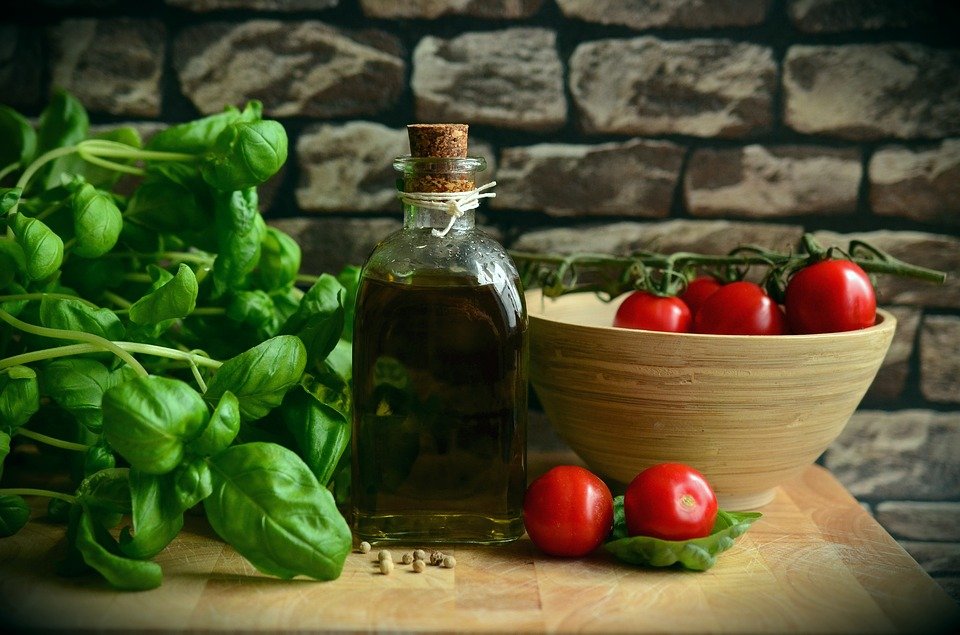 Pantry Staples
Olives
Pasta
Canned Beans
Nutritional Yeast
Peanut Butter
Tomato Sauce
Tomato Paste
Pasta Sauce
Olive Oil
Red Wine Vinegar
Baking Powder
Whole Grain Cereal
Marinara Sauce
Soy Sauce
Canned Coconut Milk
Maple Syrup
Ginger Tea
Coffee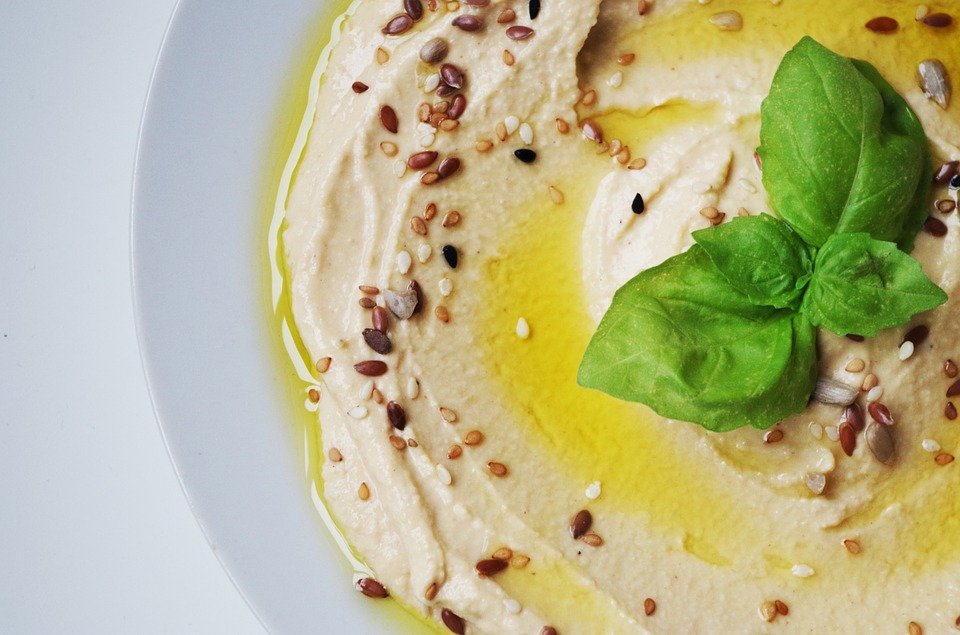 Sauces & Dips
Kale, Cashew & Basil Pesto
Hummus
Garlic Spread & Dip
Eggplant Hummus
Strawberry Jam
Ketchup
---
Check out some of our most popular recipes:
Crispy Cauliflower Wings Recipe
What did you think about this Trader Joe's Grocery List?
Please leave a comment below, share it, rate it or tag a picture @plantbasedandbroke on Instagram and hashtag it #plantbasedandbroke.
Learn more about how to eat a frugal plant-based diet without Guide To Eating A Cheap Plant-Based Diet.