(
This post may have affiliate links. Please see my disclosure.
)
Woah, this is my 100th blog post.
That's totally insane, considering that I started my food blog journey with Plant Based and Broke in February. That was just five months ago. That also means I wrote about 20 blog posts per month.
It was just last week when my jaw hit the floor about approaching the 100th post. I know I had been writing regularly, but I didn't hit me how much work I had been putting in.
Going into this whole blogging thing, there were a lot of things I was unsure about. What I did know is that I wanted a blog that considered affordability, accessibility, and time constraints that so many folks battle with.
When I had sifted through the plethora of food blogs cradle by Google's search engine, I had a few questions that kept running circles in my head:
Why are all of these ingredients so expensive?
Why are these ingredients so challenging to find?
Must we have 10+ ingredients for a dish to be wonderful?
Who has over 3 hours of free time to cook dinner for a hungry family?
I love to cook and I love to experiment with food, but I don't love to spend an exorbitant amount of money and time to create a special dish. I wanted this blog to be practical.
Not only did I want to cook cool things, but make it easy to find resources – from locating farmer's markets, to reaching out to food pantries.
Most importantly, I wanted to be understanding of everyone's food situation. Although this blog focuses on plant-based foods, I will never turn away a reader who does not wholly prescribe to that way of eating.
Nor is it my pursuit to convince anyone to follow a certain lifestyle. My ultimate mission is to educate and inspire those who are curious about eating a little more green.
Progress should always be celebrated and it should also be met with leniency.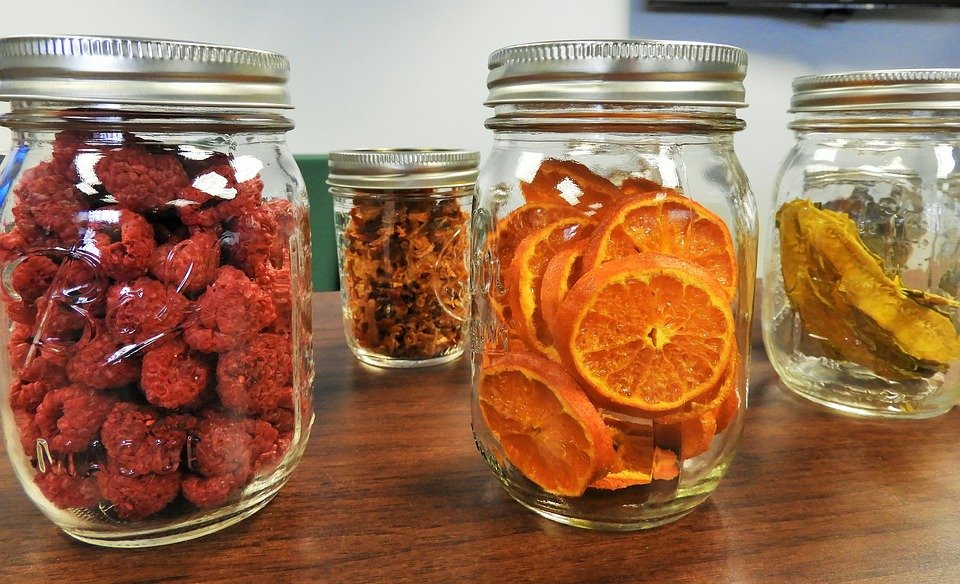 I understand that eating plant-based isn't easy or even a possibility for some folks. Whether it's because you're living in a food desert, or because you're financially strapped, a plant-based diet CAN be challenging.
We should acknowledge this, we should remember this, and we should consider everyone's unique circumstance. However, we can try our best with what we have and what we know.
Moving on, I have been writing for many years. I have had private blogs on a variety of topics.
I also had a food blog prior to this one but I believed I started it all wrong – from the hosting site to its scattered, random content. It just wasn't serving a real purpose. And because it didn't serve a specific purpose, I hardly felt motivated to continue with it.
So, I started from scratch and went into this blog with a clearer mission. I also wanted to solve the problem. I love to write, but I wanted to make an impact (and still do).
That meant I had to make sure that my content and my website was helpful to my prospective readers.
I have learned a lot and I've made a lot of mistakes, too. But all-in-all, I am having fun writing cool content and playing with my food.
I am grateful for the opportunity to use my passion for writing and cooking to share it with all of you.
Now, let's celebrate the 100th blog post together!
The Most Popular Blog Posts On The Blog
Vegan Mac And Cheese
This vegan mac and cheese is everything you love about the traditional kind – but without the dairy. Using cashews, the vegan cheese sauce is thick, creamy, and totally satisfying.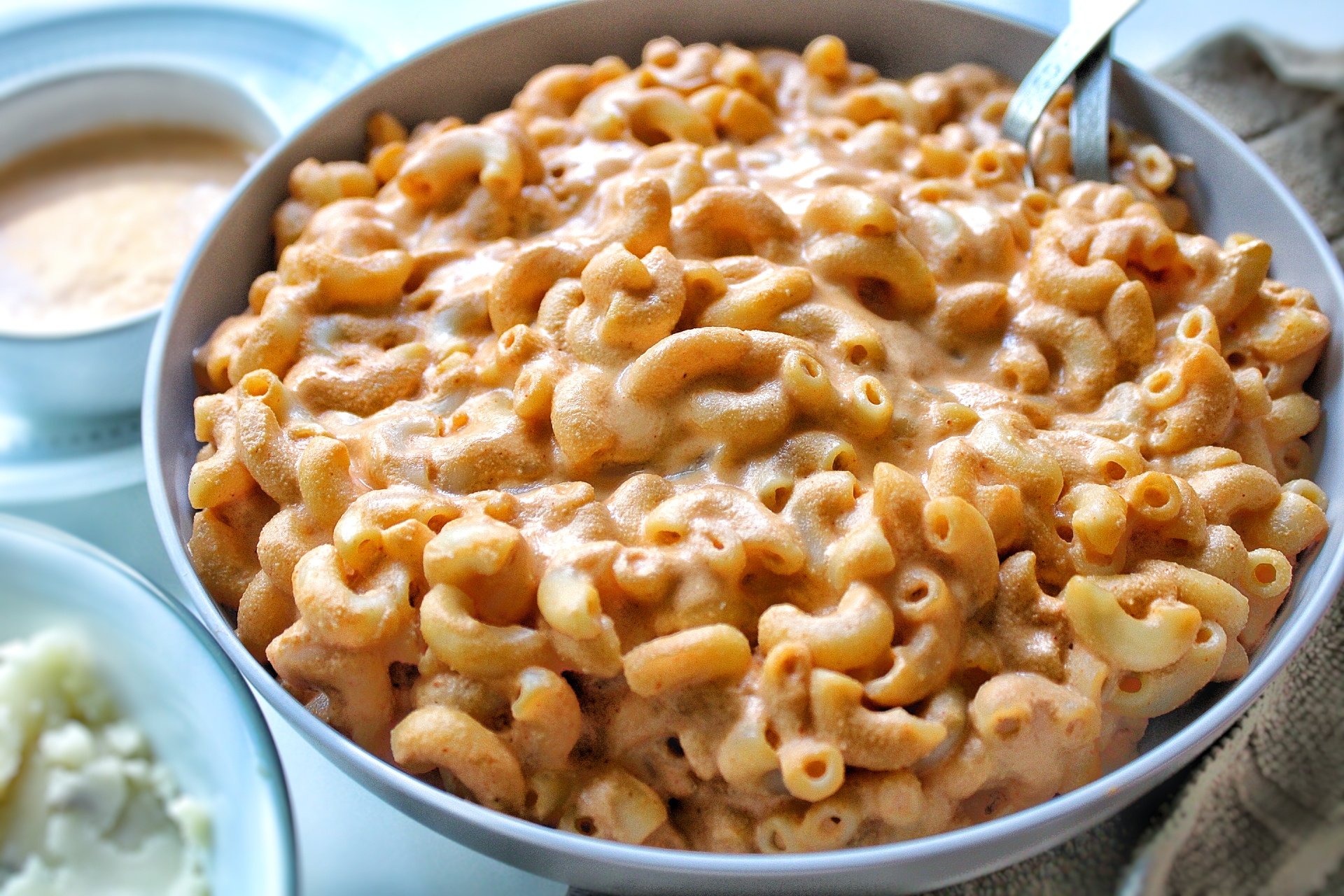 Buffalo Cauliflower Wings
Have a new fancy vegan dipping sauce that you finally want to use? Cauliflower wings are a perfect choice. Definitely the kind of snack that'll leave you guilt-free.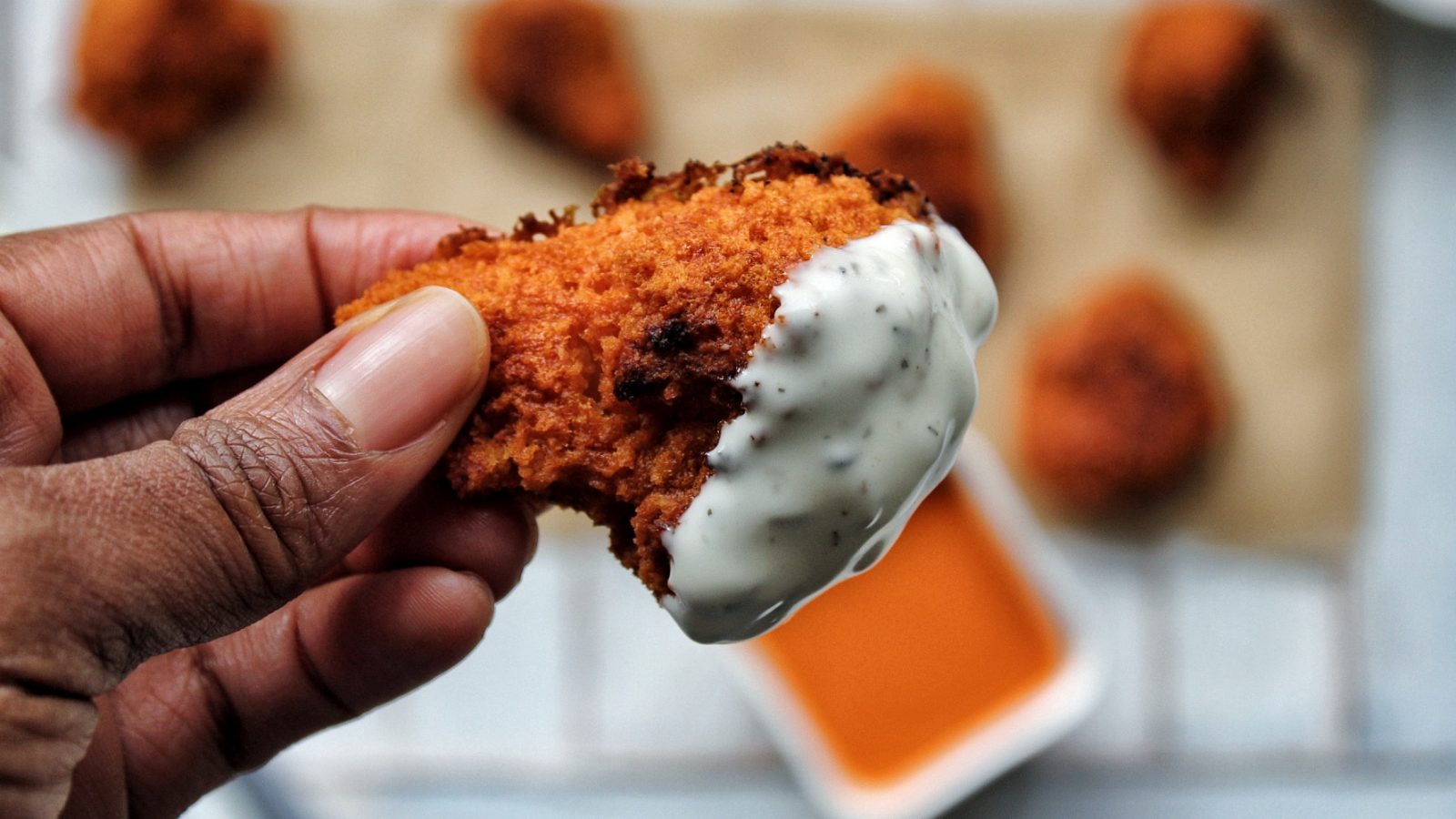 Veggie Lentil Burgers
Got lentils? Then you're already halfway there to getting these burgers out on the dinner table. So easy to make!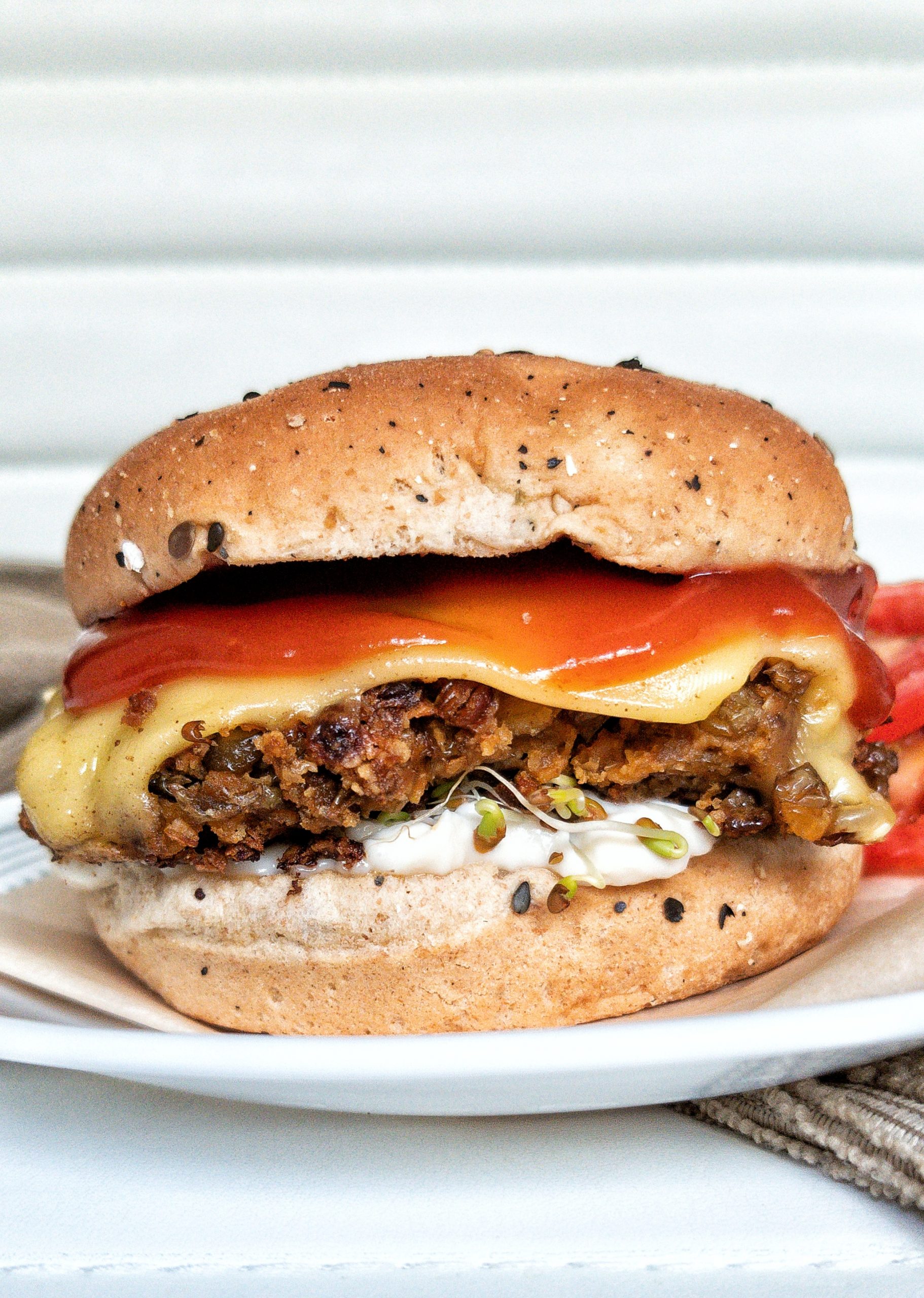 My Personal Favorite Recipes
Here are some of my all-time favorite recipes that I cook up pretty often.
Vegan Beef Stew
This "beef" stew is a vegan take to carne guisada, a Puerto Rican dish that I love so much, but wanted to veganize. Using mushrooms helped create a delicious stew, while mimicking the texture of meat.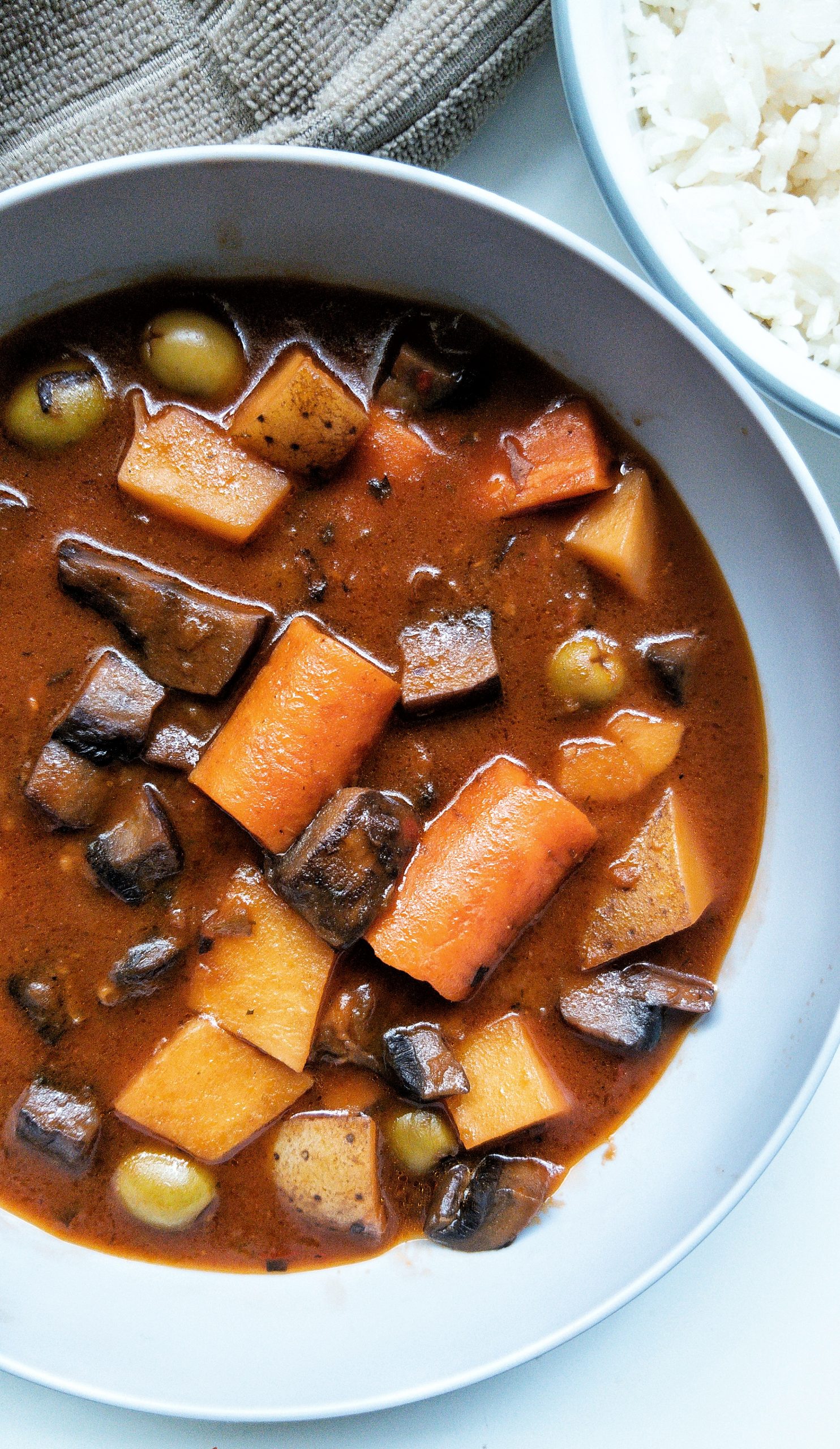 Tofu Nugget Recipe
Takes a few steps to make these nuggets, but it's totally worth it. The trick: freezing the block of tofu to create a more bouncy, firm, and chewy texture. Freezing it also makes it easier to press the water out.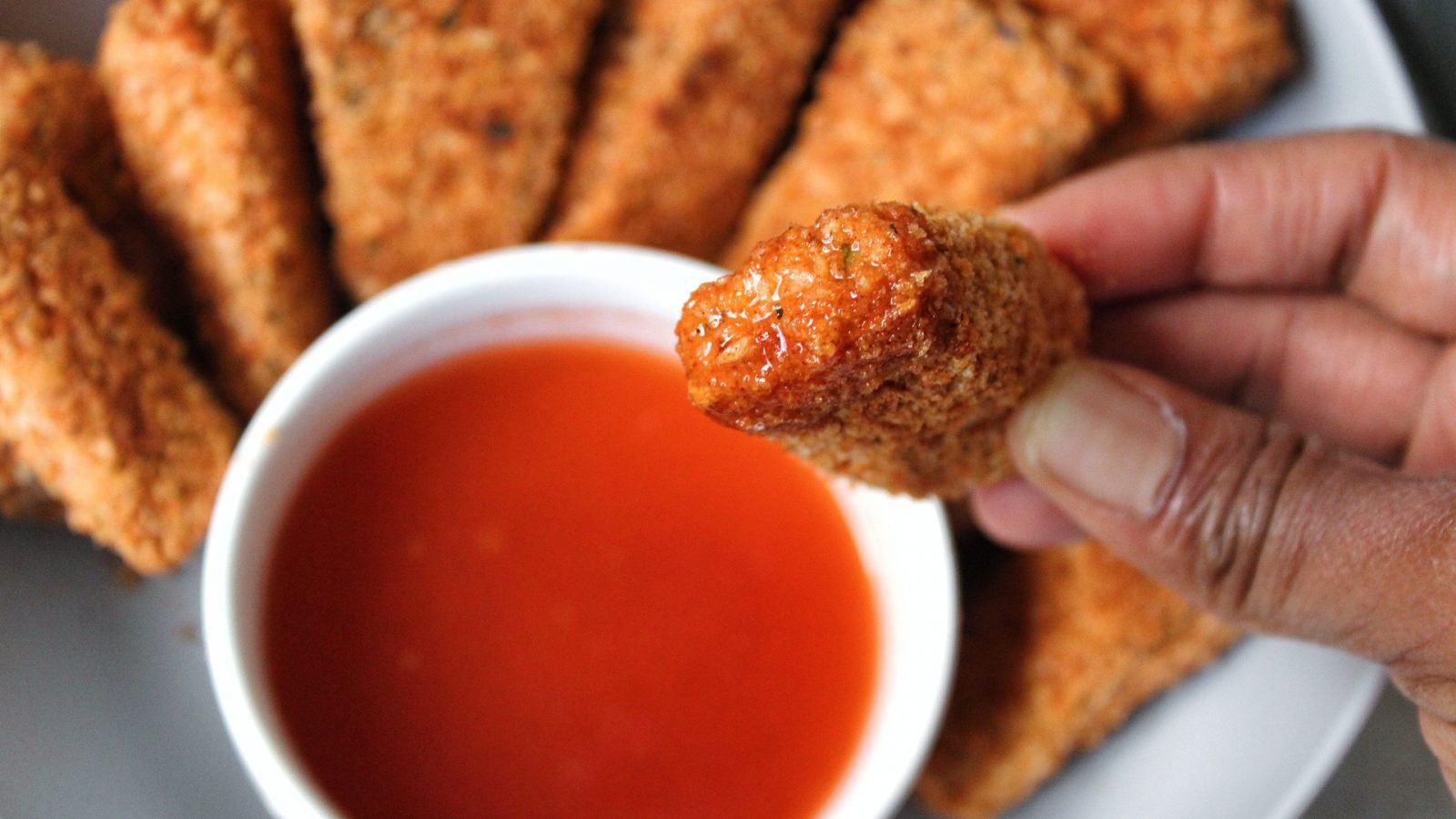 Savory Oat Bran Bowl
Oat bran is incredibly healthy, filling, and cheap. Thus the reason why I have it VERY often. Whether you want it sweet or savory, oat bran is always a great choice.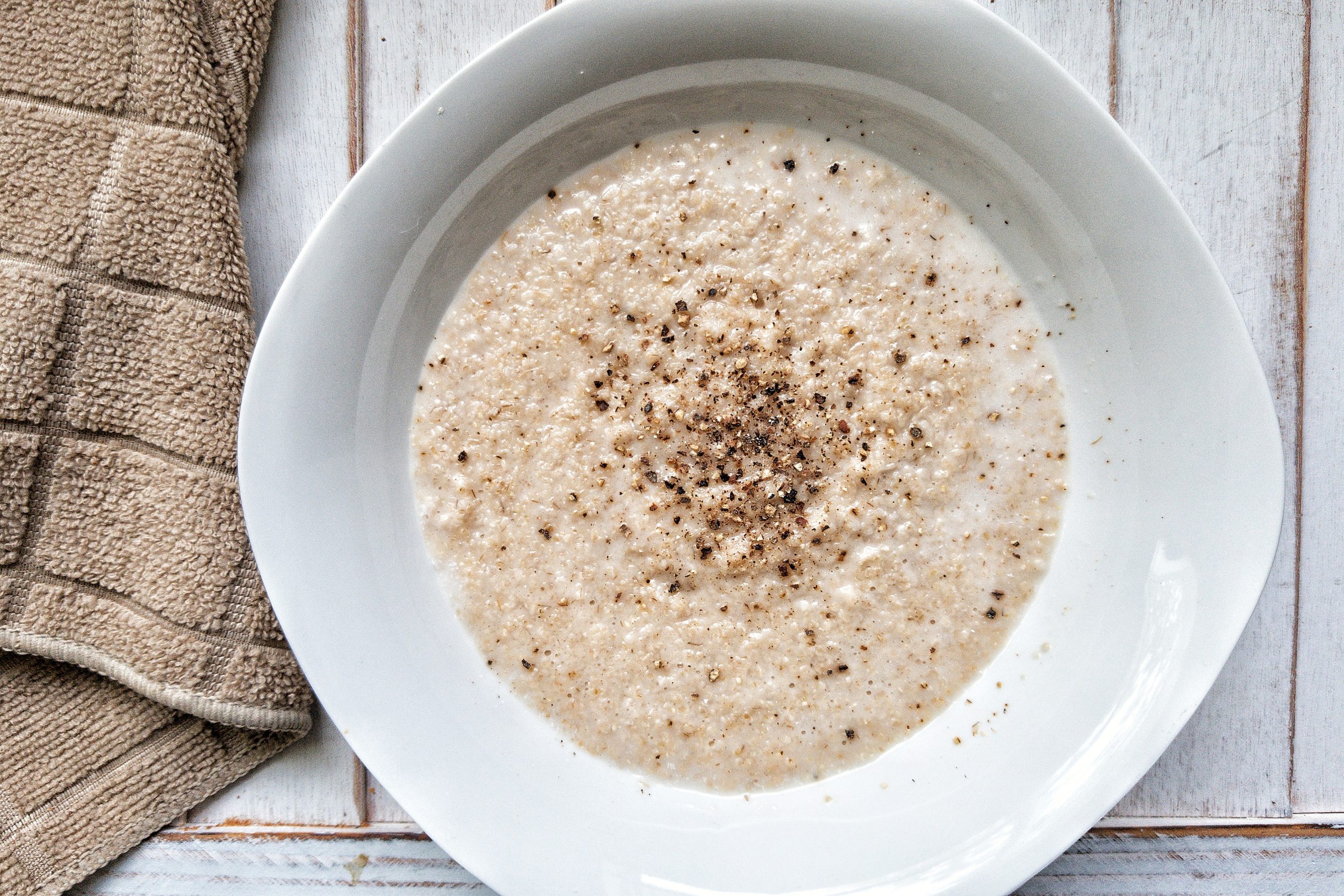 Thank you for helping me reach my 100th blog post!
Hope to see you around more. If you ever have any questions, suggestions, or just want to chat, feel free to email me at [email protected], or DM me on Instagram.