(
This post may have affiliate links. Please see my disclosure.
)
Do you know what's fun? Snacking. We can feel a little less guilty with healthy plant-based quarantine snacks – and that's exactly what I have for you.
Especially at the comfort of your own home, in comfortable pants with a drawstring that can be loosened.
I know I am not the only one who has built a cozy relationship with the pantry and refrigerator these past few weeks. Besides, the social distancing mandate doesn't apply to food…right?
Whether you're working from home, or just spending a little bit more time at home than usual, we can all go for some snack ideas that can lift up our moods and our butts off the couch (to the fridge).
If you need to get started with an emergency grocery list for quarantine, check out Affordable Food To Buy During An Emergency.
Here are my Healthy Plant-Based Quarantine Snacks.
---
No-Cook Snacks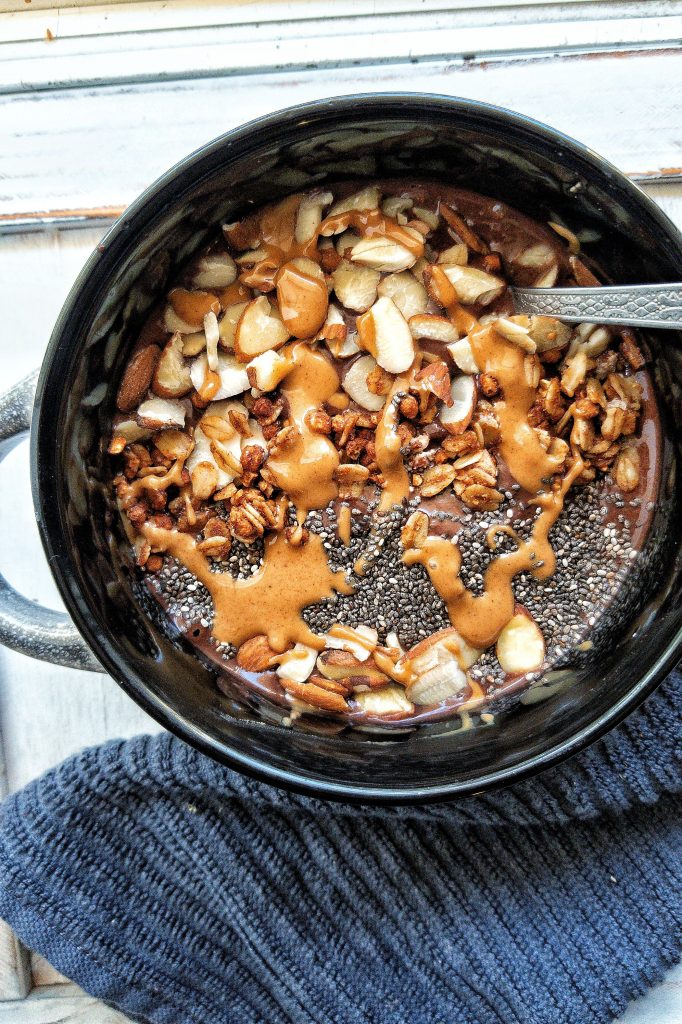 We're transforming a regular smoothie drink into a full-blown meal: a chocolate peanut butter smoothie bowl.
It's topped off with all the things you can find in your pantry including chia seeds, sliced almonds, pumpkin seeds, granola, and more creamy peanut butter.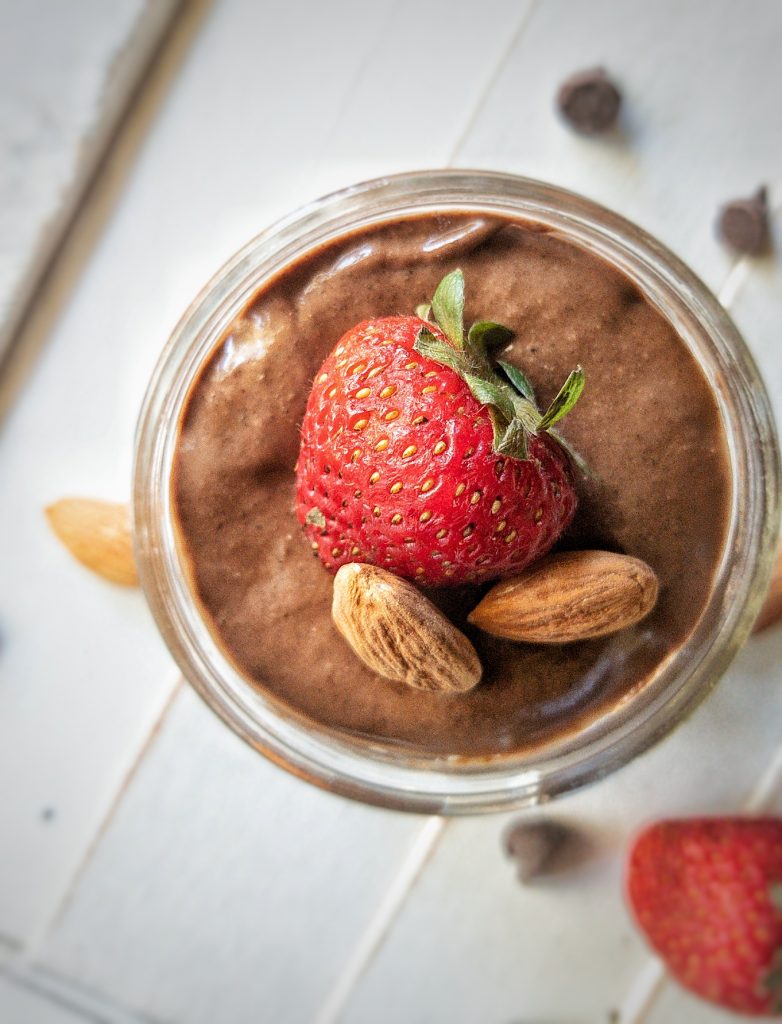 Snack time is the best time, especially when it involves a dessert made from plant-based ingredients.
Whip up a cool and collected pudding made with cocoa powder, chia seeds, and pitted dates.
Healthy Pros To Chia Seed Chocolate Pudding:
Chia seeds are a good source of omega-3 fatty acids. Some of the health benefits include providing your body energy and play a function in your heart.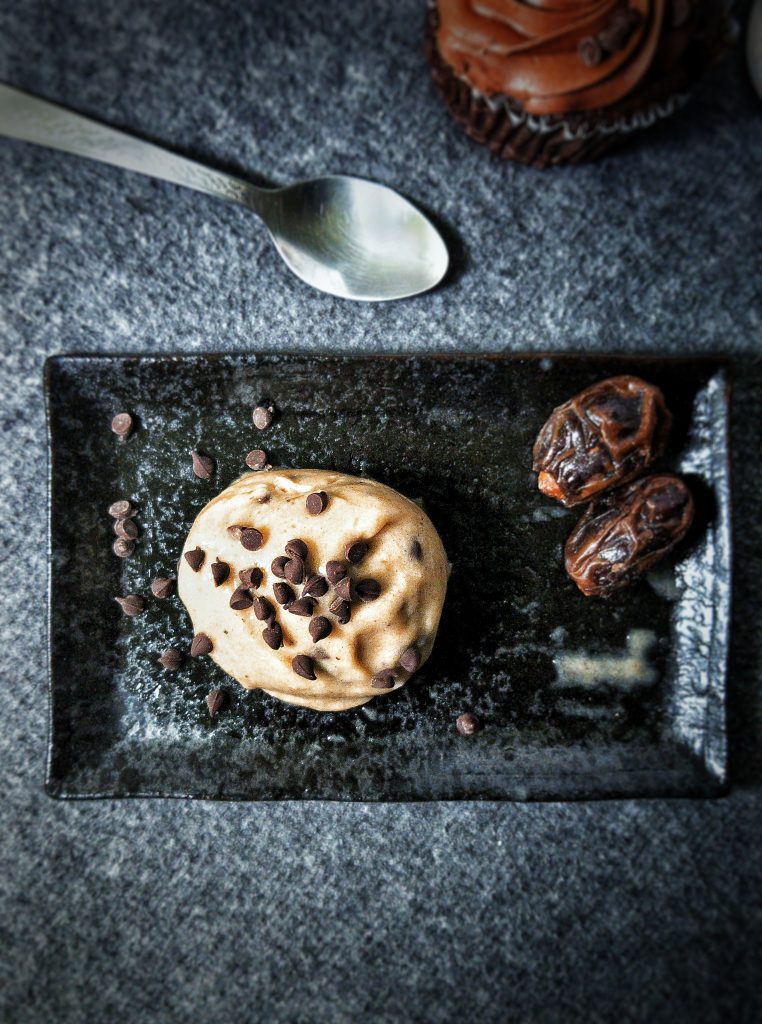 It's hot outside and we need ice-cream PRONTO!
Got a blender? Well, now you have dessert. Made with ripe frozen banana and a splash of non-dairy milk or water. Just blend the ingredients until smooth and creamy.
Snack rule: desserts can be snacks and snacks can be desserts…because this is what adult life in quarantine looks like.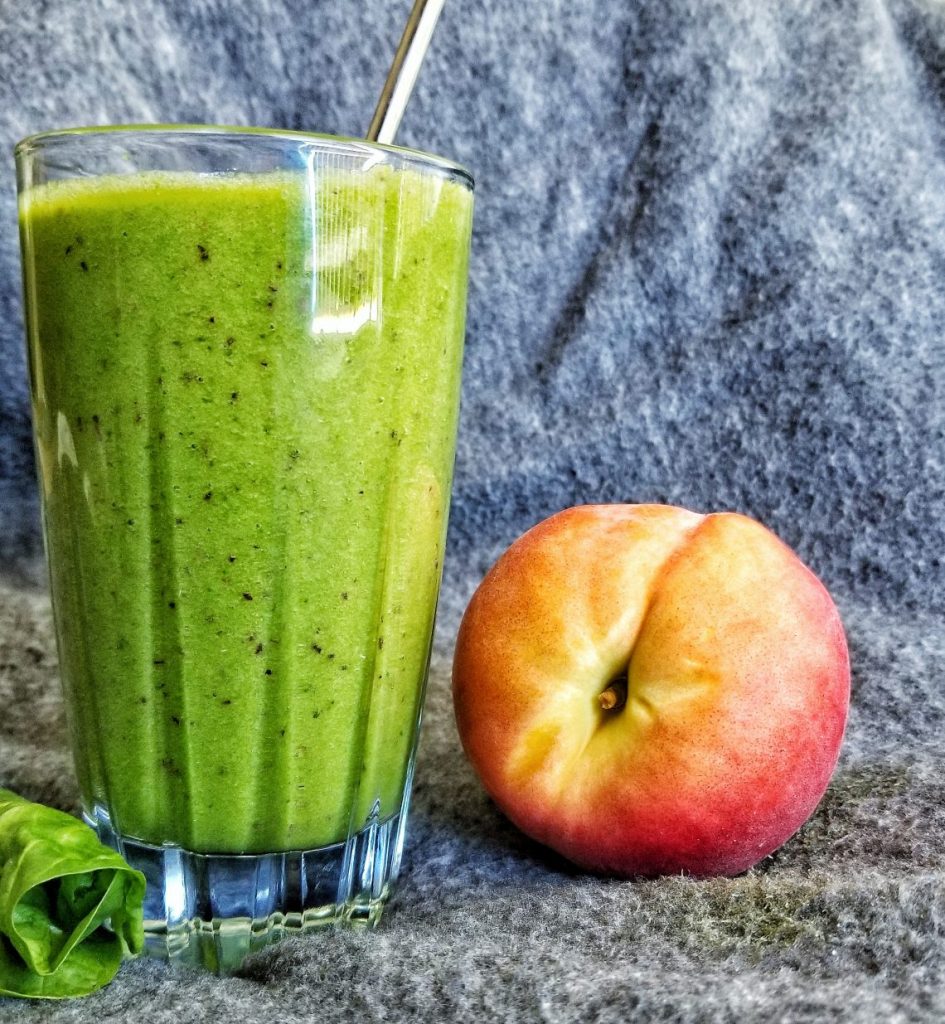 When I want something refreshing and light, I go for a green smoothie using ingredients I have around.
Using spinach is key to getting it green. Consider using frozen or cold ingredients instead of ice cubes.
Snacks To Cook Up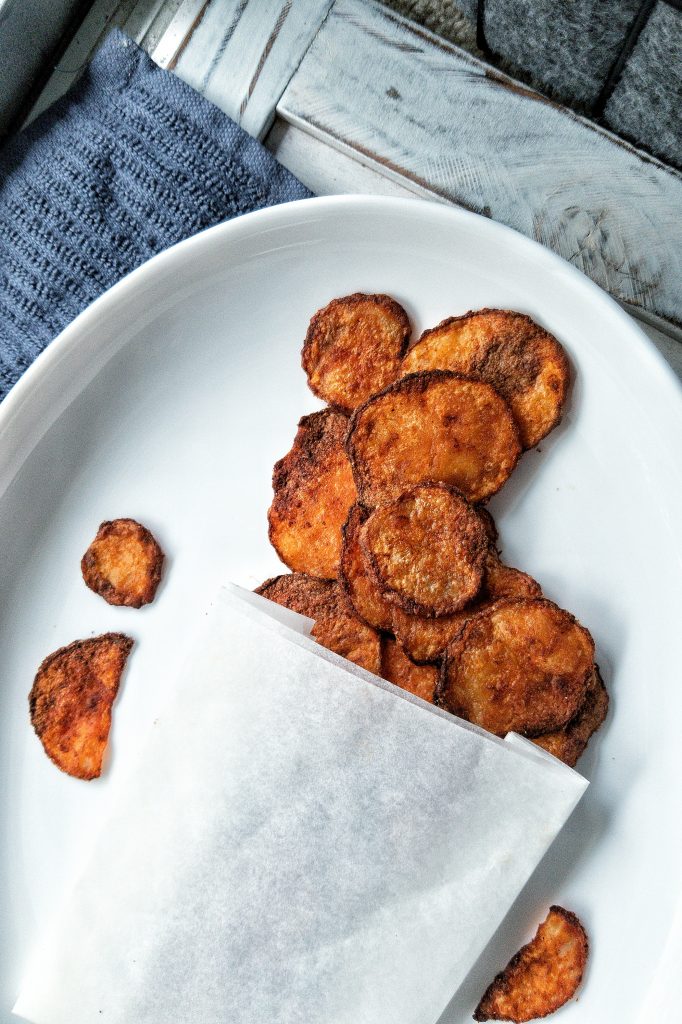 Chips, anyone? Grab your favorite seasonings and spices and dust those sliced russet potatoes.
Baked, healthy, and delicious – using ingredients you can find and buy.
If you want to add another layer of greatness to these crispy chips, make a homemade plant-based cheese dip.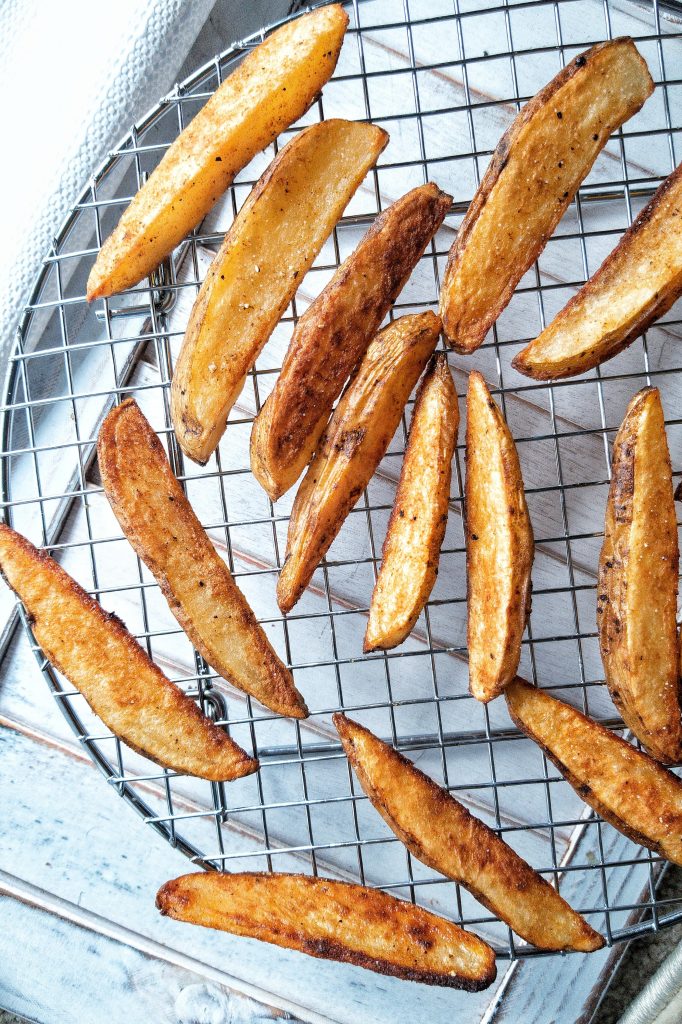 Potato wedges are my go-to snack for when I want something filling and easy on the wallet.
If you're tired of ketchup? Mix it up and combine vegan mayo with sriracha.
Healthy Pros To Potato Wedges:
Sure, potatoes are cheap, but they are also packed with fiber, potassium, vitamin C, and vitamin B6.
Keep the skins on – a medium potato has about 4 grams of fiber.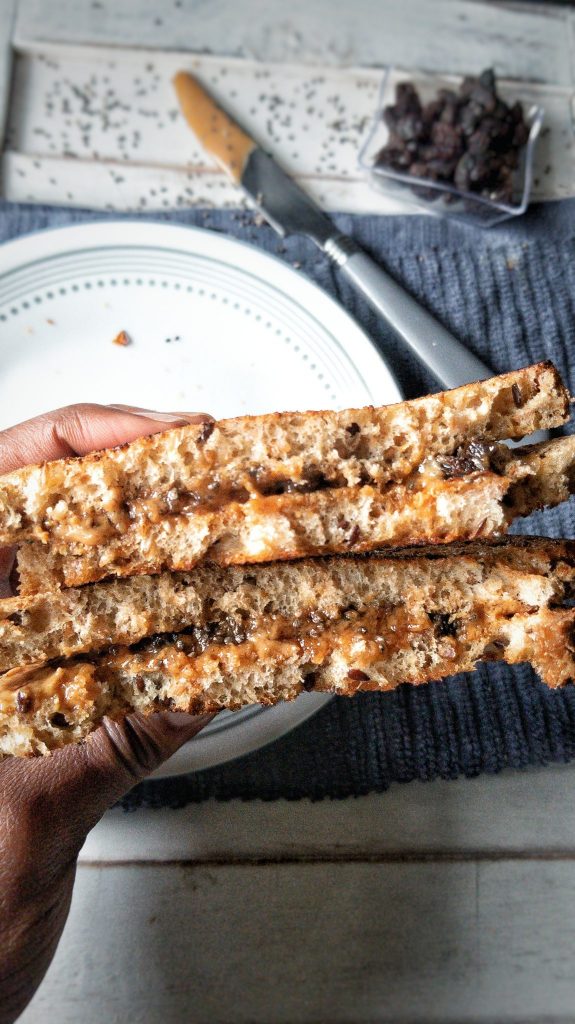 Remember those PB&J sandwiches you got for lunch when you were younger? Okay, so hear me out…these are better.
Slathered with a smackin' layer of peanut butter and a shake of cinnamon. Then, pan-grilled until warm.
Want to feel young again? Cut your PB&J into triangles and throw on those superhero pajamas.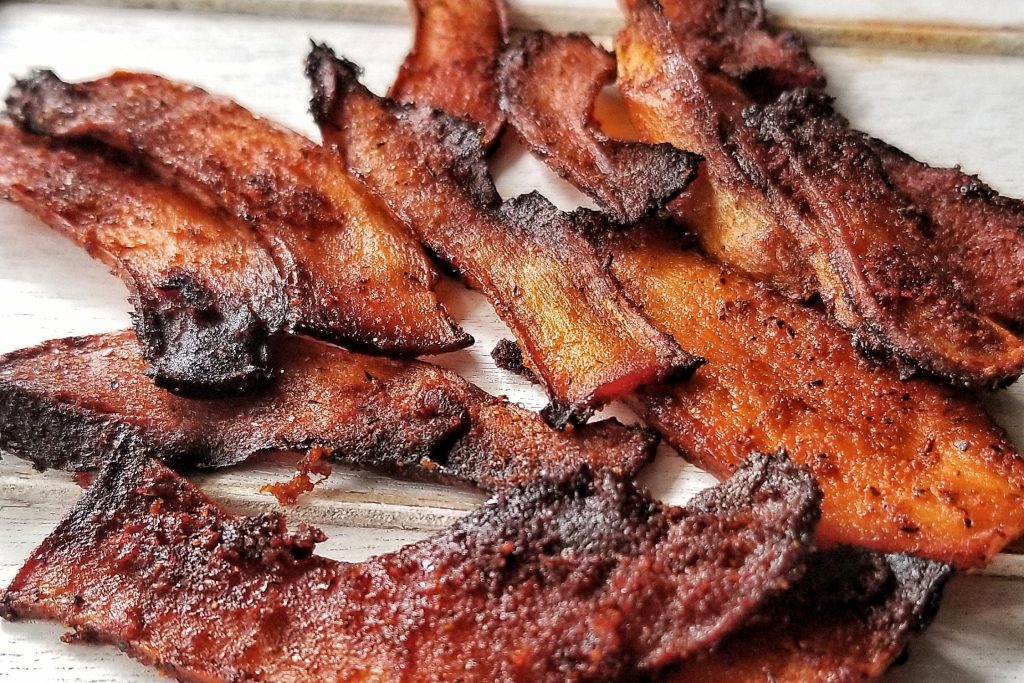 Throw it in a sandwich, burrito, or just eat it straight – this is the kind of savory snack that everyone's going to ask for more.
Make sure to make a large batch settle those cravings.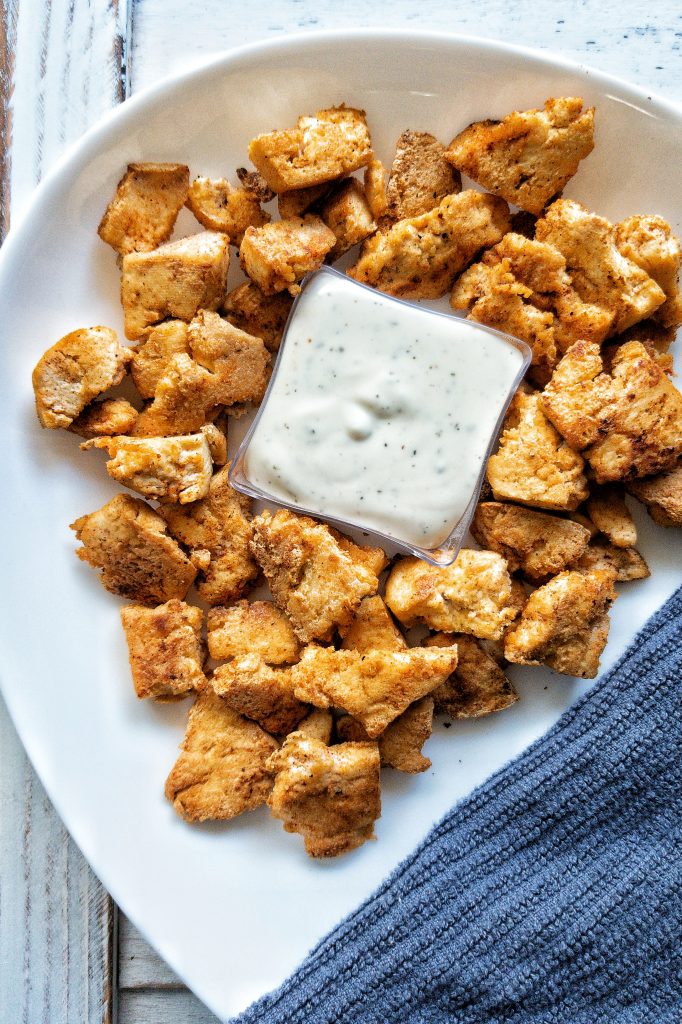 You either like tofu or hate tofu.
If you know how to cook it right, it can be your next favorite snack. One trick to make tofu "meaty" and receptive to marinades, is freeze the block first.
After that, you're going to get tofu that you never though would be possible: juicy, tender, and flavorful.
Healthy Pros To Tofu:
Did you know that tofu is packed with iron? One serving of tofu, about 126 grams, contains 19% of the daily value. So go ahead, eat that whole block of tofu.
If you thought vegan food cannot have all nine essential amino acids – well you're wrong! Tofu has them all.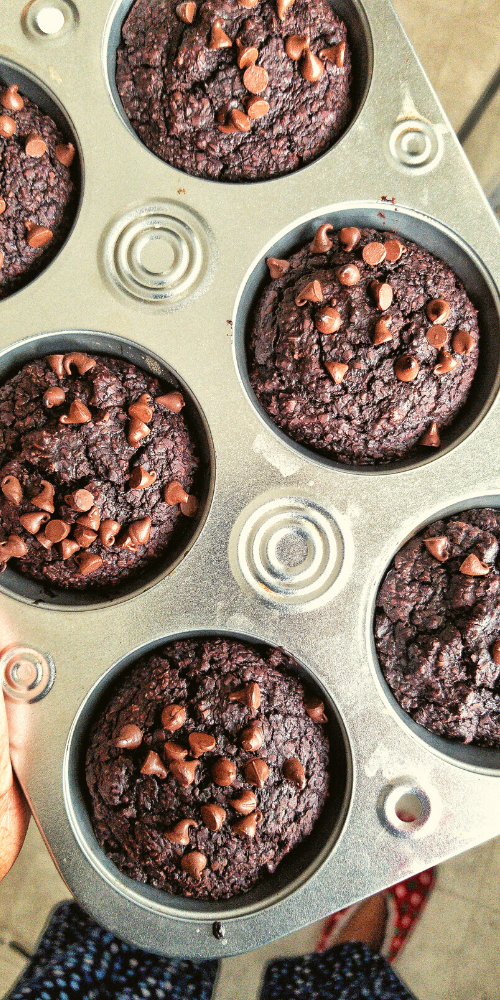 Gluten-free muffins with a double dose of chocolate. Made with oats, these muffins are packed with plant-based protein, fiber, and nutrients.
Make snacking healthy (and delicious)!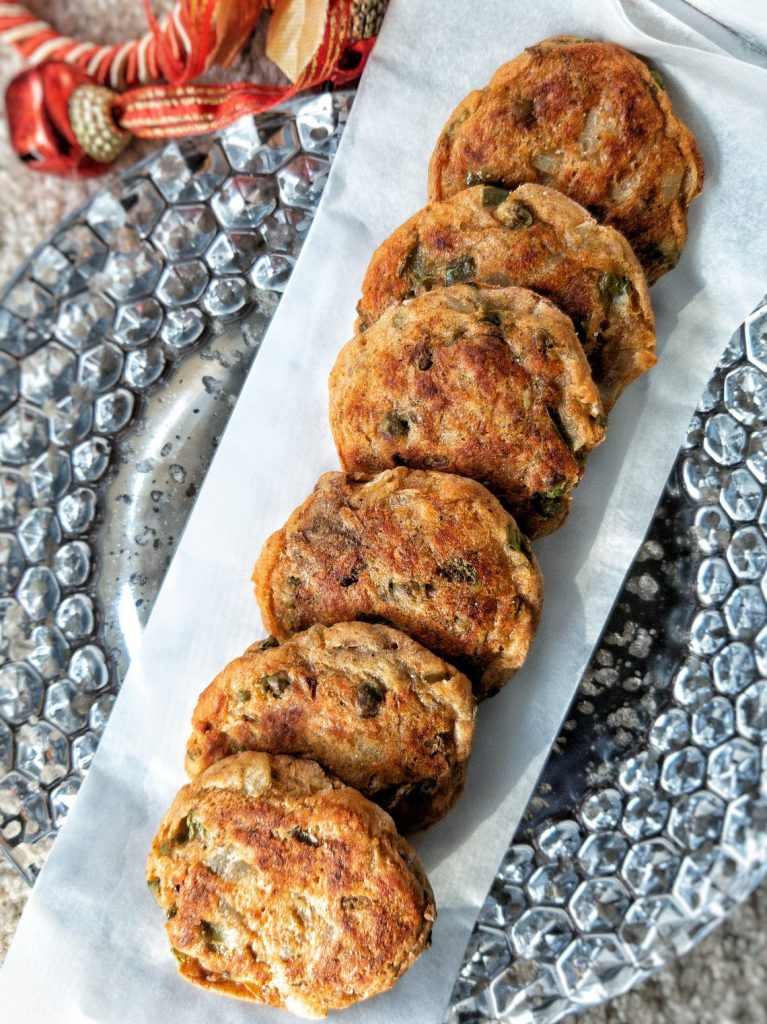 Inspired by the fried version, these baked aloo tikkis are great as a spiced snack that's versatile.
Potato cakes can be eaten with chutney, or your favorite sauce.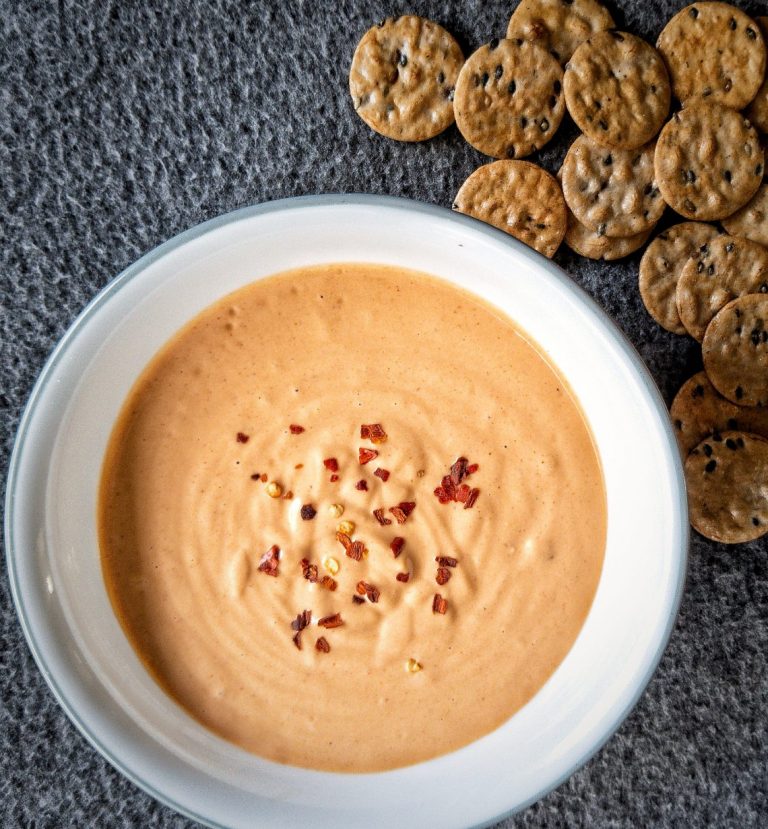 Got cashews? Good news: now you got plant-based cheese.
Dip it, pour it, spread it on anything you want – it's the kind of snack you definitely want to make.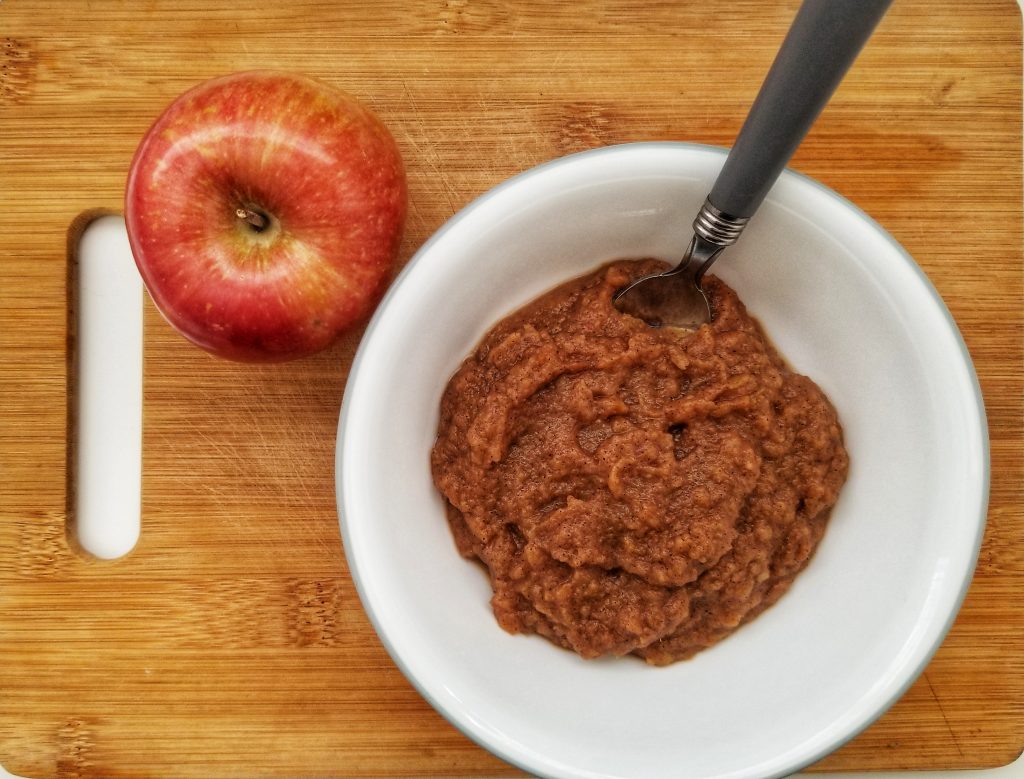 Sweetened with dates and married with ripe apples – you'll never want to go back to store-bought applesauce again.
Have it warm or chilled – it's your choice.
Healthy Pros To Homemade Applesauce:
Packed with fiber, which helps with digestive health and bowel movements.
Intense flavors with spices that have powerful healthy benefits. For example, cinnamon may lower blood sugar in people with diabetes.
Dates are a naturally sweet alternative to sugar and had a low glycemic impact.
Snacks To Buy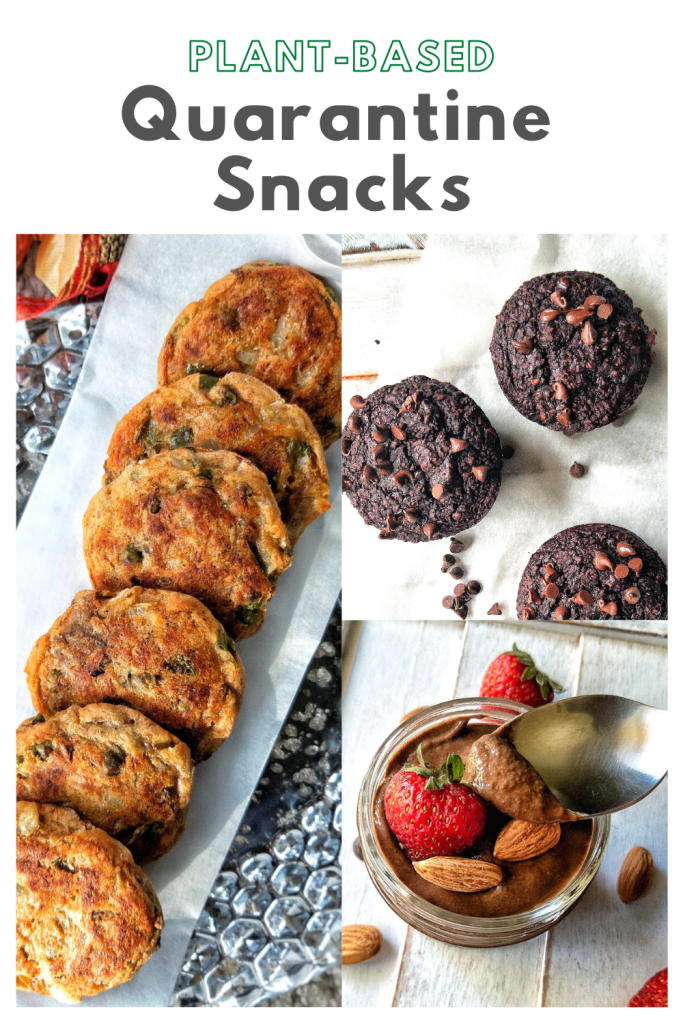 ---
Have a much bigger appetite? If these quarantine snacks aren't your style right now, here are some of my favorite comfort foods.
What did you think about this Healthy Plant-Based Quarantine Snacks list?
Please leave a comment below, share it, rate it, or tag a picture @plantbasedandbroke on Instagram and hashtag it #plantbasedandbroke. Show off that creation with us!