(
This post may have affiliate links. Please see my disclosure.
)
Jump to:
Due to the coronavirus (COVID-19) spreading globally, this weekend's grocery shop was chaotic, nerve-wracking, and concerning.
With my regular shopping list handy, I groaned just thinking about the shoulder-to-shoulder crowd at the grocery store.
I was right - once I arrived in front of the mechanical sliding doors at Trader Joe's, I saw the crowd gasping for air whilst swimming up to grab the last of the dry food items.
It's important for us not to panic about the coronavirus, yet, still, be diligent in preparing for the worst-case scenario.
Along with stocking up food items, it's a great idea to also keep household staples including laundry detergent, toiletries, cleaning supplies, and disinfectant. You might also want to add prescription medicine on that list, too.
According to the Centers for Disease Control and Prevention, the virus is assumed to be spread mainly from person-to-person.
A person may become infected from close contact of another person who has the virus, or through respiratory droplets produced when an infected person coughs or sneezes.
Why Are People Stocking Up?
As the coronavirus spreads across the globe, folks are concerned they may face self-isolation or potential city "lockdowns," which neighborhoods in Wuhan, China are currently experiencing.
Similar to preparing for an impending storm or outage, many people just want to have what they need - just in case.
Types of Affordable Food To Buy During An Emergency
When stocking up on food for a long stretch of time, consider cheap non-perishable food items. Also, stick with items you'll most likely consume.
For example, if you no longer need an emergency food supply, you can still use it in your everyday cooking.
Examples of my best non-perishable food items I use on a regular basis include rice, beans, lentils, potatoes, nut butter, and oats. All of which I always have in my pantry and on my grocery shopping list.
My #1 tip: don't buy anything you won't normally use, won't enjoy, nor use in a basic recipe.
My #2 tip: visit the grocery store equipped with a shopping list. Not only will this save you time, but this will help ensure you're buying everything you need while sticking to a budget.
What Food To Store For Pandemic
Canned Food (beans, soups, and sauces)
Dry Food (beans, lentils, and pasta)
Frozen food (mixed vegetables, bread, and fruit)
Seasonings & Spices (salt, black pepper, and garlic powder)
Produce (potatoes, apples, and dried fruit)
Nuts & Seeds (sunflower seeds, nut butter, chia seeds)
Grains (brown rice, oats, cereal)
Snacks (granola, trail mix, tea)
Condiments (ketchup, mustard, hot sauce)
Oils & Baking (flour, baking powder, baking soda)
Where To Find Affordable Non-Perishable Food?
While grocery stores might have just about everything you need, here are a few places you can consider if you're tight on cash:
Local food pantries - Local food pantries are a great resource if you're facing hard times and cannot afford to buy adequate food. To find a pantry near you, check out ampleharvest or foodpantries.org.
Dollar stores - Here you can find plenty of canned food items. Keep in mind that the dollar store does not always have the best deals. However, they are convenient and maybe an accessible option if grocery stores are challenging to travel to.
Ethnic grocery stores - I usually find the best deals at ethnic (Latin, East Asian, Indian) stores. You can also find food in bulk including beans, rice, and pasta for very cheap.
List Of Non-Perishable Food To Buy During An Emergency
Here is a list of affordable food to buy during an emergency, pandemic, or for the coronavirus. All of the foods listed are easy-to-find, with cost in mind. Let's get into what you should consider for your emergency food supply.
Canned Food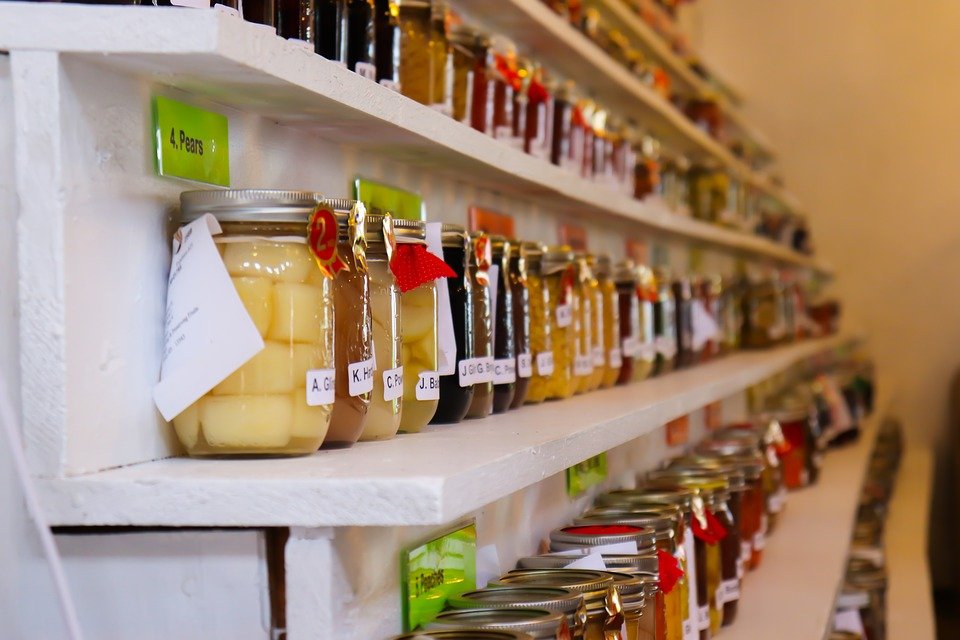 Dry Food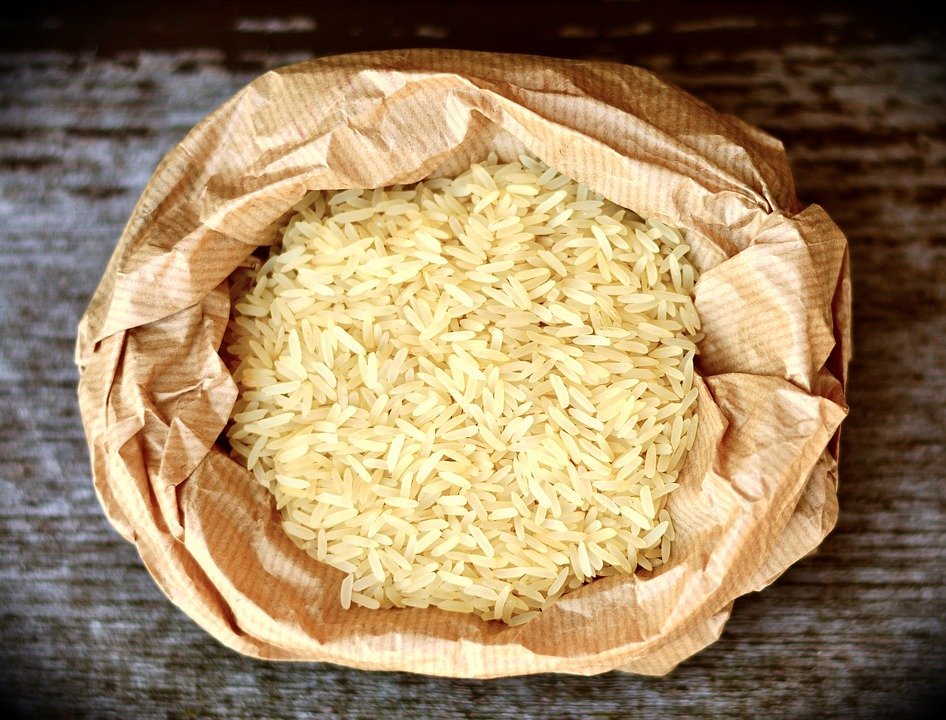 Frozen Food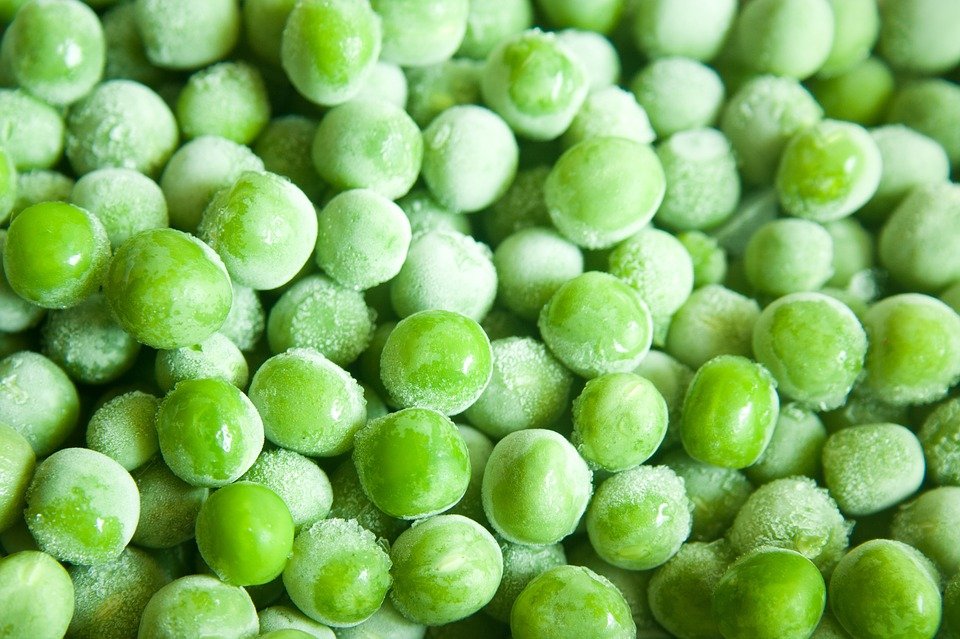 Mixed Vegetables
Corn
Green Beans
Broccoli
Peas
Cauliflower
Spinach
Edamame
Berries
Bananas
Seasonings & Spices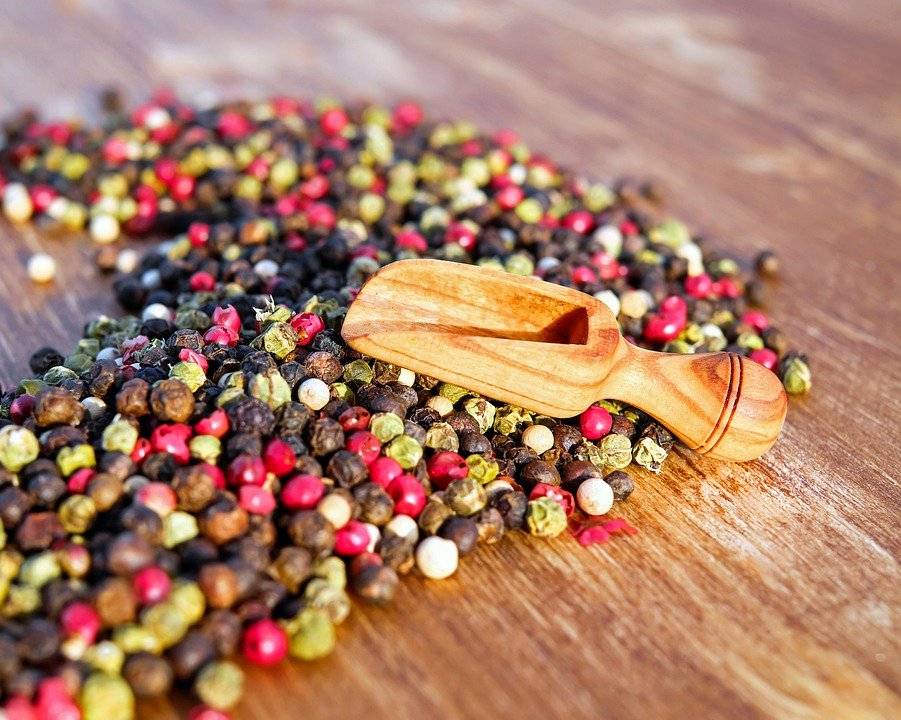 Produce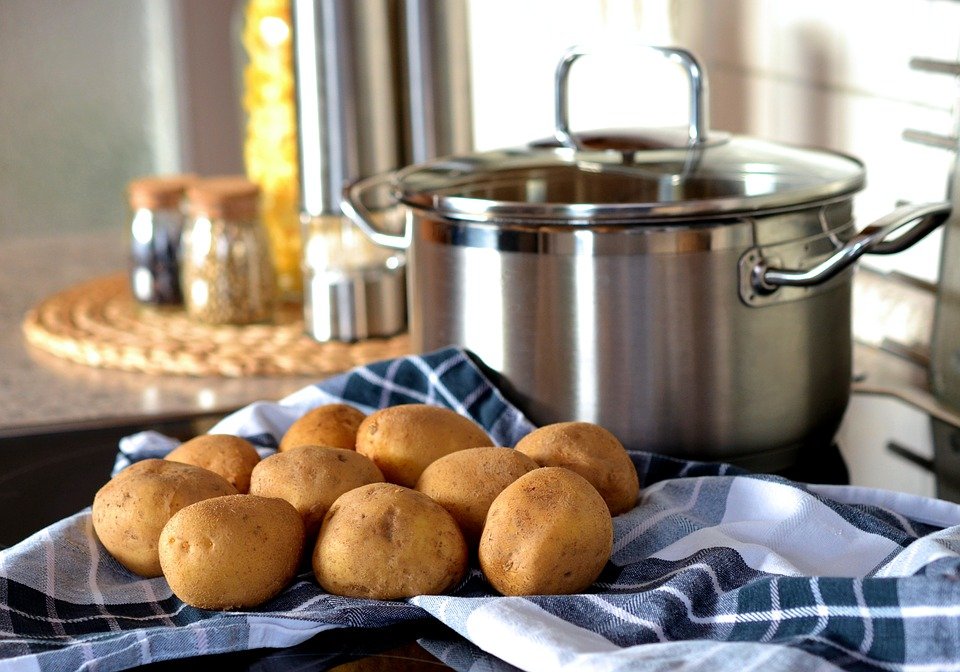 Potatoes
Apples
Carrots
Oranges
Sweet Potatoes
Raisins
Nuts & Seeds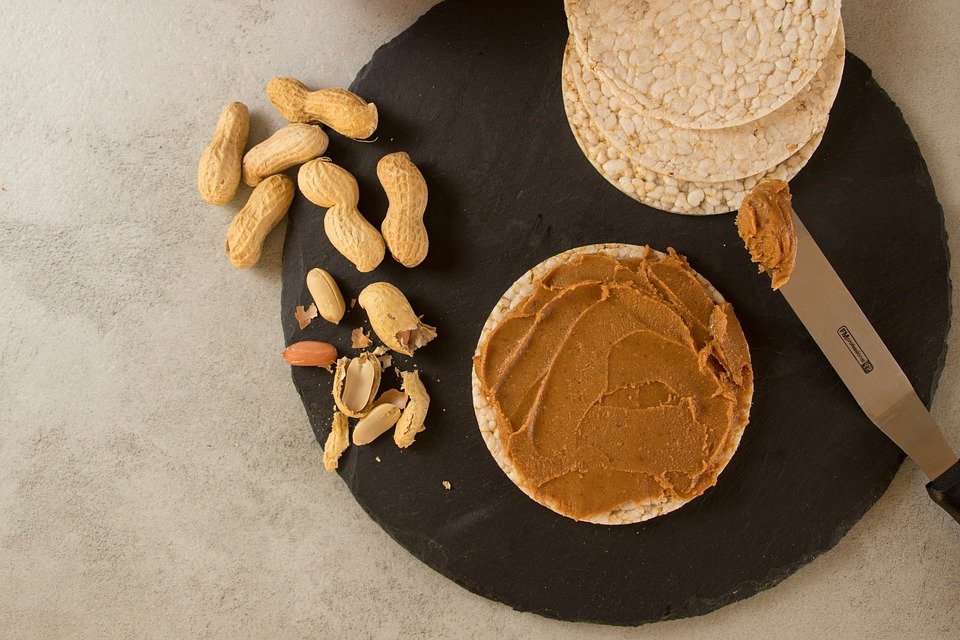 Grains
Grits/Cornmeal
Snacks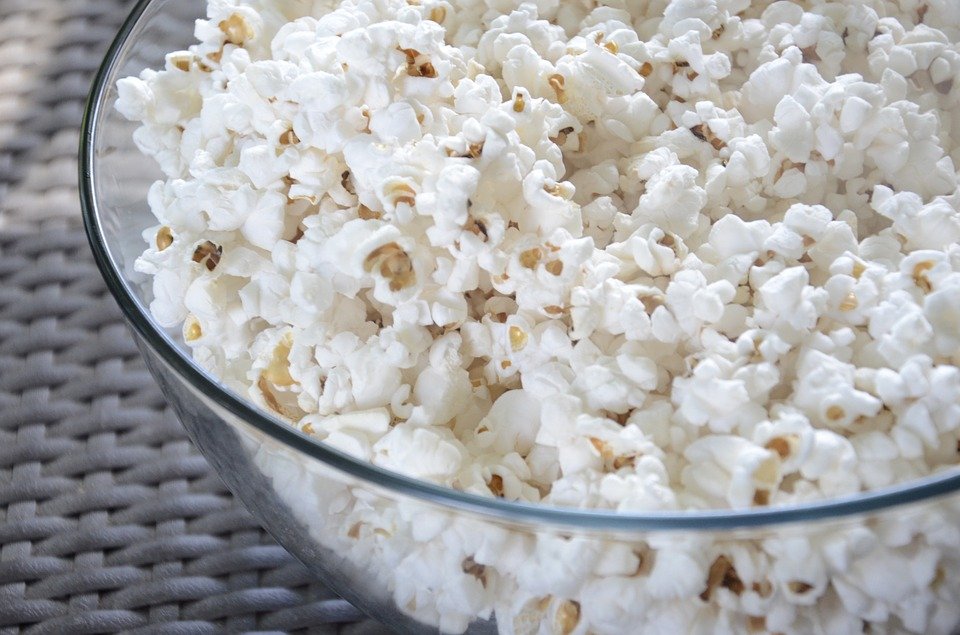 Condiments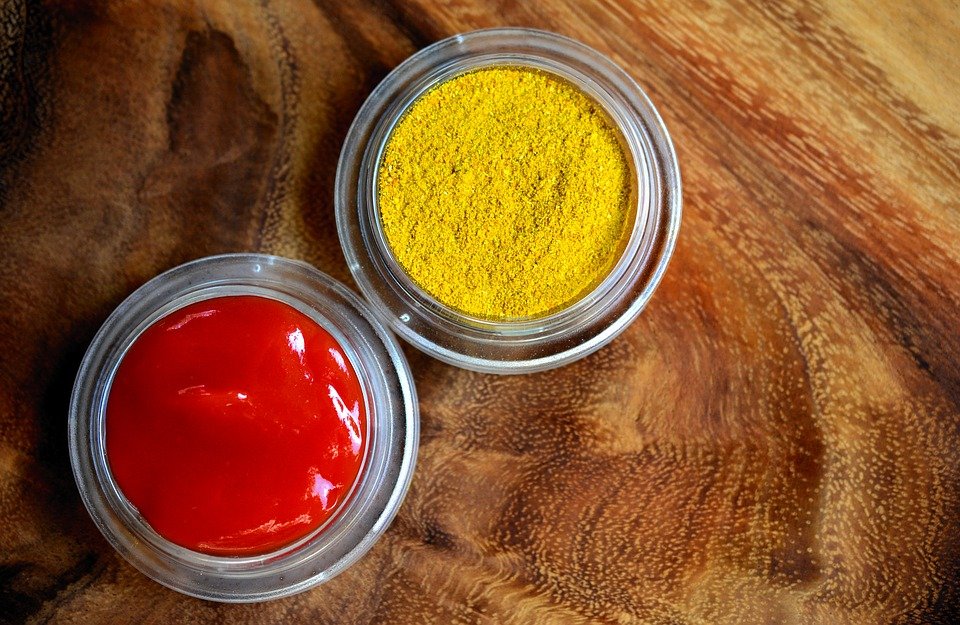 Salsa
Oils
Baking Items
---
Recipes Using Pantry Items
Need recipe ideas? I got you. Below are breakfast, lunch, and dinner recipes that use only or mostly pantry and cheap non-perishable food items.
Easy, flavorful black beans perfect with a side of white rice, sweet plantains, and sliced avocado.
This oil-free veggie "fried" rice is perfect if you have a bunch of vegetables lying around that need to be used up. If you prefer an oil version, check out "chicken" stir-fry.
Craving potaotes for breakfast? These are perfect for your morning meal - easy, cheap, and goes along with any savory breakfast side including tofu scramble.
How about a bowl of creamy oats? Add a dab of butter and a pinch of salt. Breakfast is ready!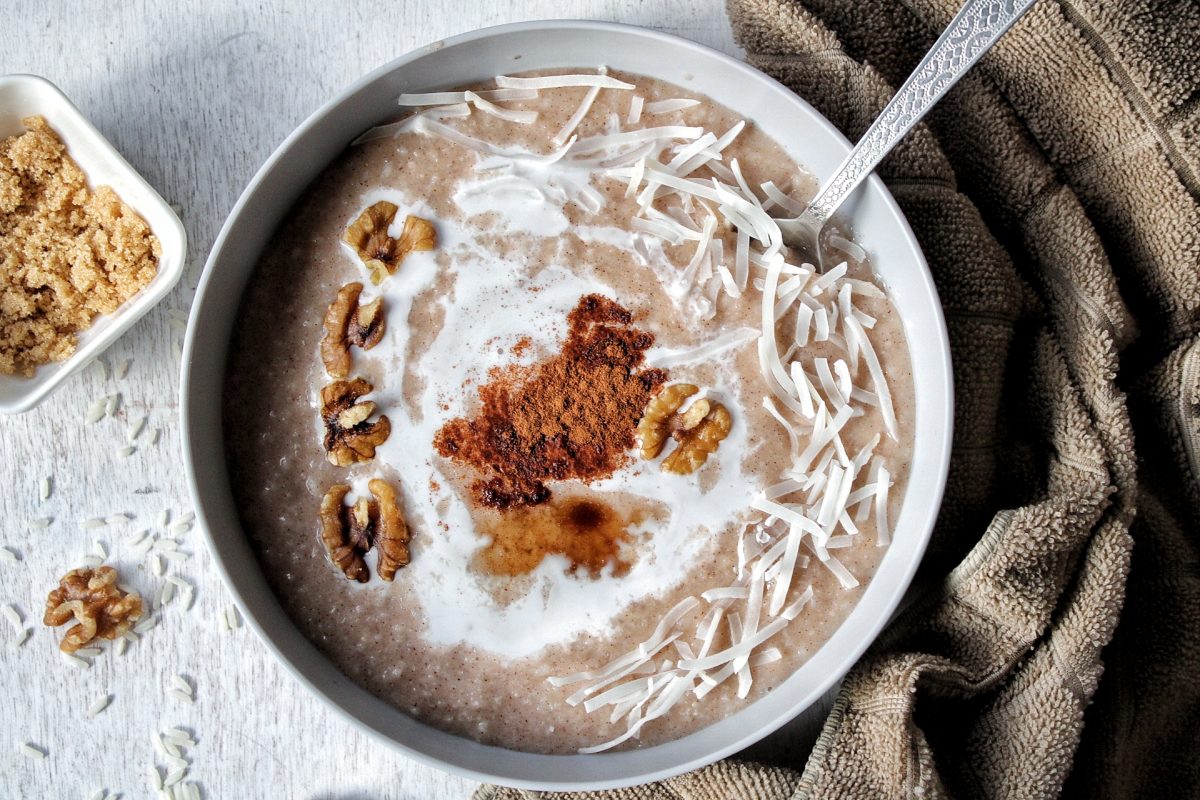 If you're getting tired oats, cinnamon-spiced breakfast rice pudding is a great way to use that pot of leftover rice.
Warm yourself up with a bowl of vegetable lentil soup.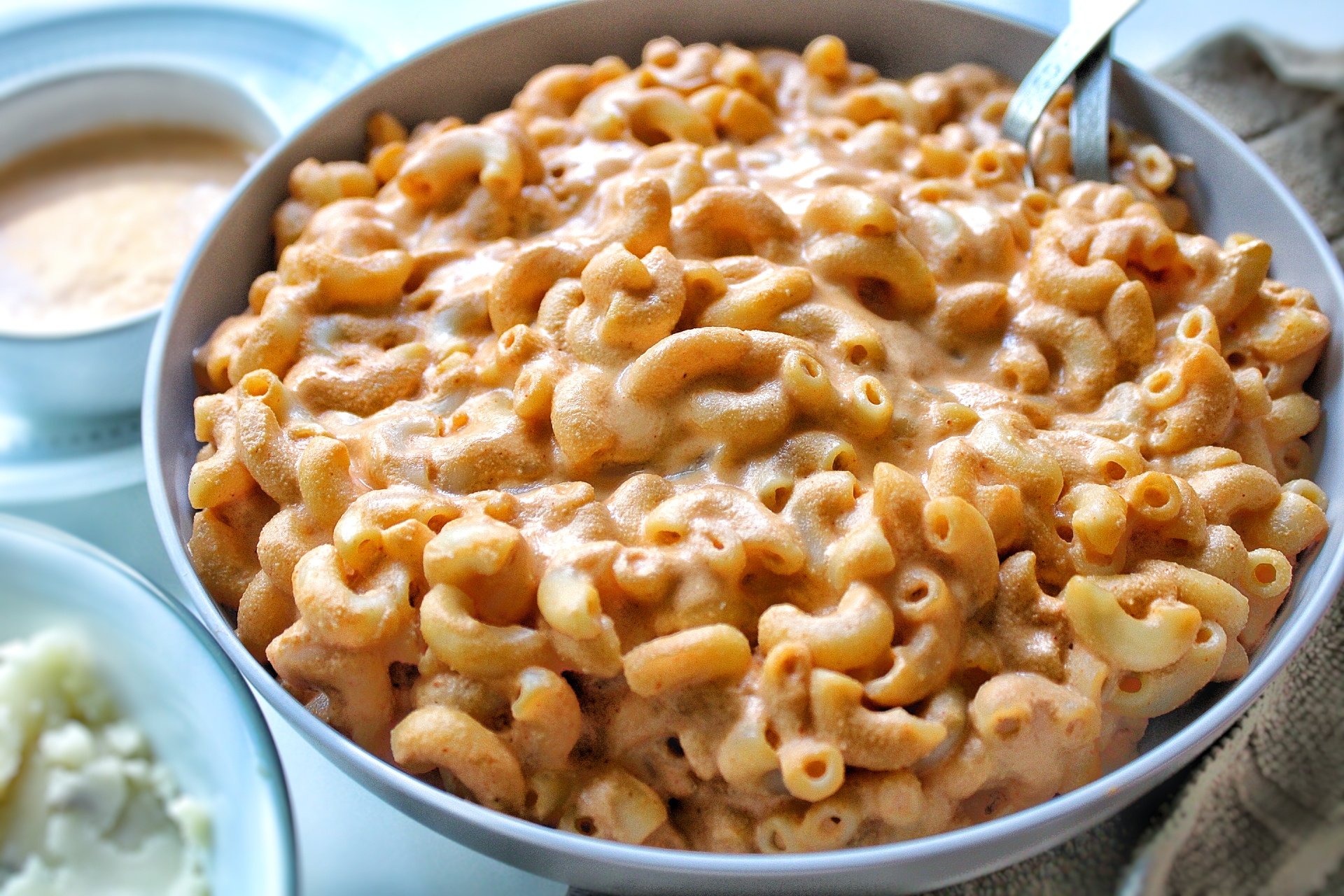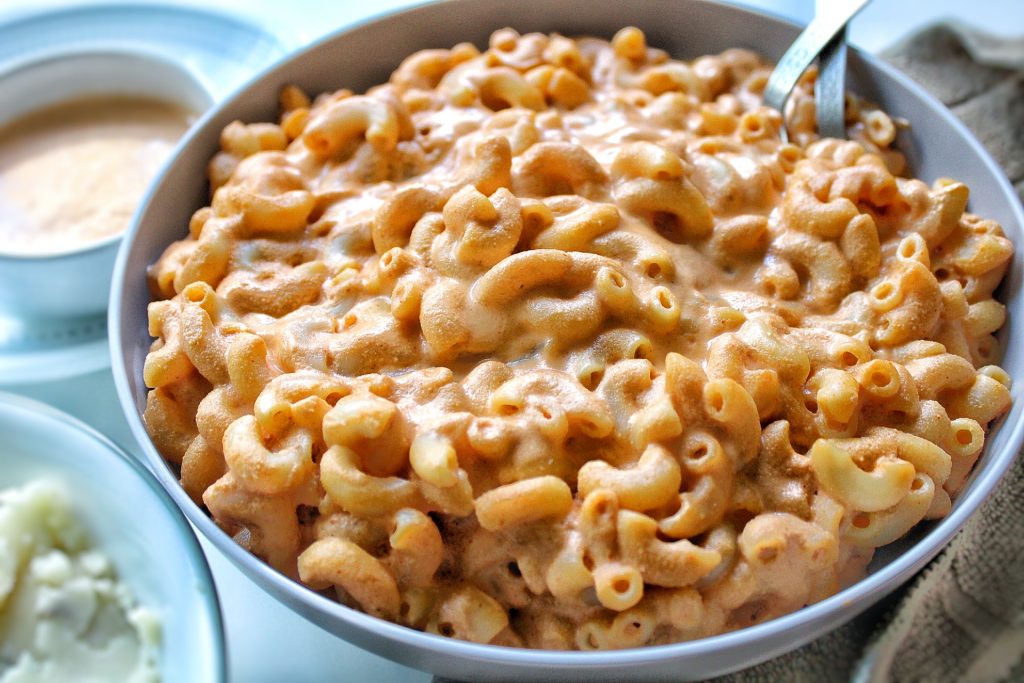 Mmmmm mac and cheese! Just about everything used in this recipe is plant-based, using raw cashews for the cheese sauce.
---
If you're unsure how to protect yourself from the coronavirus, check out these tips from the World Health Organization (WHO):
Regularly clean your hands with hand sanitizer or alcohol-based hand rub. Or, wash with water and soap.
Distance yourself from anyone experiencing COVID-19 symptoms including coughing or sneezing.
Avoid touching your eyes, nose, or mouth.
To learn more about the coronavirus, or any other diseases, visit the Centers for Disease Control and Prevention (CDC) website.
---